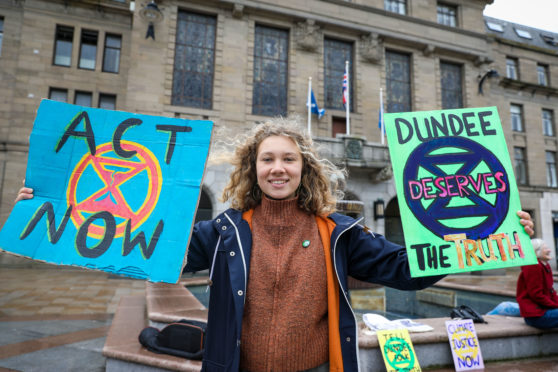 School pupils across Tayside and Fife have been told they can miss classes to take part in climate change protests.
Youth climate strikes are planned for Dundee and Crieff on Friday, September 20, and could see thousands of pupils walk out of school to urge politicians to do something about global warming.
A letter from Grove Academy in Broughty Ferry to parents encouraging pupils to take part but saying they must have written permission otherwise their absence will be marked as "unauthorised", is typical.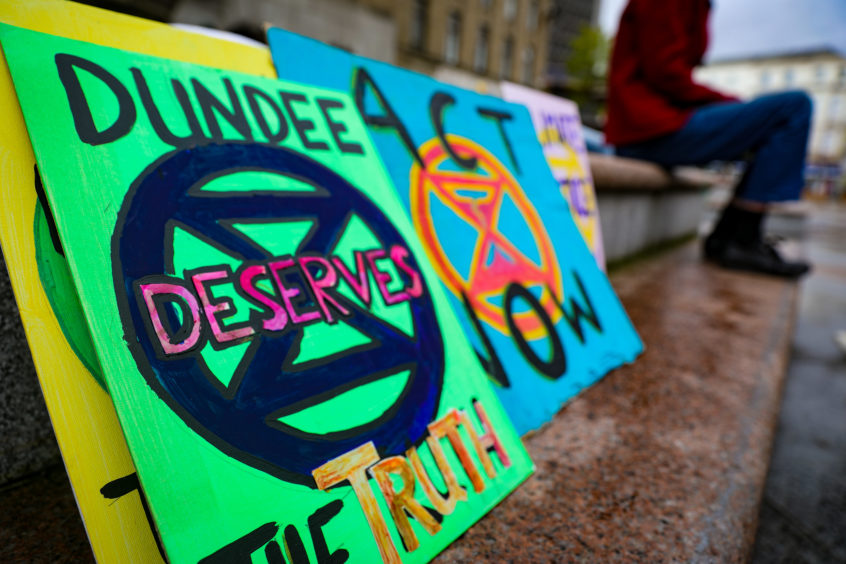 The school will  remain open as normal despite the action.
A Dundee City Council spokeswoman said the advice applies to all schools across the city.
The letter also states while they do not encourage further days of action, no disciplinary action will be taken against pupils who take part in the environmental protests with parental permission.
Figures show that more than 910,000 school days were lost across Scotland in 2017.
In Perth and Kinross, the council said it will "respect" pupils' right to protest.
A spokeswoman said: "Climate change is one example of a subject that is investigated, considered and debated across Perth and Kinross Council schools.
"We welcome and encourage young people to take a pro-active interest in matters that will affect their lives and those of others.
"Any decisions about taking time out of school for specific events are a matter for parents and carers. The council respects these decisions and will continue to respect them, including for the School Strikes 4 Climate proposal."
In schools across Fife, no explicit policy exists.
Shelagh McLean, head of education, said: "We want all children and young people to attend on a regular basis. We do not have a policy relating specifically to climate change strikes.
"The curriculum of our schools encourages citizenship in a range of important ways. This is something we all take very seriously. We encourage our young people to take an interest in issues that will affect their future.
"However, decisions about taking time out of school for specific events sit with parents and families. Parents may want to discuss related aspects of this issue with their child's school.
"On an individual basis, we would respect decisions made by young people and, of course, their parents and carers."
An Angus council spokesman said parents would have to explain absences. He said: "The position in Angus is unchanged – as with our established policies, we will always seek to establish the individual circumstances of any young person who is recorded as absent from school without explanation or authorisation."