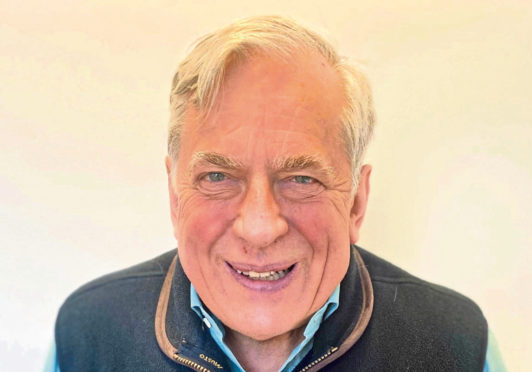 Scottish Land & Estates (SLE) new chairman-designate is Moray landowner Mark Tennant, right.
Mr Tennant said his priority would be to work with landowners to help them use their land in the fight against climate change.
"Our farms, forests, moorlands and peatlands can play a huge role in helping combat the climate emergency and without which Scotland cannot reach net zero emissions by its target of 2045," he said.
Mr Tennant's family business centres on the 4,500-acre Innes Estate near Elgin. He chaired Scottish Financial Enterprise from 2009-12 and was deputy chairman of the Scottish Government's financial services advisory board chaired by the first minister.
He will take up the helm as chairman in April next year.