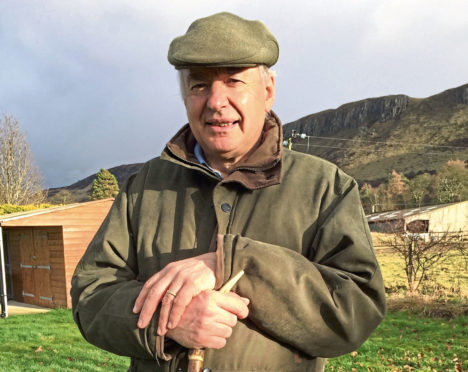 It looks as though tenant farmers will be given a six-month extension to complete their improvements amnesty process in light of the current restrictions on holding face-to-face meetings.
The Scottish Government has confirmed it will make every effort to extend the amnesty which is due to expire on June 12, although pressure on parliamentary time means it cannot be guaranteed at this stage.
Government officials have indicated confirmation will come after Easter, but in the meantime, the Scottish Tenant Farmers Association (STFA) has appealed to tenants to act quickly and proceed as though the amnesty will expire in June.
STFA also advises members who have not started their amnesty to do so without delay to give them time to serve a formal amnesty notice on their landlord if agreement cannot be reached or the extension cannot be achieved.
STFA adds: "We have been told that most land agents are working from home and there is no reason why most of the paperwork should not be attended to despite the lockdown period and any tenant experiencing difficulties in contacting their landlord's agent should inform Bob McIntosh, the Tenant Farming Commissioner or STFA immediately."
Mr McIntosh has already called on all landlords, tenants and their agents to be "reasonable" about keeping the process alive even after the end of the amnesty period.
The three-year amnesty on tenants' improvements allows landlords and tenants to rectify any outstanding issues around the notification of these improvements.
nnicolson@thecourier.co.uk