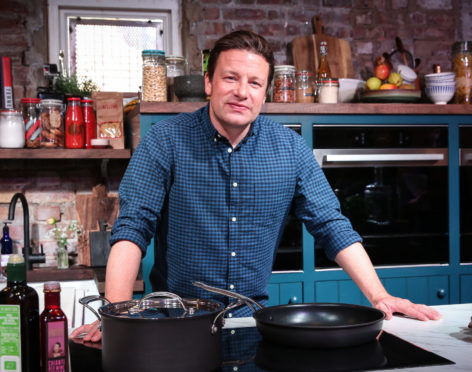 A million signatures – and still counting – make a crystal clear statement.
The English NFU's petition, which highlighted the prospect of food standards being sold down the river in trade deal negotiations, struck a chord with the public and sent a sharp signal to Westminster that it's not only farmers who are aware and watching.
In just a couple of weeks more than a million people – including celebrity chefs like Jamie Oliver – put their names to a demand that all food eaten in the UK should be produced in a way that matches the standards that are expected of our own farmers.
Not too much to expect, you'd think? Yet last month the majority of Conservative MPs – including all six in Scotland – voted against an amendment to Westminster's Agriculture Bill that would have guaranteed precisely that.
So what happens now?
Well, bearing in mind the commitment in the Conservatives Party's manifesto that British farming's high standards won't be compromised, the government has been presented with a ready-made solution.
The NFU has proposed the introduction of a standards commission which would review trade policy and ensure future food imports meet our own welfare, traceability and environmental standards.
The government's response? Regulators, they say, will provide "independent advice" to ensure imports comply with high safety standards.
Meanwhile, given the uncertainty over future trading conditions, it hardly comes as a surprise that a survey has found 75% of Scottish farmers are concerned or pessimistic about a post-Brexit future.
Climate change pressures will also come bouncing back as soon as the dark days of Covid-19 are behind us, and while the industry is already engaged and working hard to meet growing environmental demands, it is fundamental that businesses operate from a sound financial footing.
All else follows.
And that includes a bit of farming fun! So, in the week of the much-missed Royal Highland Show, we've extended the deadline to enter our own livestock show.
There's been a great surge of activity in recent days but who ever does anything before the very last minute? That's now 10pm on Sunday!