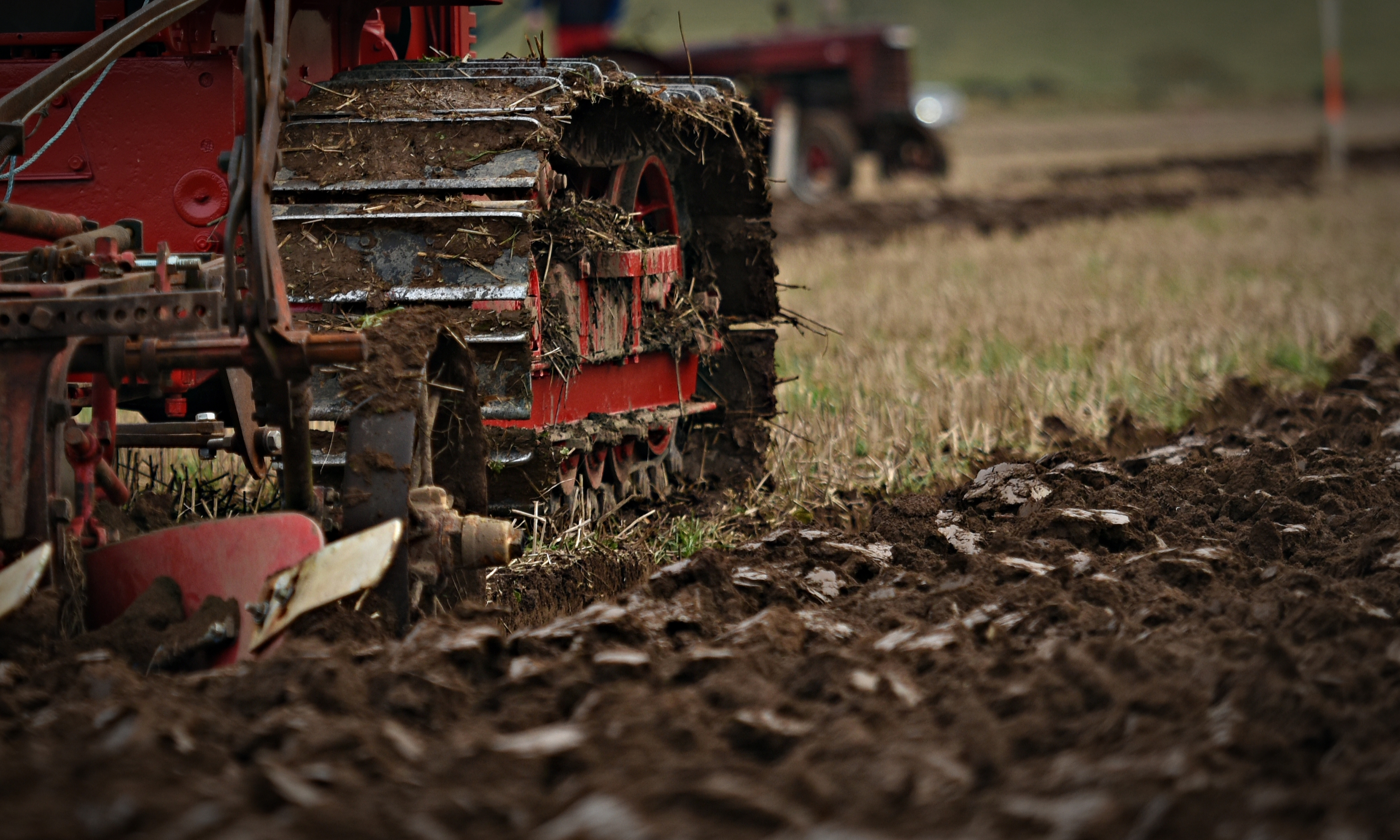 Brexit talks between officials in London and Brussels are continuing, with no real signs of substantial progress.
The formula being followed seems to reflect the traditional EU approach of nothing being agreed until everything is agreed, and there is a growing belief that if agreement is to be reached it is unlikely to be before October, leaving little time to implement the massive changes a no deal outcome would demand. London is continuing preparations for either outcome, with massive expenditure plans for customs facilities at ports.
Meanwhile, the government is proposing that UK rules on food and agriculture should be harmonised. This has been criticised on grounds that it undermines the benefits and freedom of devolution. The government disputes this, claiming its aim is an EU-style single market, where products could be sold in any region if they meet the standards of where they are produced.
It has been a given for years that global demand for agricultural commodities will grow faster than supply – but now that assumption is being challenged by the Organisation for Economic Cooperation and Development (OECD).
In its 2020-2029 Agricultural Outlook Report, published with the United Nations Food and Agriculture Organisation (FAO), it says supply growth will outstrip demand growth. As a result it says prices for the major commodities will remain around or below where they are now, excluding inflation, but prices will be volatile.
While that may sound depressing there are positives for higher value livestock based products, where demand will grow in developing countries as incomes rise. Ironically one of the trends the report identifies is that in highly developed economies, environmental and social concerns around livestock farming will drive a demand shift from meat and dairy to other sources of protein.
Elsewhere, the battle around the future for glyphosate is continuing and last week critics of the product were given a boost via the European court system.
A senior judge or advocate general (AG) ruled on an initial ruling by the court that the Brussels region of Belgium could not challenge the EU decision to renew the product licence. The court had ruled that such a challenge could only be brought by a member state.
The AG said this was too narrow an interpretation. The final decision is up to the court and statistically the majority of AG comments are noted but not heeded. However this adds pressure around the future for the product when the present licence ends in December 2022.
Meanwhile the lobby organisation representing biotechnology companies has warned that a review of decision-making structures for product approvals in the EU could see more products banned on political grounds. It highlights the danger of science being ignored by member states who are instructing their experts on scientific committees how to vote via the EU qualified majority system.