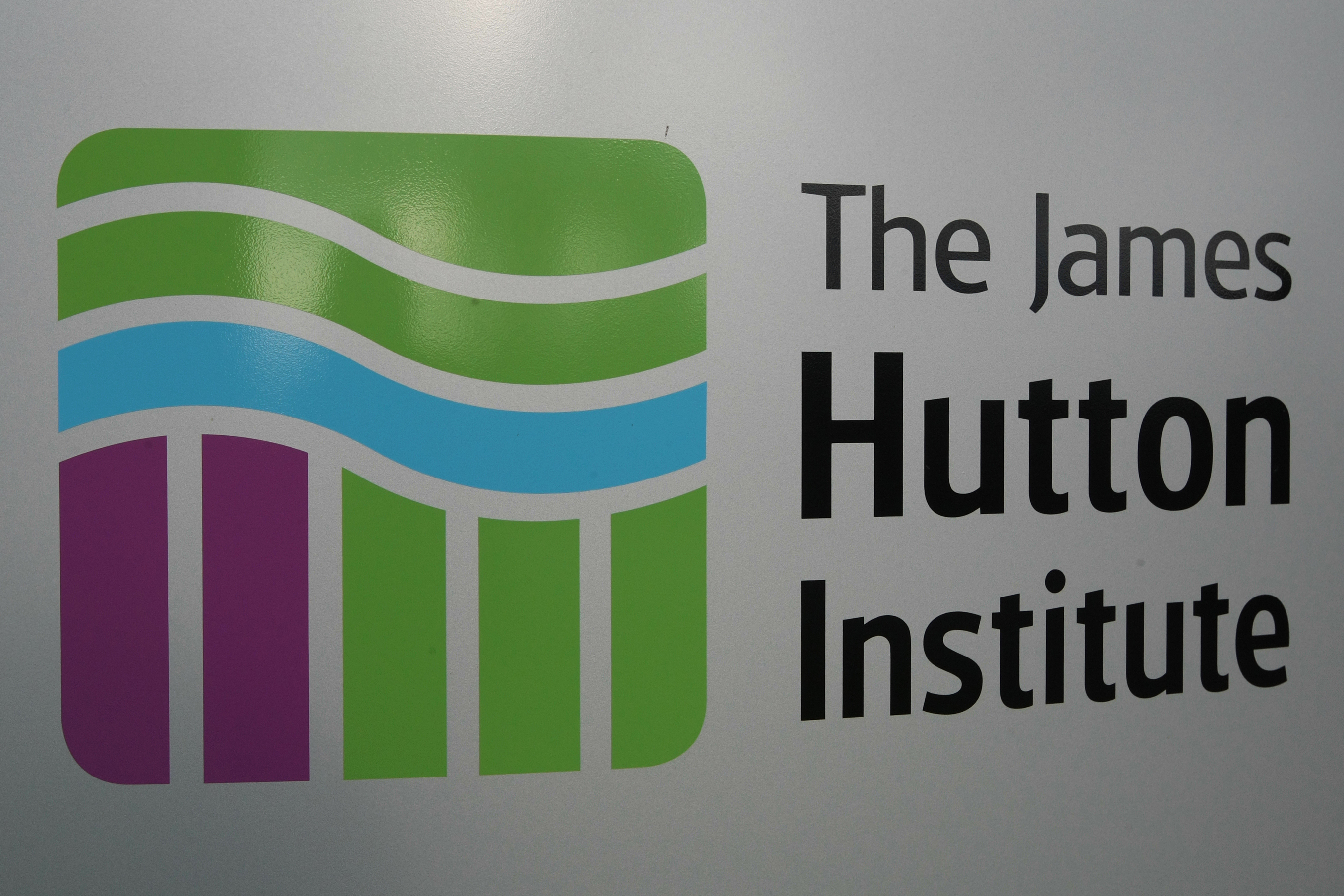 Scottish scientists have developed a new test to help farmers detect sheep scab in their flocks at an earlier stage.
The test, which looks for a specific protein found in sheep blood in the early stages of scab infestation, was developed by scientists at the Moredun Research Institute, near Edinburgh, and the James Hutton Institute in Dundee.
Sheep scab, also known as psoroptic mange, is caused by an infestation of a parasitic mite named Psoroptes ovis and causes severe skin irritation.
Conventional diagnosis involves time-consuming and expensive analysis of the skin or wool of the sheep under a microscope, but this fails to detect asymptomatic cases, which are responsible for spreading mites.
Researchers looked for methods to detect the mite before symptoms occur.
They discovered early infestation triggers an immune response in the sheep, which leads to the production of antibodies associated with particular proteins excreted by the mite.
One protein – Pso-EIP-1 – was found to also show presence of the disease and researchers say testing for its presence can detect asymptomatic infestations of scab with a high level of accuracy.
"Although Pso-o-2 is a promising candidate for the prototype sheep scab vaccine being developed at Moredun, it cannot be used both diagnostically and in a vaccine as vaccinated sheep would give a positive test even if they aren't infested," said Dr Stewart Burgess from the Moredun.
"Pso-EIP-1 overcomes this problem by allowing us to differentiate between infested and vaccinated animals, without compromising on the sensitivity of the diagnostic test."