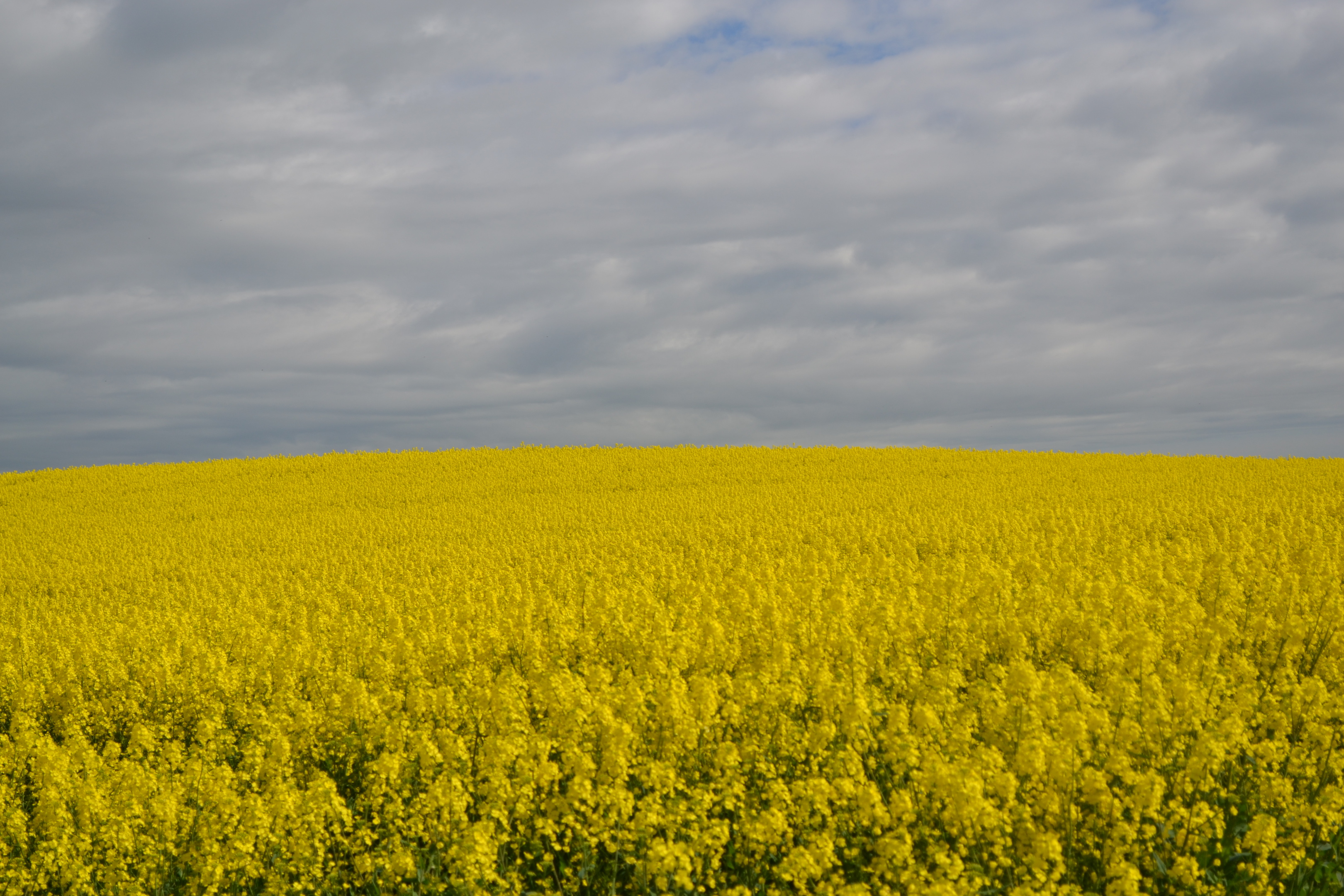 An EU committee will meet on Monday to decide whether or not to grant a limited extension to the authorisation of Europe's most widely-used herbicide glyphosate.
The licence for the herbicide, which is most commonly found in Roundup, comes to an end on June 30 and European policymakers have been unable to reach a decision on whether or not to reauthorise the product, amid claims its use could be linked to cancer.
Reports by the European Food Safety Authority (EFSA), the key adviser to the European Union on pesticide safety, and the Federal Institute for Risk Assessment in Germany concluded that glyphosate was unlikely to pose a carcinogenic hazard to humans.
However anti-pesticide campaigners and some politicians have sought to dismiss the science about glyphosate's safety, and have instead called for further research. Italy, France and the Netherlands are among those against the reauthorisation of glyphosate.
Now the European Commissioner for Health and Food Safety, Vytenis Andriukaitis, has called for the Commission's plants, animals, food and feed (Paff) committee to meet on Monday and agree to a limited extension of the current authorisation until the European Chemical Agency gives its scientific assessment on the substance. The limited extension is likely to last be for between 12 and 18 months.
If the product is not granted reauthorisation it could be withdrawn from the European market by the end of the year.
In a statement, Commissioner Andriukaitis called for decisions to be made based on science, rather than political convenience. He said even if the product is reauthorised, it will be down to member states to decide whether or not they allow its use in their territories and under what conditions.
"The EU approval of an active substance only means that the Member States can authorise plant protection products on their territory, but they are not obliged to do that," he said.
"The Member States who wish not to use glyphosate based products have the possibility to restrict their use. They do not need to hide behind the Commission's decision. However, if there is no EU approval, Member States have no choice anymore: the authorisation expires on July 1. Should there be no extension, Member States would have to withdraw the authorisations for plant protection products containing glyphosate from their market."