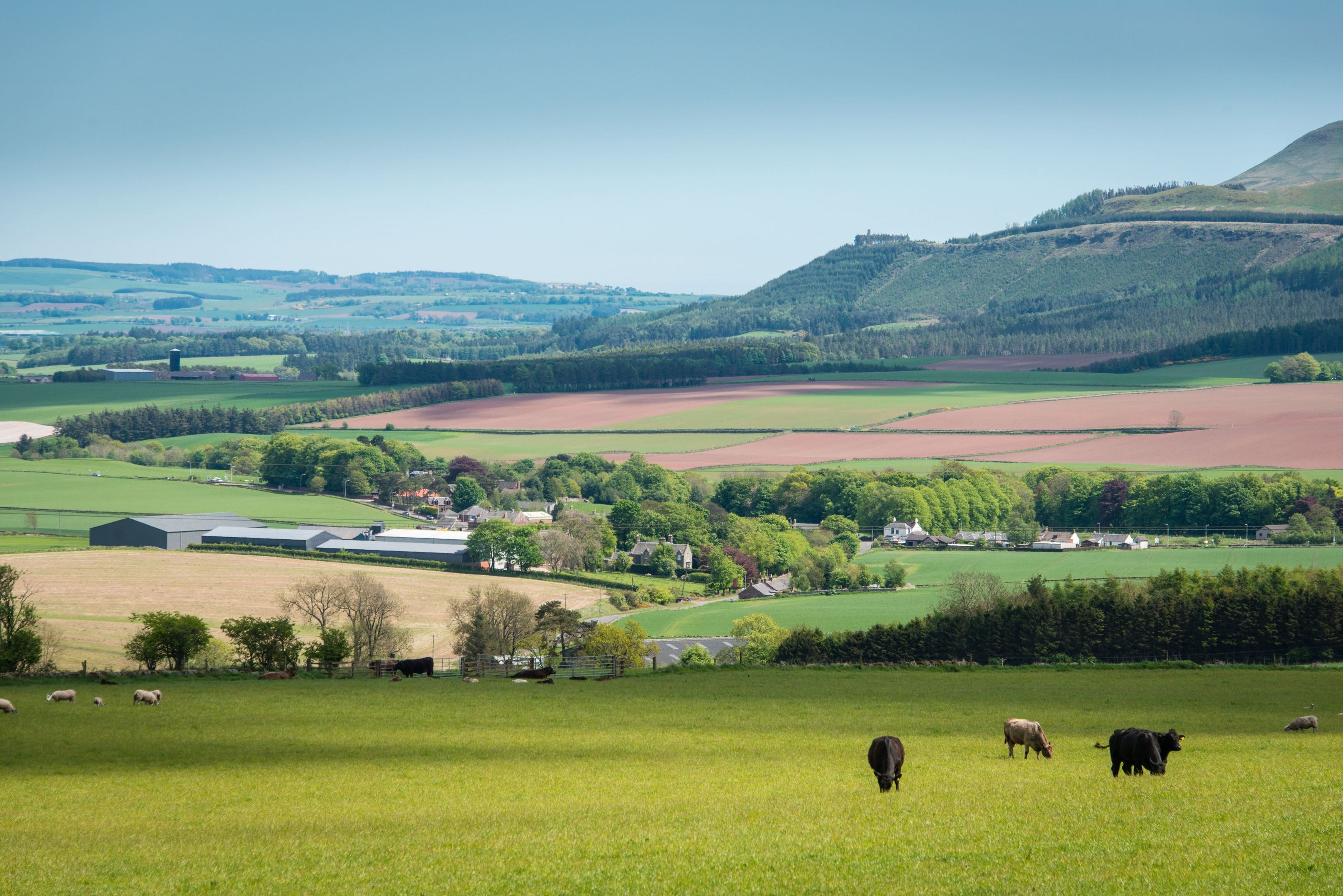 Four prime farms in the productive Howe of Fife have gone on the market with a price tag of £14.2 million.
In a sale described as "unprecedented" by selling agents CKD Galbraith, the farmland includes four substantial properties and a separate large country house. All are suited to intensive cropping, have a history of producing high yields of crops and are available for sale individually or as a whole.
The properties include Pitlochie Farm, Easter Kilwhiss Farm, Balcanquhal Farm, Corston Mill Farm and Westfield of Pitlochie country house.
The farms form part of CG Greig (Farms) Ltd which has been a family run business for the past 20 years, although some of the holdings have been under the same farm management for more than 30 years.
Duncan Barrie of CKD Galbraith described the sale as a very rare investment opportunity at a time when farmland prices are holding up well.
"For such an outstanding portfolio of farms and accompanying farmhouses and buildings to come to the open market under one sale is unprecedented," he said.
"Given the scale of offerings and the high reputation of each farming enterprise, there is sure to be strong demand from within the Scottish agricultural market as well as south of the border as Scottish farmland remains better value per acre than in other parts of the UK."