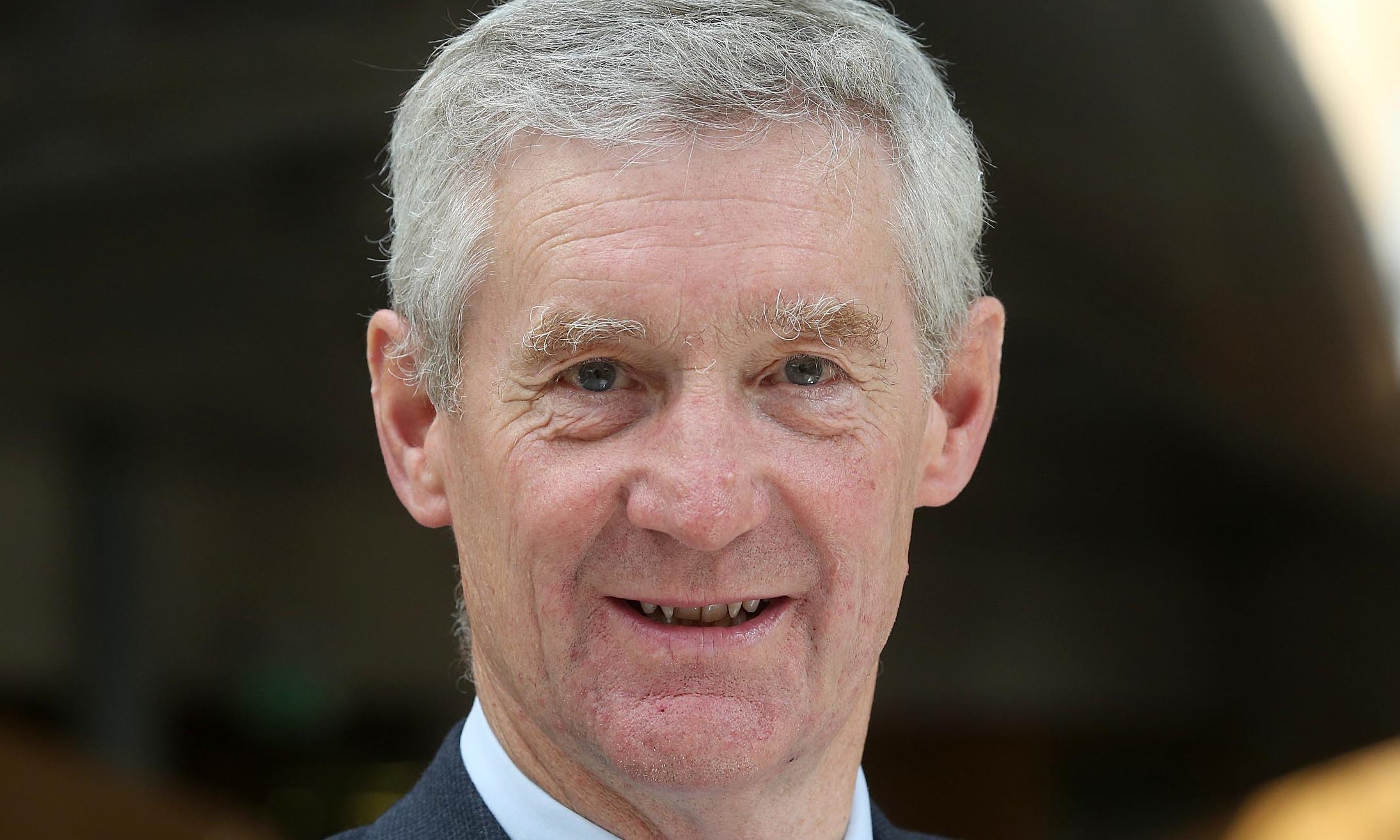 A review of the controversial ban on GM crops has been demanded by the Scottish Conservatives just hours after the Government appointed a new chief scientific adviser.
Tory farming spokesman, Peter Chapman MSP called on the SNP to ditch its "anti-science" approach which led to the Government's GM ruling last year and instead make decisions based on evidence rather than ideology.
Professor Sheila Rowan was appointed to the position of chief scientific officer earlier this week after the post had lain vacant for 18 months. Mr Chapman said it was time for a reasoned debate on GM crop cultivation.
"We must use this as an opportunity to examine in detail the scientific evidence on issues such as GM crops so that parliament can debate the best way forward," he said.
"Unfortunately, what we have seen up to now has been decision-making based not on scientific evidence, but on popular opinion and political expediency.
"The SNP said that it wanted to preserve the food and drink industry and Scotland's green credentials, but the reality is that GM crops could actually reduce the usage of pesticides on farms across the country which would benefit the environment.
"There is a wealth of scientific evidence and opinion out there. Just last month, the American advisory body the National Academies of Sciences, Engineering and Medicine, which includes more than 300 Nobel prize-winning scientists, said that GM technology had helped farmers increase yields by protecting crops against pests and weeds."
Rural Economy secretary, Fergus Ewing said the Scottish Government had the utmost respect for the views of the scientific community.
He added: "As we have said before, we have taken a longstanding precautionary approach to GM and our decision to use the EU's opt-out provisions was taken to protect the clean, green image of Scotland's £14 billion food and drink sector. This is a sector which is witnessing continued growth in domestic and export markets."
Professor Sheila Rowan MBE said that as Chief Scientific Adviser for Scotland she would be providing advice across a range of policy areas wherever science evidence can help inform the Government's work.
"I look forward to working with both the Chief Scientist (Health) and the Chief Scientific Adviser for Rural Affairs, Food and the Environment to help ensure that science advice informs decision-making across the breadth of relevant areas," she said.