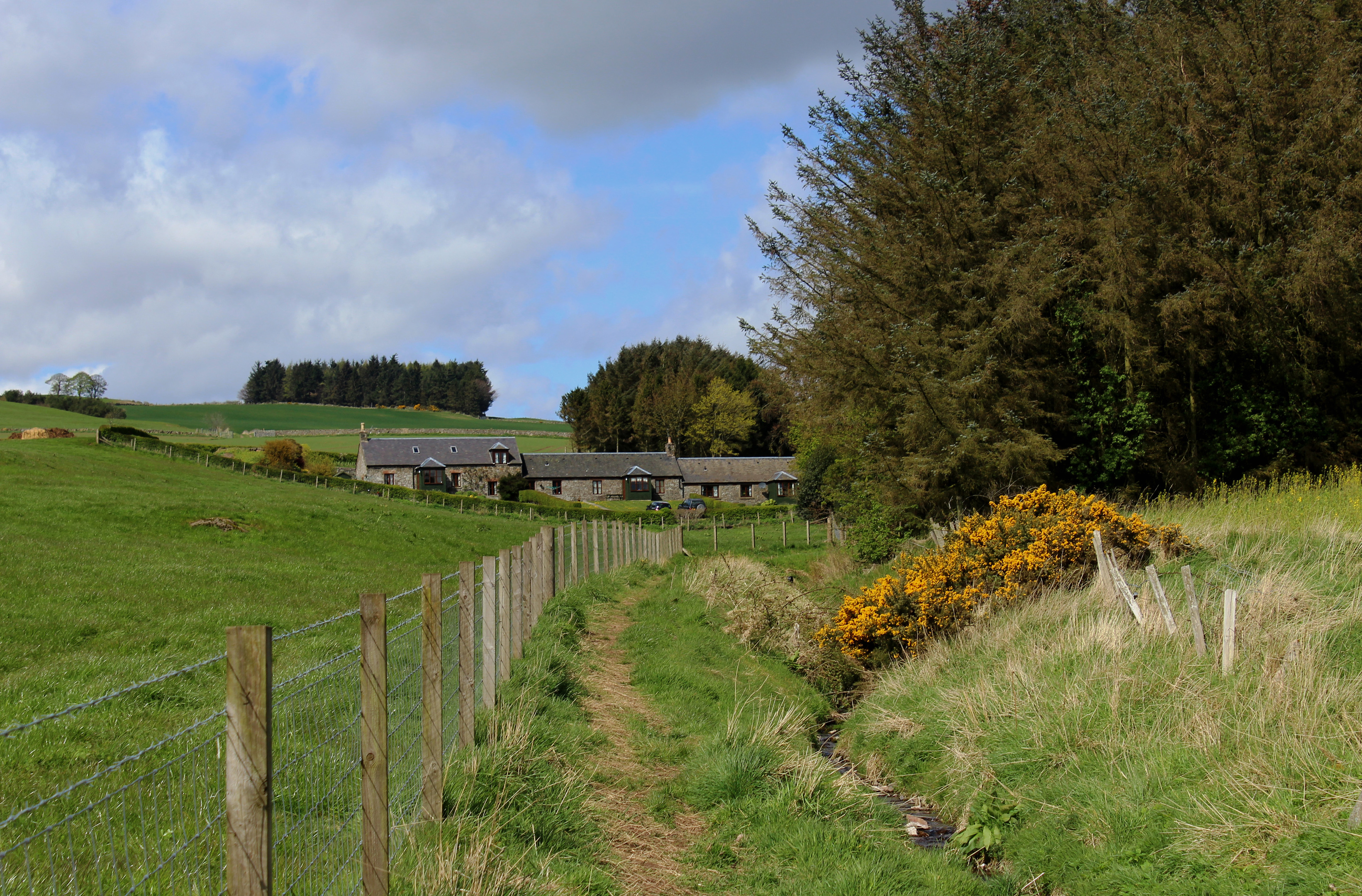 The Scottish Government has been accused of sleepwalking through the most challenging times for rural communities in a generation.
Both the Scottish Conservatives and LibDems waded into the SNP administration during a parliamentary debate on the future of the rural economy post Brexit in which Rural Economy minister Fergus Ewing emphasised the best way of protecting that economy was by maintaining membership of the single market.
Mr Ewing said that in the meantime he was hosting a series of summits with key rural and coastal businesses to hear their views and ideas to help build growth in their sectors.
However shadow rural economy secretary Peter Chapman said Government wasn't listening to industry leaders' advice on Brexit.
"It isn't listening to farmers, fishermen and everyone else who makes up our rural communities on the lack of services. It isn't listening to hard working doctors in remote towns who are being let down by the government's refusal to get more staff in place," he said.
"They have taken rural communities for granted for nine years and they simply aren't interested if you don't live in the central belt."
Mr Chapman claimed individual farmers, skippers and industry leaders could all see the potential from Brexit.
"They know that a better government would seek to work positively and constructively, including with the UK Government, so we can all move on," he said.
"A better government would be big enough to listen. A better government would be focused on creating a strong Scotland in 2030, not organising another unwanted referendum in the next few years."
During the debate LibDem MSP Mike Rumbles called on the minister to look again at forming a team of experts to design a Scottish system of support for rural industries.
"Over 38% of our farmers either made a loss or had incomes of less than £10,000 [in 2015] – even with the subsidy. It is perfectly clear how reliant some of our farms are on EU subsidies, and how many of them are at risk without them," he said.
"Once we leave the EU, these farm subsidies become entirely the responsibility of Scottish Ministers – agriculture is entirely devolved – that is why I why I find it astonishing that the Scottish minister has not already sparked on this."
Following the debate he added: "Let me be clear, our rural economy will be put to the test over the coming years. But, for the first time ever, we now have an opportunity to design our government support directly around the strengths of our rural industries – and all the Minister can do is harp on about Westminster.
"This Government is sleepwalking through some of the most challenging times for our rural communities in a generation."
nnicolson@thecourier.co.uk