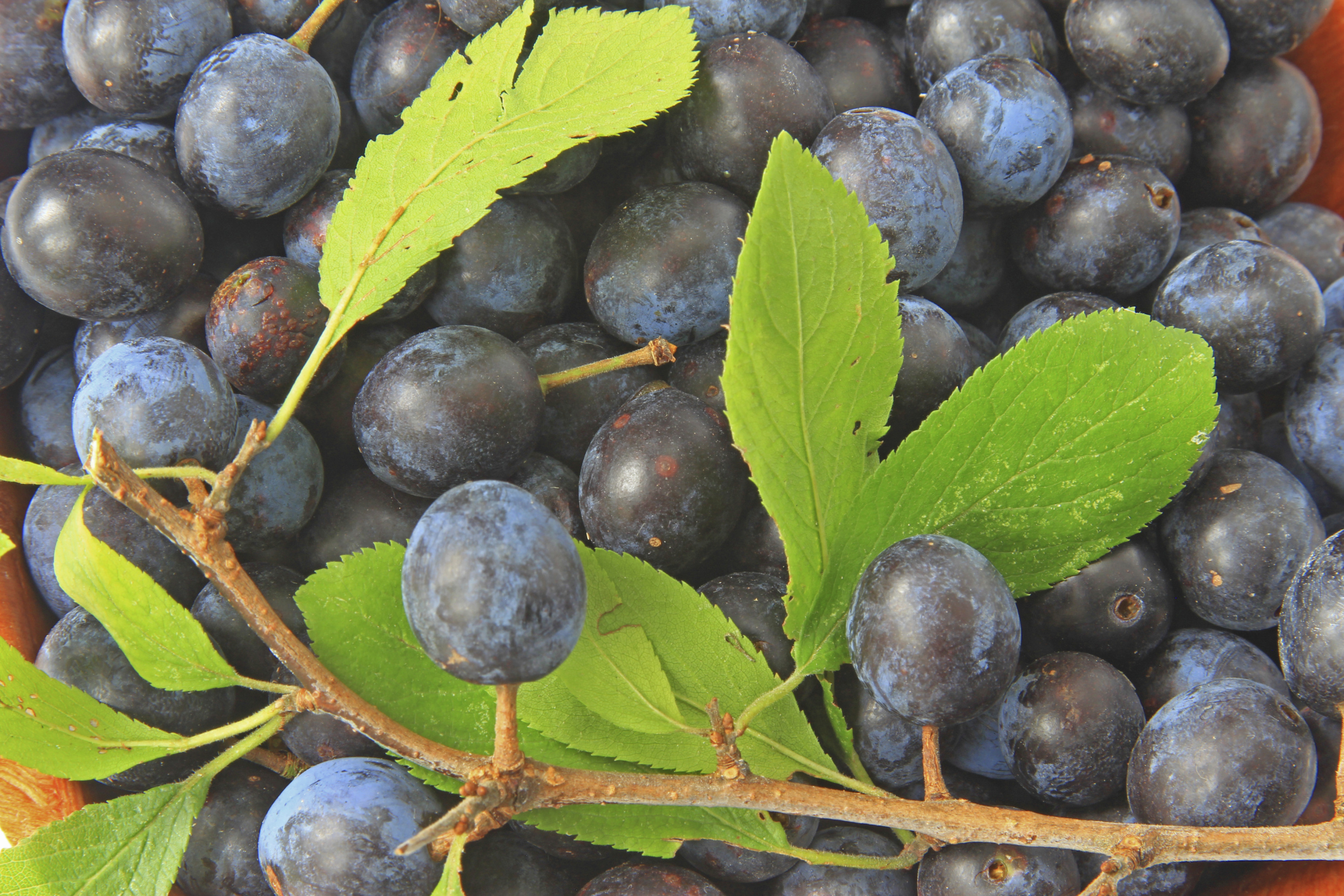 The hearty autumnal activity of foraging for sloes will not bear much fruit this season, courtesy of a cold spring and wet summer.
Traditionally the last fresh fruit you can pick each year in Britain, the blackthorn berries are often in hot demand during October – as it is the last opportunity to start making sloe gin in time for the festive period.
This year, however, the weather exposed blackthorn bushes and trees to an
aggressive infection.
"Excess rain has encouraged the growth of a fungus called Taphrina pruni (aka pocket plum) on sloe berries, which halts the ripening of the fruit," said George Anderson, of the Woodland Trust.
Fruit trees need milder weather to allow insects to pollinate, buds to burst and finally for the fruit to ripen.
Cold and damp conditions, however – particularly during times of full blossom – leave the trees susceptible to attack, allowing fungus like pocket plum to enter plants and take hold.
Mr Anderson said: "Pocket plum leads to strange distorted fruit. The fungus stops a stone from forming and the fruit never ripens."
Indeed, he said early indications from the summer, which predicted many of this year's sloe berries may be deformed and unusable, have now been proved right.
The Woodland Trust received reports of malformed berries throughout July
and August from across Scotland and as far south as Buckinghamshire, with
particularly nasty outbreaks in Yorkshire and Lancashire.
Those berries quickly became rotten and have long since dropped off – but further to fruit distortions, the fungus has also left sloe berries completely absent from a great many trees entirely.
"That seems to be the case across the UK," said Mr Anderson.
"Around Edinburgh, where I do my foraging, I'd estimate up to 80% of blackthorns are bare."
He added: "We are just coming up to the prime time of year when people normally pick sloes.
"Sadly, I think many are going to arrive at their usual spot and be disappointed."
The unseasonable weather has, however, proved more favourable for other fruit
harvests.
According to the Trust's volunteer nature recorders around the country, this year's bramble crops have been abundant and are actually more tasty than usual.
"Personally, I have switched my attention to rosehips, haws and sea buckthorn this year," said Mr Anderson.
Blackthorn trees are the source of the purple berries used to flavour the traditional festive tipple of sloe gin.
Ripe berries harvested in autumn require a minimum of two months steeped in a spirit and sugar to mature.