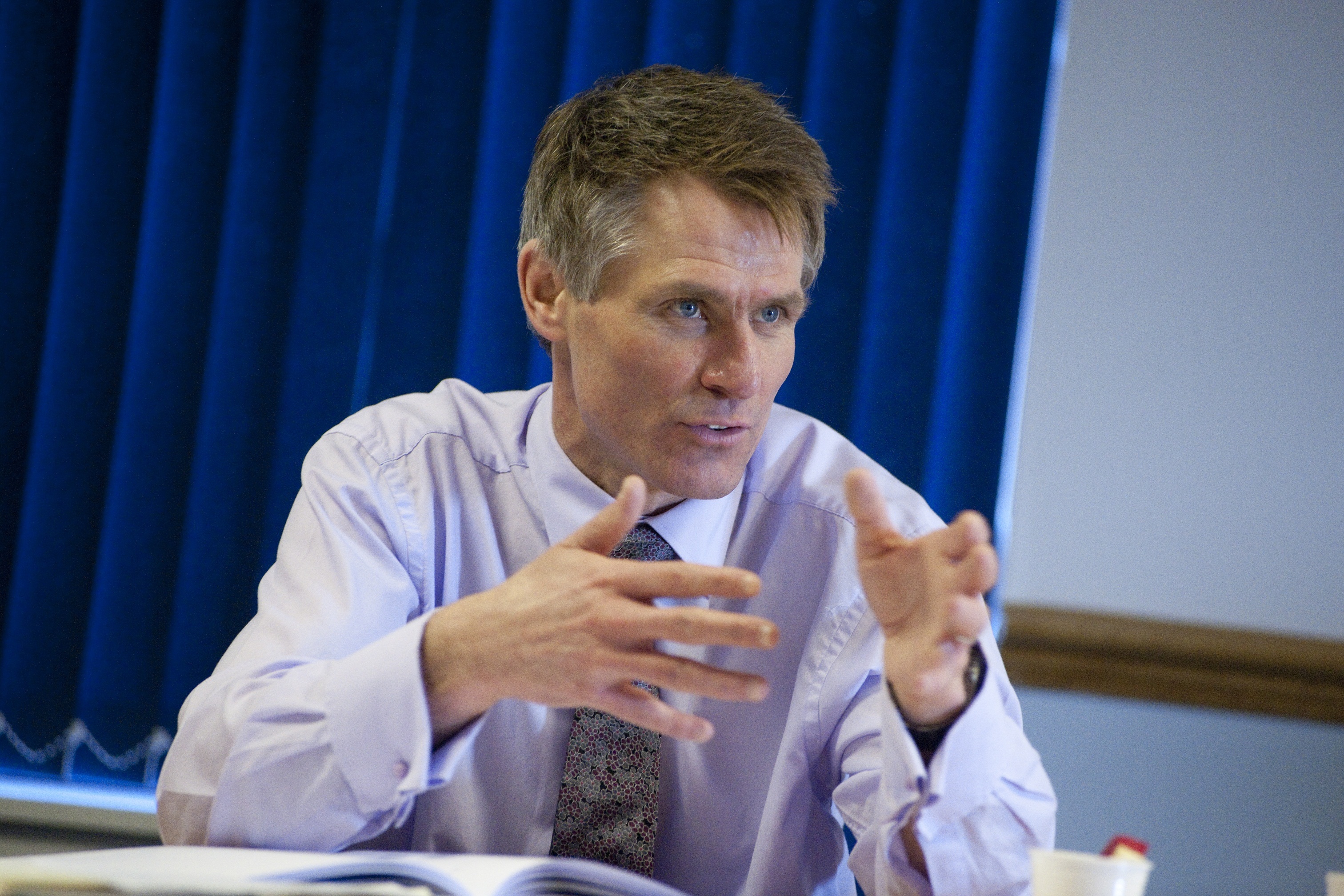 Scotland's farmers' union has negotiated unprecedented influence over agricultural policy making at the heart of Government.
It has been revealed that NFU Scotland (NFUS)  policy director Jonnie Hall has been seconded to the Scottish Government's post-Brexit agricultural policy team.
Union president Allan Bowie described the move as a 'coup' and said it would be a unique opportunity to get the industry's voice heard.
"If we are to secure the very best deal for Scotland, it is crucial that those involved in negotiations are of the highest calibre," he said.
"Scottish agriculture needs people at the heart of Brexit talks who have a real depth of experience and knowledge.  It is in the best interests of the whole Scottish agricultural sector that Jonnie Hall forms part of the team looking at securing the best outcome for farming from Brexit and setting future agricultural policy."
Mr Hall will spend two days a week working alongside civil servants but will continue to be paid by the union. He said he would be able to bring a 'sense of realism' to all the post-Brexit discussion taking place within Government and amongst other rural stakeholders.
"Views and opinions are being pushed into the vacuum that currently exists," he said.
"Everyone has ideas and theories about what agriculture and the rural  economy and environment need from the post-Brexit deal, but I'm in there to sense check that in many ways, to check it is fit for purpose  and if it is what the agricultural industry needs and the rural economy needs.
"There are too many  academic, abstract approaches to policy thinking, but you need to make sure it chimes with the aspirations of individual farm business and the needs of sectors.
"There are clear risks in anything that happens from now on but we need to minimise the risks and seize the opportunity."
With only three months left until Article 50 is triggered, Mr Bowie emphasised the union was fully committed to securing the best deal possible for Scottish food and farming.
He added: "Brexit presents the biggest challenge to NFUS in its 104-year history but, in terms of engagement and preparation, we are already well and truly on the front foot.
"The key areas for next year will see us focus on future agricultural policy, the importance of access to non-UK staff and the future trading arrangements that we will have with Europe and the rest of the world."