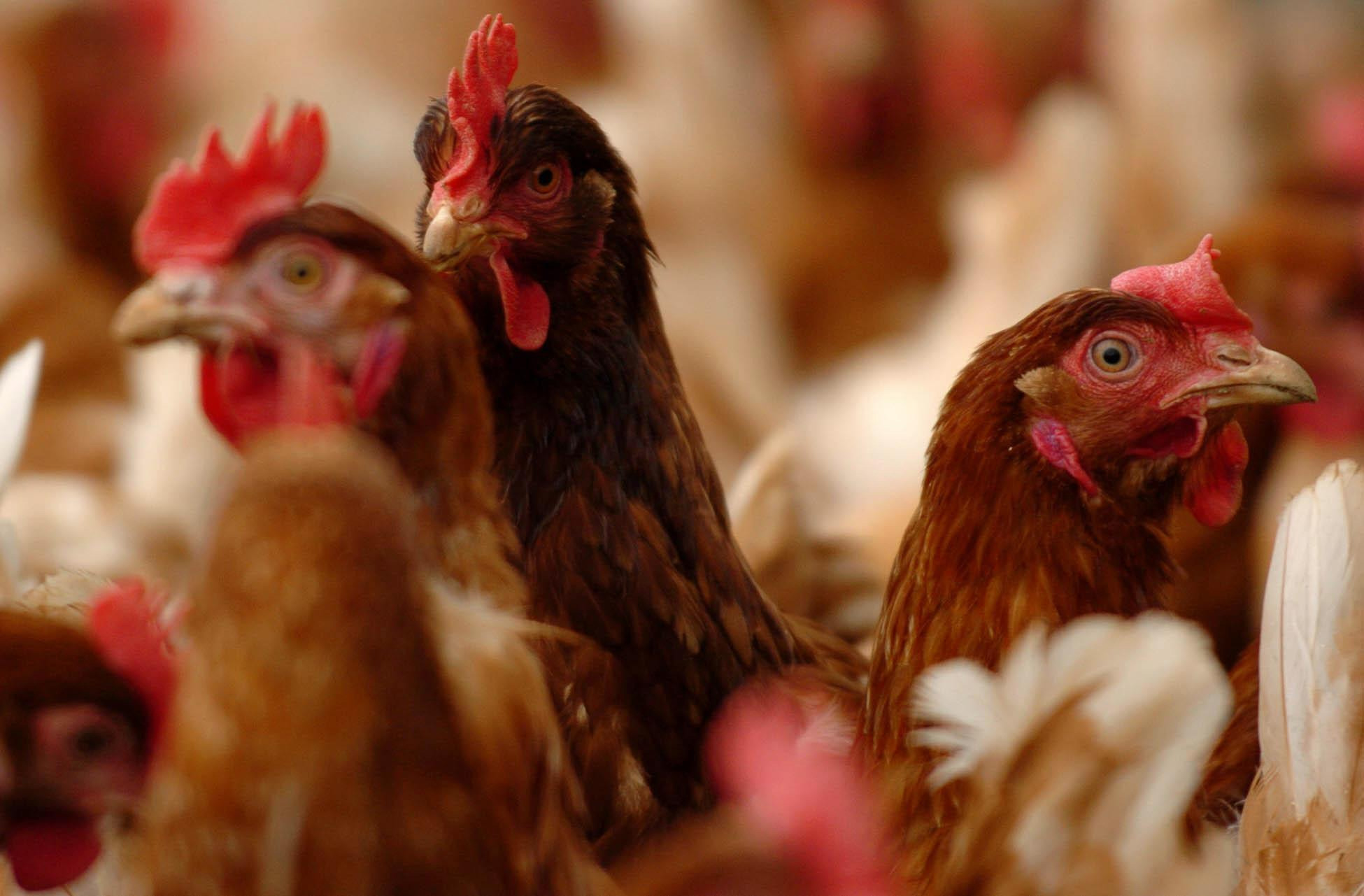 The poultry industry is on high alert  following the confirmation that highly pathogenic bird flu is circulating in wild birds in Scotland.
The Scottish Government confirmed a wild peregrine falcon found in Dumfries and Galloway has tested positive for H5N8 Avian Influenza. A further two cases have been detected in wild birds in Somerset and Leicestershire.
European farmers are now finding the disease in housed poultry and there are fears here that excessive rainfall, such as is expected with Storm Barbara, will increase the risk of run-off water carrying contaminants into poultry houses.
Scotland's chief vet Sheila Voas has reminded all poultry keepers to enhance their biosecurity in order to protect their birds from disease.
"Keepers who are concerned about the health or welfare of their flock should seek veterinary advice immediately," she said.
"Your private vet, or your local Animal and Plant Health Agency office, will also be able to practical provide advice on keeping your birds safe from infection.
"Producers are reminded to comply with the order to house birds or ensure they are kept separate from wild birds and follow excellent biosecurity procedures."
Members of the public are also asked to remain vigilant for signs of disease in domestic or wild birds. They should report any dead wild swans, geese, ducks or gulls, falcons or other birds of prey or five or more dead wild birds of other species in the same location to the Defra helpline 03459 33 55 77.
Expert advice remains that consumers should not be concerned about eating eggs or poultry and the threat to public health from the virus is very low.