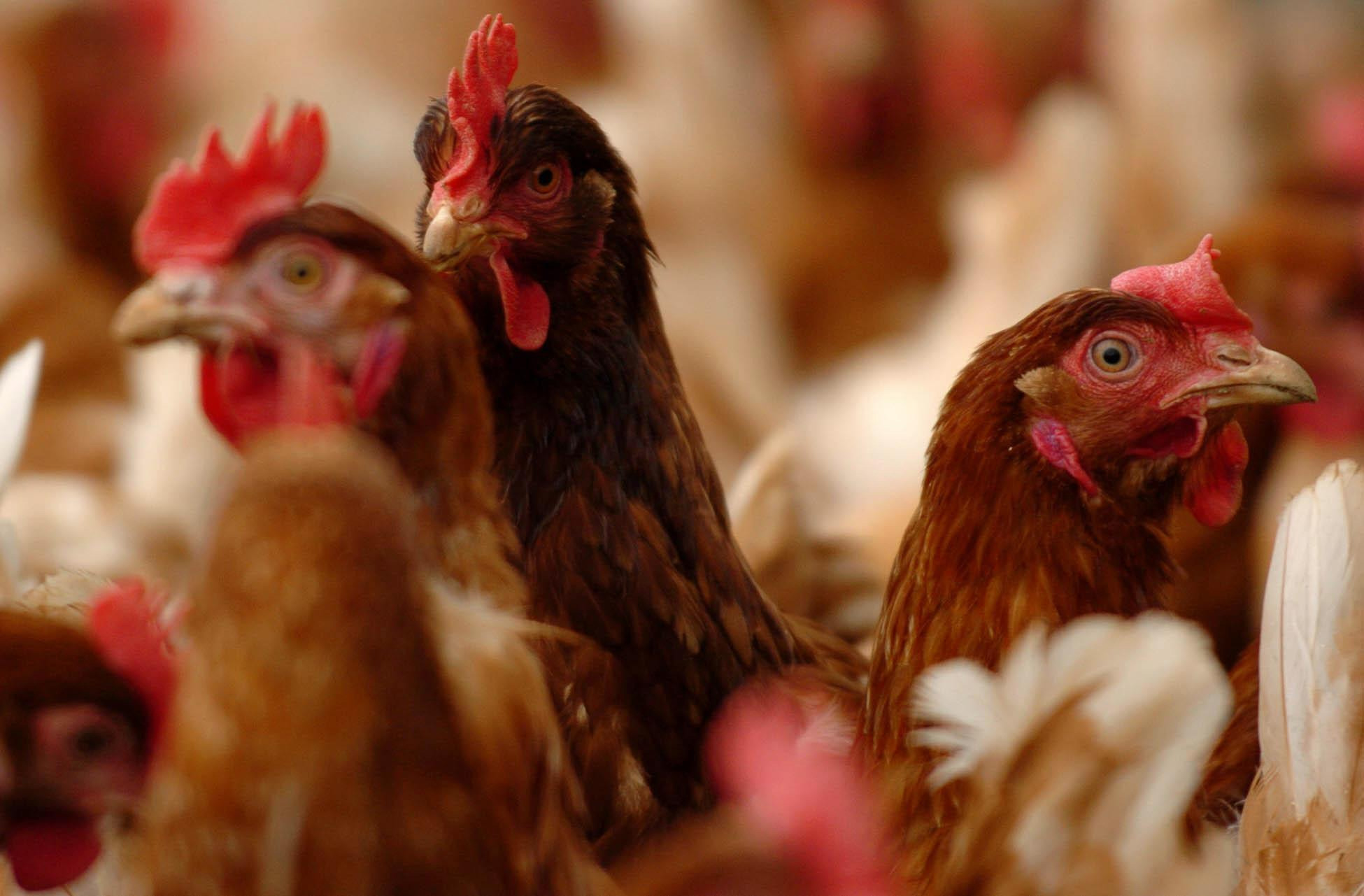 Biosecurity measures which were imposed in December to protect the poultry industry from the spread of Avian Influenza have been extended for another month.
The Scottish Government announced yesterday that the Prevention Zone, which  requires all poultry keepers  to keep their birds indoors, will be in force until the end of February.
If producers are unable to do that they need to take  practical steps to keep their stock separate from wild birds. There is also a GB-wide ban on poultry shows and gatherings.
In addition bird keepers have been told to take extra biosecurity measures to minimise the risk of infection.
The advice comes as another case of the highly pathogenic virus was confirmed in a backyard flock of chicken and ducks in Wales.
Rural Economy Secretary Fergus Ewing said the measures were precautionary, to protect Scotland's valuable poultry industry..
"We and our partners continue to monitor the situation closely and stand ready to respond to any suspicion of disease in Scotland," he said.
Scotland's Chief Veterinary Officer Sheila Voas added that other biosecurity measures were vital. They include the cleansing and disinfection of footwear, clothing or equipment after contact with birds.
"Owners of backyard flocks and captive birds should also consider ways they can improve their biosecurity, as well as taking reasonable and practicable steps to separate their birds from wild birds," she added.
"Bird keepers and members of the public should remain vigilant for signs of disease in domestic or wild birds. Keepers who are concerned about the health or welfare of their flock should seek veterinary advice immediately.
"Expert advice remains that consumers should not be concerned about eating eggs or poultry and the threat to public health from the virus is very low."
The British Veterinary Association (BVA) and British Veterinary Poultry Association (BVPA) have also reiterated their call for vigilance amongst all poultry keepers, vets and anyone visiting premises where birds are kept.
Anyone with suspicion of the disease in their birds should report this to the Animal Plant and Health Agency on 0300 303 8268 immediately.
Anyone finding dead wild waterfowl (swans, geese or ducks) or gulls, or five or more dead wild birds of other species in the same location is asked to report them to the Defra helpline on 03459 335577.