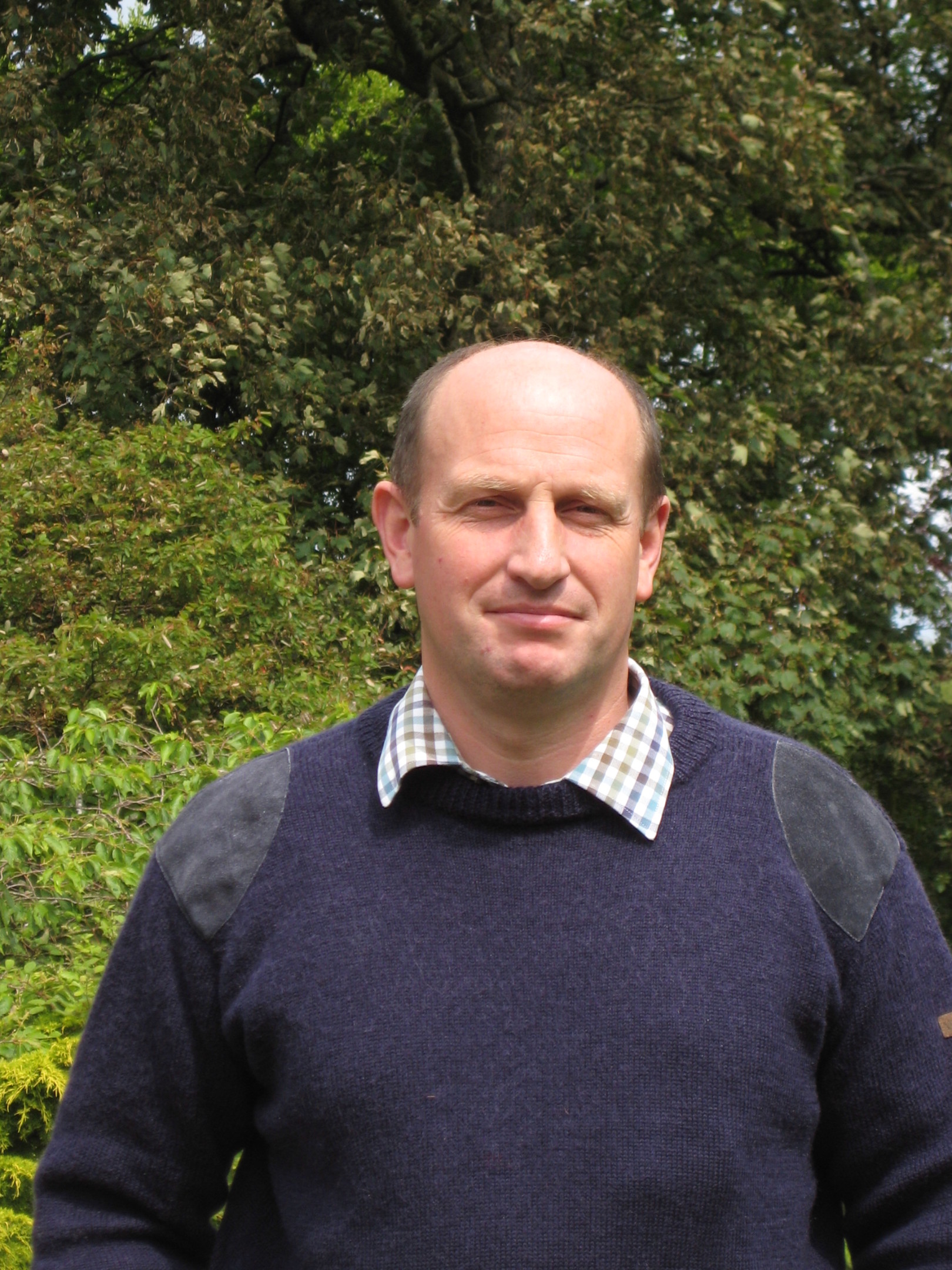 Tenant farmers are allegedly being turfed off their land to make way for trees on some of Scotland's biggest estates.
Tenants, land agents and lawyers have appealed to the Scottish Tenant Farmers Association (STFA) for help over a growing trend by landowners to terminate short-term leases in favour of planting trees on hill and upland farms.
The estates involved are not being named by STFA in order to protect members, but it is understood that many tenants facing eviction have been on the land since acquiring leases in the 1970s and 1980s.
Speaking after a crisis meeting with Rural Secretary Fergus Ewing and the new tenant farming commissioner, Bob McIntosh, to call for fair play for vulnerable farmers, STFA chairman Christopher Nicholson said most of the tenants were in mid-career and many would have family keen to follow in their footsteps. He added that there was evidence that a new industry code of practice, put in place by Andrew Thin, the Government's former independent adviser on tenant farming, was being ignored.
"There are being forced out of their farms with scant consideration of how the loss of home and livelihood will affect their lives," he said.
"This is quite callous treatment of tenants, most of whom will have farmed the land for well over 20 years."
However Lord David Johnstone, chairman of the landowners body, Scottish Land and Estates (SLE), made no excuses or apologies for the trend.
"Landowners want to make the best use of the land," he said.
"That includes different forms of farming. Estates with land to let want to let land to tenants where it makes business sense to do so. It is widely acknowledged that limited partnerships are being phased out across the sector but that in many cases, this will lead to conversion to a modern limited duration tenancies. It should also be remembered that limited partnerships are agreements for fixed periods of time rather in perpetuity."
It is thought that promises of improved grand aid and good prospects for the forestry industry post-Brexit have fuelled the trend. The Scottish Government's woodland creation targets have been increased from 10,000ha/year in 2020 to reach 15,000ha/year in 2026 and onwards, and the area of land that is suitable for planting is limited as good quality agricultural land and peatland are excluded.
STFA director Angus McCall said his organisation was "not negative" about tree planting – but it had to be in the right place.
"Integrated forestry can being great opportunities if it is strategically planted for shelter belts on unproductive land," he said.
nnicolson@thecourier.co.uk