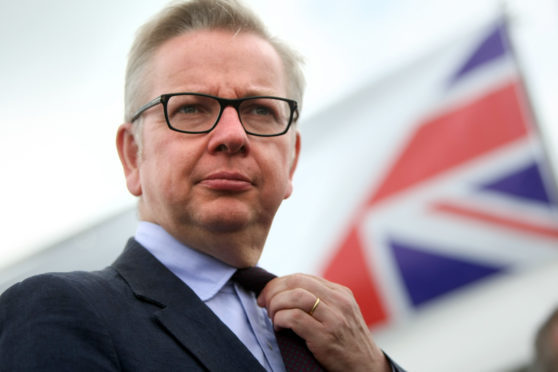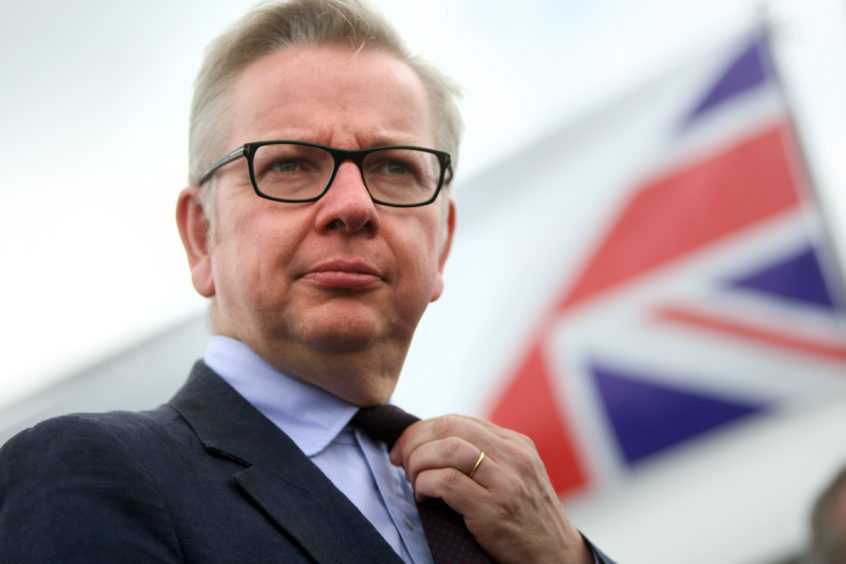 Farmers in England are to be given seven years to adapt to life without the direct support they have relied on from Europe for almost 50 years.
The Agriculture Bill, which is published at Westminster today, sets out the government's plans to start reducing direct payments in 2021 and phase them out completely by the end of the transition, with the last payments made for the 2027 scheme year.
The support will be replaced by a new system of Environmental Land Management payments, and farmers and land managers who provide the greatest environmental benefits will secure the largest rewards under the new scheme.
The "public goods" the government wants to see include better air and water quality, improved soil health, higher animal welfare standards, public access to the countryside and measures to reduce flooding.
The government says most farmers will see some reduction in their payments during the transition, although those who receive the highest payments will see bigger reductions initially as the top 10% of recipients currently receive almost 50% of total payments, while the bottom 20% receive just 2%.
In the first year of transition, 2021, farmers who receive up to £30,000 in direct payments will see them reduced by up to 5%, but farmers who currently receive £150,000 or more could see their payments reduced by up to 25%.
The government believes this could free up to around £150 million to
reinvest into delivering new pilot schemes, invest in research and development and provide support for farmers during the transition.
Defra secretary Michael Gove said: "This Bill will allow us to reward farmers who protect our environment, leaving the countryside in a cleaner, greener and healthier state for future generations."
The Agriculture Bill sets out primary legislation mostly for England but provides powers for the Welsh and Northern Ireland administrations to pursue their own reforms.
The Scottish Government is not taking powers in the Bill.
nnicolson@thecourier.co.uk