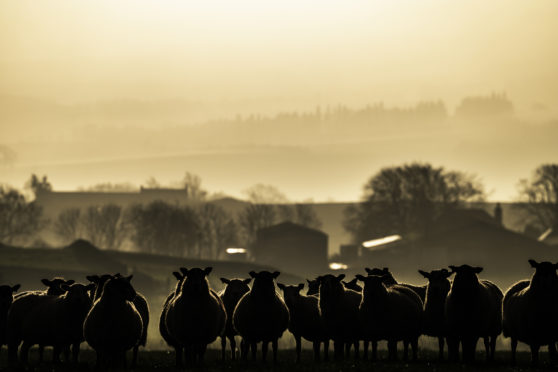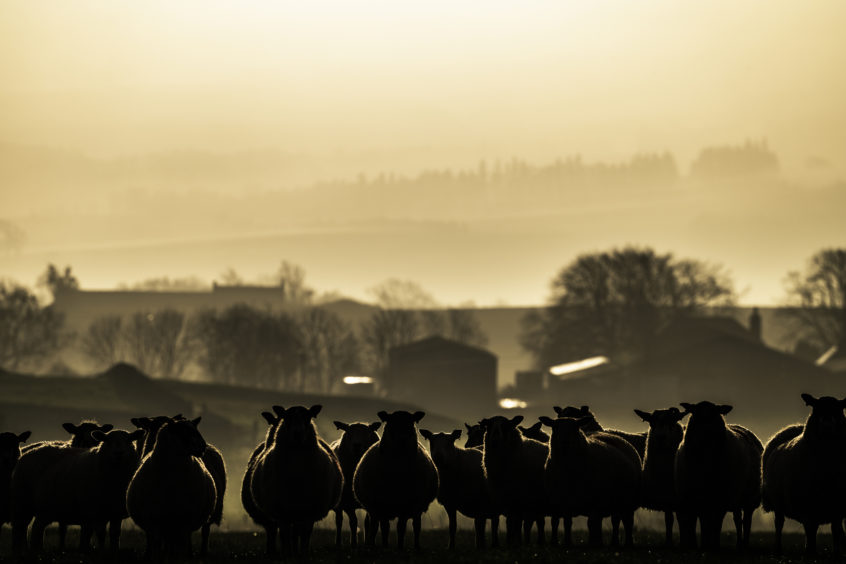 Despite enormous increases in farm output during the UK's years in the EU, the country's recent slip down the productivity league tables is unlikely to be addressed by "making life tougher" for producers.
That was the message at a seminar staged by farm business consultants Andersons in Perth.
Director Richard King said that while it was widely reported that the UK farming industry was lagging behind its competitors in Europe and around the globe, removing or severely reducing farm support when the UK left the EU was unlikely to address the root cause.
"If times become tougher because of Brexit there seems to be an assumption amongst some policy makers that this approach would get rid of the 'worst' farmers and help improve the overall productivity of the sector," said Mr King.
"We are not so sure."
He said there was a wide variation in performance of UK producers – and it seemed to be growing wider – and this wasn't entirely due to differences in soil and climate, but largely down to drive.
However, Mr King said many of the poorest achievers would probably continue almost regardless of how their businesses perform.
"Basically they will continue to survive and somehow get by as they have done in the past," he said.
He said it was more likely the more business-orientated sectors – where there was better knowledge and understanding of their output levels, costs and performance – would be the ones to take tough decisions.
"And we would probably see those in the bracket that was just failing to match 'average' levels of income as one sector which might decide to move out and cut their losses," he said.
"The other sector would contain the ones who were outperforming many of their peers but who weren't quite in the top bracket – and they might realise that their skills, drive and capital might reap better rewards if invested in another sector outside agriculture."