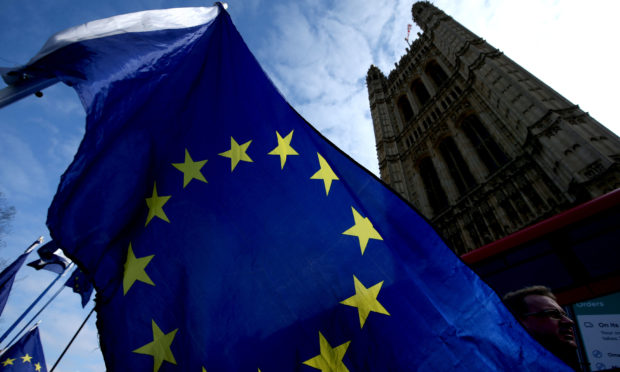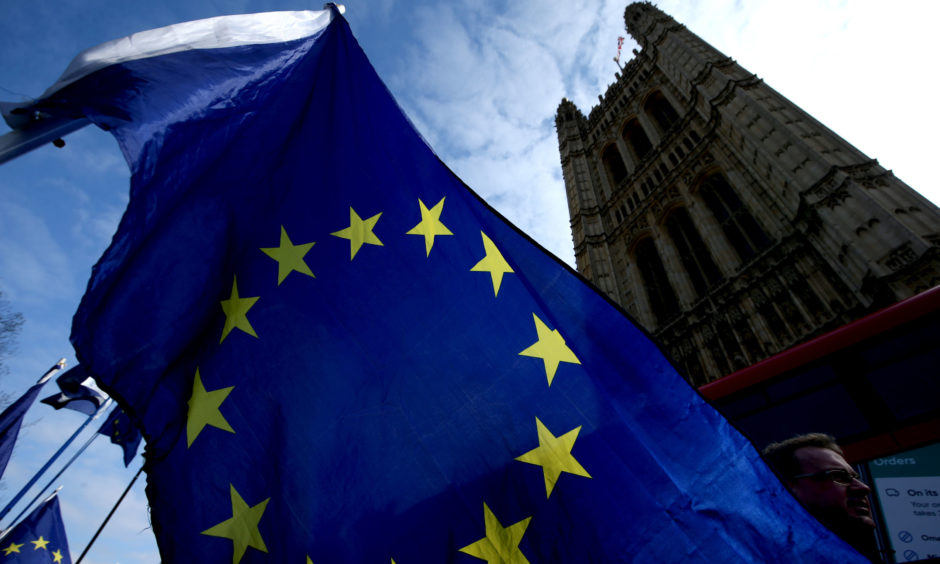 The new October deadline for the UK leaving the EU brought little comfort to Scottish farming leaders who yesterday called for emergency talks to prepare for the worst possible Brexit outcome.
Representatives from farm sectors spent the day in meetings with the Scottish Government requesting  short term support in the event of a no deal Brexit.
The Scottish sheep industry is most vulnerable to the economic impact of the UK leaving Europe without a deal that ensures free and frictionless trade, and leaders are adamant that mitigation measures should be put in place to support the sector.
The UK is the third largest sheep meat exporter in the world, supplying more than 80,000 tonnes to the EU each year, and in the event of a no deal Europe would apply a tariff of 48% on UK sheep meat which would cost more than €150m per annum if exports were to be maintained.
It is widely believed that such tariff levels would make exports uncompetitive and would leave the UK market oversupplied. The consequent damage to sheep farmers' incomes would have a knock-on impact on other agricultural sectors.
After a meeting with Scottish Government officials, NFU Scotland president Andrew McCornick said it was agreed that emergency measures would be needed to support the sheep sector if a deal could not be reached.
"We still need to work on the details on how best to deliver the necessary support to protect farm incomes in order to secure the jobs and opportunities which the sector provides in our rural communities," he said.
"It is important to reiterate that there is concern from all sectors of Scottish agriculture about the potential cost to business from a cliff-edge Brexit and the impact that the uncertainty and stress is having on all those within our industry."
nnicolson@thecourier.co.uk