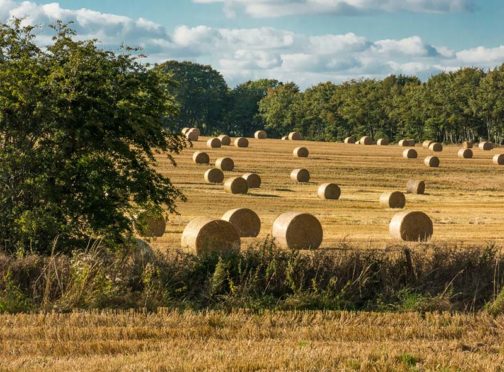 "In this world nothing can be said to be certain, except death and taxes." This regularly quoted line from Benjamin Franklin continues to be as true today as it was in 1789 when he wrote it.
It is also true that the substance of Franklin's assertion is particularly relevant to the farming community, for whom business continuity, succession and mitigation of taxes are always key issues.
EQ Accountants spends a considerable amount of time addressing these very issues with their clients and has a team dedicated to agricultural concerns.
A recent client scenario provides the perfect case study to illustrate how their advice helped the client to meet their personal and business objectives.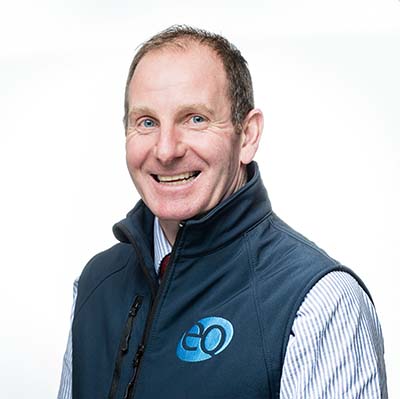 The client was a farming family, which had traded successfully and profitably for many years.
The older generation of the family wished to take life a bit easier and pass on the bulk of the day-to-day management of the farm to the next generation. The older generation also wanted to make sure they could provide for themselves and for non-farming family financially.
Additionally, the family was concerned about making sure that they could manage their annual tax liabilities from trading and also capital taxes on passing on assets.
EQ's discussions with the client identified their priorities. Often practical considerations conflict with tax considerations, but it is important that the practical wishes take precedence, before any planning that can be done around the taxes.
In this case the team was able to agree a plan where certain assets were earmarked to pass onto the non-farming children of the older generation, while the business structure was adapted to make sure that the trading profits could be shared in a tax efficient manner to the benefit of all.
This included the grandchildren, for whom school fees were soon to become payable.
The family was reassured to know that their affairs were structured in such a way as to enable the smooth transition of the business from one generation to the next, whilst minimising the financial impacts of the certainties that are death and taxes.
If you would like to discuss your own circumstances, get in touch with the EQ Agriculture team on 01307 474274, email agriculture@eqaccountants.co.uk or stop and say hello at the Turriff Show on August 4 and 5.