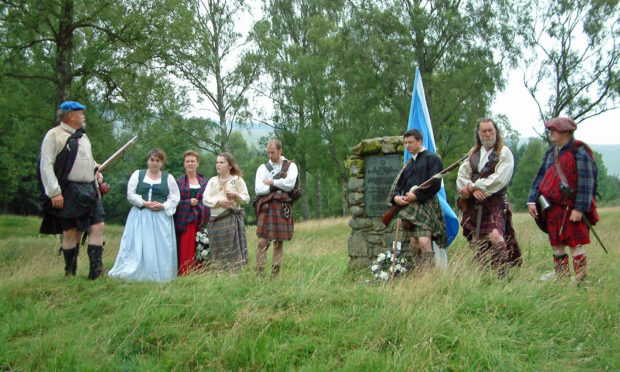 The Soldiers of Killiecrankie have launched a scathing attack on Transport Scotland as they try to prevent a road being built through the historic Jacobite battlefield.
The campaign organisation wants to change the route of the A9 dual carriageway project which is currently planned to go through the famous battleground site on which 2,000 men died in 1689.
The Soldiers say they have "no confidence" in the ongoing inquiry set up by the Scottish Government into the route and have called the review "one-sided".
The organisation, which works to protect the Killiecrankie site, has called on supporters to contact the First Minister before the inquiry is held on January 16.
James Rattray, chairman of Soldiers of Killiecrankie, said: "This is a totally one-sided inquiry.
"It is not about what is best for the Killiecrankie battlefield and preserving our nation's history.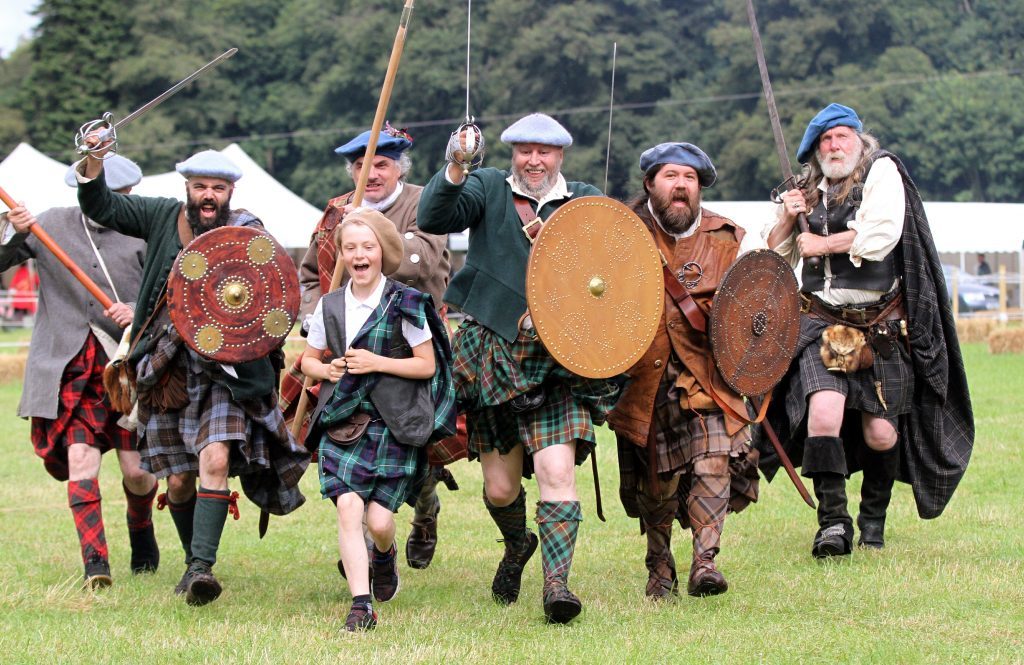 "It is all about Transport Scotland amassing all its resources to defend its badly-chosen, destructive route through our battlefield.
"We discovered in April 2017 that Transport Scotland had chosen to ignore the history and had chosen a route that goes straight through the very heart of the battlefield, where the majority of the 2,000 men died that day in 1689.
"Ironically this is a repeat of the battle 330 years ago, where a much larger and better equipped Scottish Government army took on the Jacobites."
Campaigners have been fighting against Transport Scotland's plans to build the dual carriageway over the battlefield for a number of years.
They have received cross-party support from Perthshire politicians with both Conservative MSP Murdo Fraser and SNP MP Pete Wishart both stating they wanted the ancient battlefield to be preserved.
Transport Scotland argue that they have already made a number of changes to the route and that the decision will ultimately be made by Scottish Ministers after the inquiry.
A spokesperson for Transport Scotland said: "We are aware of the sensitivities around what is an important battlefield and site of historical and cultural significance, which is why we have been engaging extensively with the local community and key stakeholders since 2012.
"Having published draft orders for the Killiecrankie to Glen Garry scheme in November 2017, we made a number of design refinements to reduce land take on the battlefield site following feedback from Historic Environment Scotland and the local community."
The controversial route is part of a £3 billion plan to upgrade the A9.