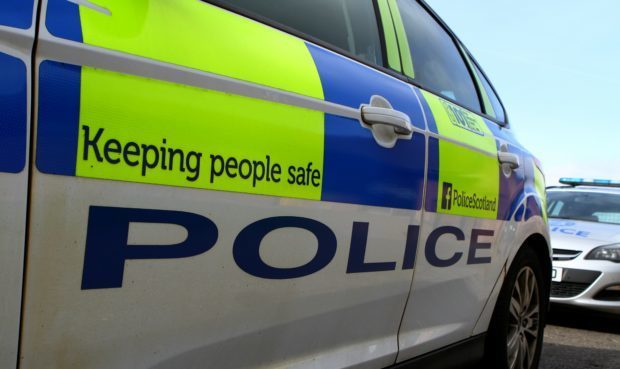 Two vehicles have been involved in a crash on the A9 in Perthshire two miles south of Dunkeld.
Officers remain at the scene of the accident which occurred at around 3.50pm on the northbound carraigeway.
No injuries have been reported and police are waiting on the vehicles to be removed.
The road remains open though Traffic Scotland say traffic is "sluggish" on approach.