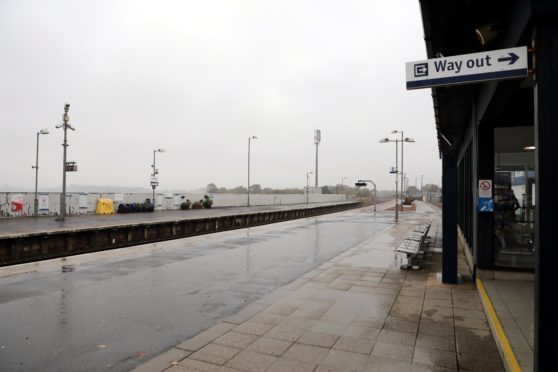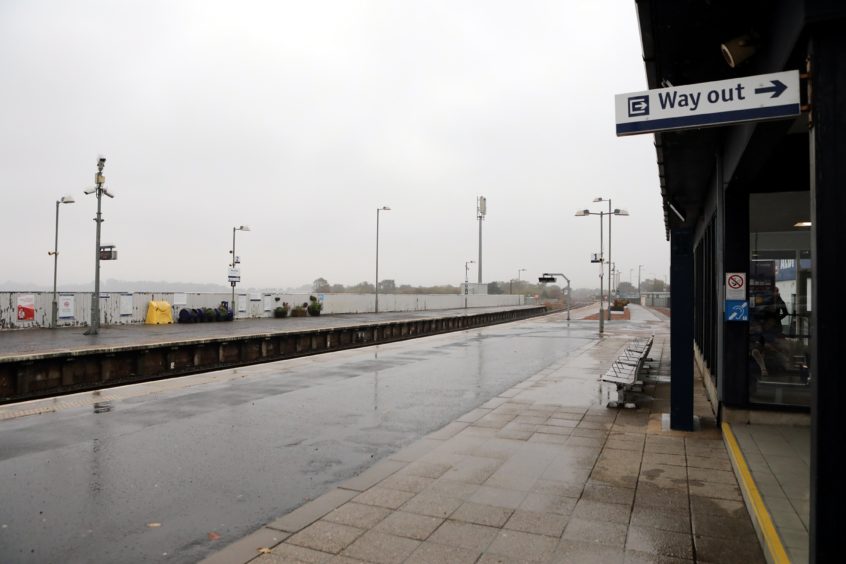 Scotland's transport secretary has expressed his frustration over delays to the revamp of an Angus rail station.
Despite being earmarked for autumn last year, work has yet to start on the improvements, after Transport Scotland said the project "has faced some notable challenges".
One of the contributing factors was Montrose being removed from the package which had already been through the procurement and planning process and instead being progressed as a standalone project.
Michael Matheson said the recent announcement of Abellio's early removal from the franchise will not impact on the delivery of the project.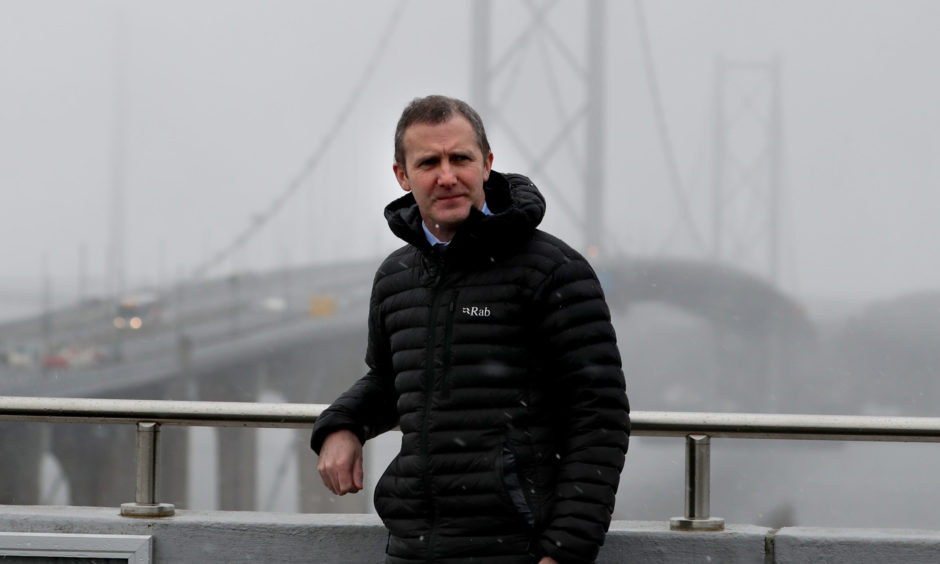 "I acknowledge that the project to refurbish Montrose Station has faced some notable challenges since it was first raised as a package of works with other stations in the area," he said.
"I am also frustrated by the delay and as a result have asked my officials to press ScotRail on this matter."
He said ScotRail has confirmed the work order has been agreed with contractors and the project will start as soon as possible.
He said: "I have also been advised that the works will take a total of 13 weeks to complete, given that there are no interruptions such as issues with line possession."
Campaigners have been fighting for an upgrade after previously describing the current layout of the station as "wholly inadequate".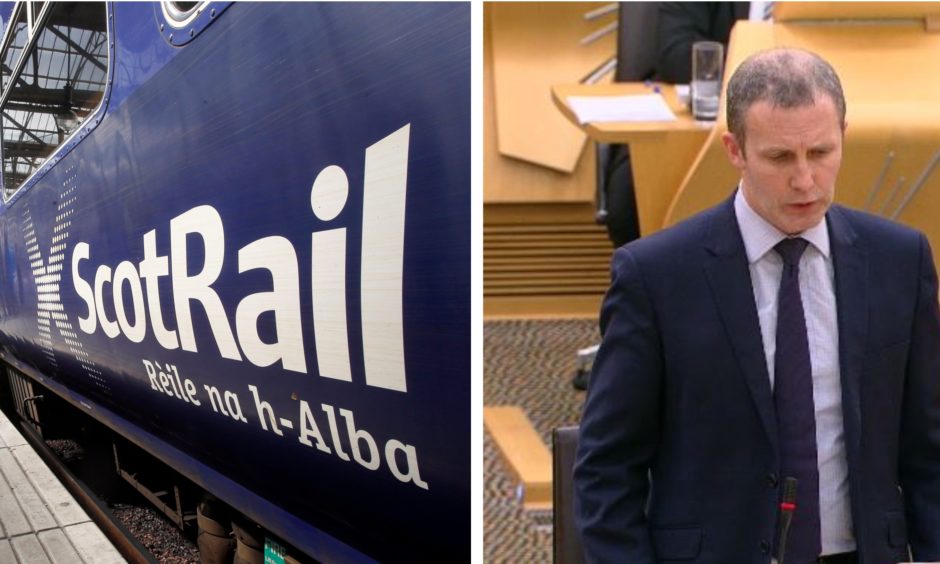 The Angus stop on the east coast main line became a "pivotal" station following the introduction of new timetables which made it a changing place for cross-country services.
However, the increase in passengers on the platform led to complaints about outdated facilities at the Victorian station.
The improvements planned are a full refurbishment of the station toilets, replacement waiting shelter, additional ticket machine, more seating, public address system extension and enhancements to CCTV.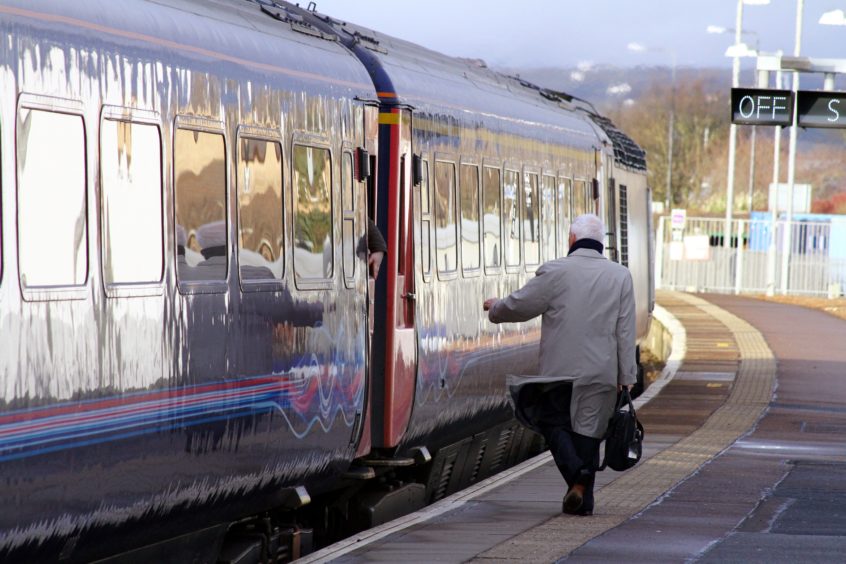 North East region Scottish Conservative MSP Liam Kerr said: "I am glad the cabinet secretary shares my frustration this work is still not under way.
"It has been a long time coming. I won't rest until passengers have a modern, safe experience when boarding or alighting at Montrose.
"The SNP government has an extremely poor record on delivering infrastructure projects so Mr Matheson's offer of help is welcome, but I will keep the pressure on ScotRail."