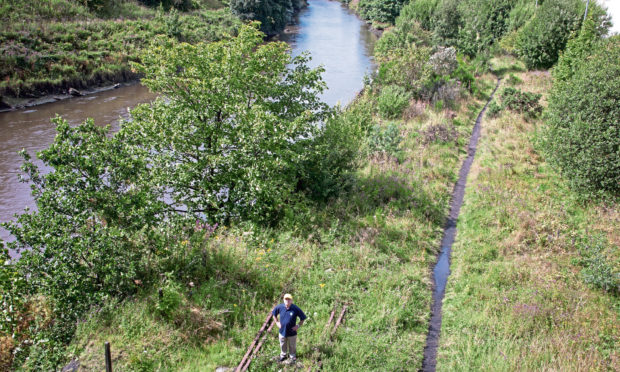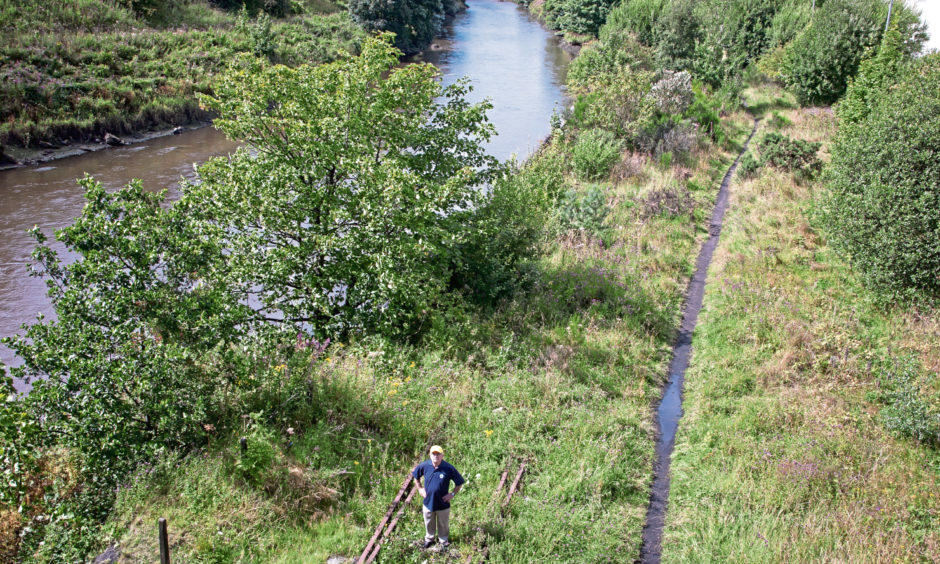 A public consultation on plans for the long-awaited Levenmouth rail link should begin within a few weeks.
The community will be asked for their views on various aspects of the £70 million project, due top open in 2023, including preferred options for two stations and a possible freight terminal at Cameron Bridge.
Campaigners have said they would ideally like to see a double-track line that can be electrified.
While they have been pushing for the return of passenger trains to boost the area's economic and tourism potential, Levenmouth Labour councillor Colin Davidson said freight capability was also vital for environmental reasons.
He said options for freight are key to achieving the Scottish Government's ambition to cut greenhouse emissions by 75% over the next decade.
"They must be at the heart of any plans drawn up," he said.
Mr Davidson, vice chairman of  the South East of Scotland Transport Partnership (Sestran), added: "A number of companies in our area have a carbon footprint reduction agenda and the Scottish Government and Fife Council have also set targets.
"Freight provision must be in the blueprint, otherwise we're only paying lip service to that agenda."
Five possible locations for a passenger station in Leven have been drawn up, including the old power station site and an area next to the swimming pool, along with options for a second station at Cameron Bridge.
The amount of land available and the accessibility of each site will be considered before the options are further narrowed down and presented to the public.
Eugene Clarke, chairman of Levenmouth Rail Campaign, said: "The consultation has to be online, imaginative and take advantage of the community groups in the area."
Graham Stewart, Network Rail's sponsor for the project, said all of its railways were open to freight.
"In reinstating the Leven line, we will also look at options as to how we can get best value from this investment by enabling future freight opportunities – which will retain the possibility of running services to Methil docks and exploring the potential to create a freight terminal at Cameron Bridge," he said.
"We continue to work with Transport Scotland, Fife Council and other key stakeholders to develop proposals and we will share information with the wider community and give them the opportunity to comment on our plans before any final decisions are made."