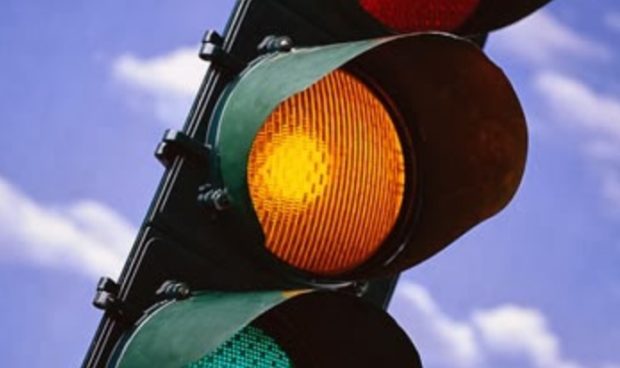 Motorists have been warned to expect disruption in the Guardbridge area throughout July and August as roadworks restart.
The works on the A91 New Bridge will start up again on Monday following the closure of the site due to Covid-19.
Work is expected to last around five weeks and traffic lights will be in place from 9.30am to 3.30pm on July 17, July 24 and 25, July 31 and August 1, August 6 and 7 and August 13 and 14.
A spokesperson for Fife Council said: "Traffic lights will only be used when necessary and only between 9:30am and  3:30pm to try to minimise disruption at peak times.
"We apologise for any inconvenience and delay caused by these essential works. Your patience and co-operation during this time is greatly appreciated."