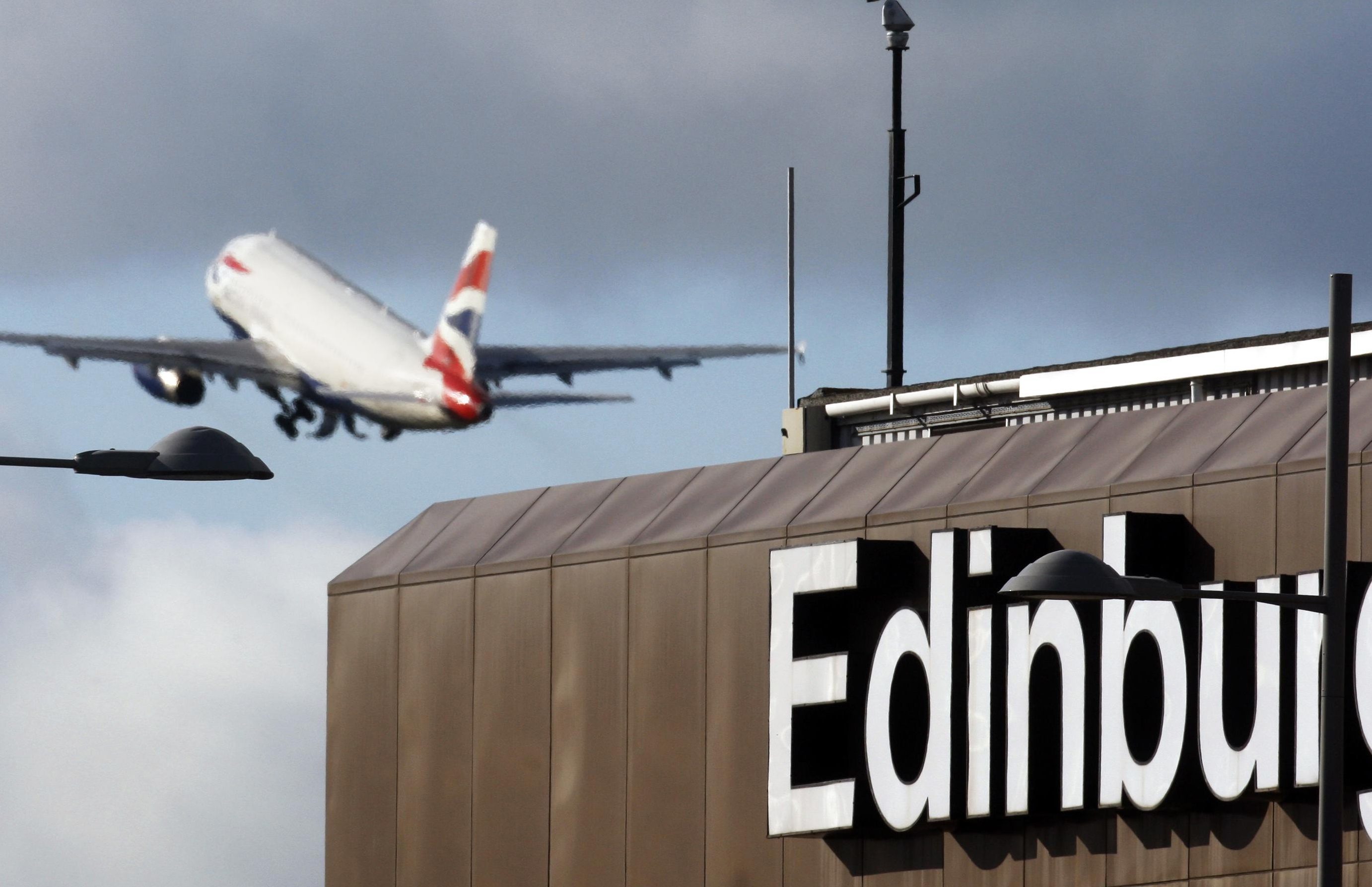 A popular bus route connecting Dundee to one of Scotland's busiest airports has temporarily ceased running as a result of low demand in the travel industry.
Xplore Dundee's X90 service, which connects Tayside directly to Edinburgh Airport, has been suspended due to "low flight demand".
Airlines have been badly affected by the coronavirus pandemic.
It comes after Spain was removed from the list of countries Scots could visit without having to enter quarantine on their return.
There remains a number of places locals can travel to via "air bridges" including Australia, New Zealand, Japan, France, Finland, Germany, Greece, Hong Kong, Iceland, Italy, Jamaica, the Netherlands and Poland.
Xplore Dundee said it hopes to resume the Edinburgh Airport service "when the time is right".
A statement from the bus firm reads: "Service X90 is suspended until further notice due to low flight demand to/from Edinburgh Airport.
"We are, however, keeping a close eye on this and look forward to resuming the service when the time is right.
"We do look forward to the service resuming, but an announcement will only be made when demand picks up to sufficient levels."