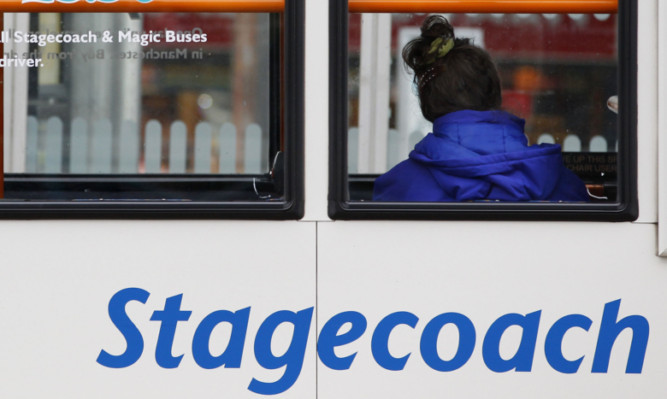 A vital bus link between Scone and Perth has been reinstated following a community campaign.
Stagecoach are bringing back the number 7 bus service travelling between the north of Scone and Perth city centre after pressure from local people.
In 2014 Stagecoach pulled the service due to lack of demand but residents in the area who relied on the service fought for its reintroduction.
From May 30 the service will operate every 12 minutes during weekends and every 15 minutes during weekdays. The service will run from the city centre stopping at Mansfield Road, Sandy Road, Oakdene Road, Sproutwells Drive, Angus Road before terminating at the Highfield Road bus stop.
Perthshire North Parliamentary candidate Murdo Fraser was delighted at the news.
"Residents in Scone have long campaigned for the reintroduction of this service and this news vindicates their hard work over the past couple of years," he said.
"I have been a long-time supporter of the reintroduction of this route and I am delighted that Stagecoach have listened to the views of politicians and local residents.
"For many residents the number 7 was a lifeline service connecting them to Perth city centre on a regular and convenient basis and its reintroduction will be good news for them and city centre retailers."
Councillor Dennis Melloy agreed it was welcome news.
"Good public transport links are extremely important for elderly residents who can often become isolated without convenient and regular links to the city centre," he said.