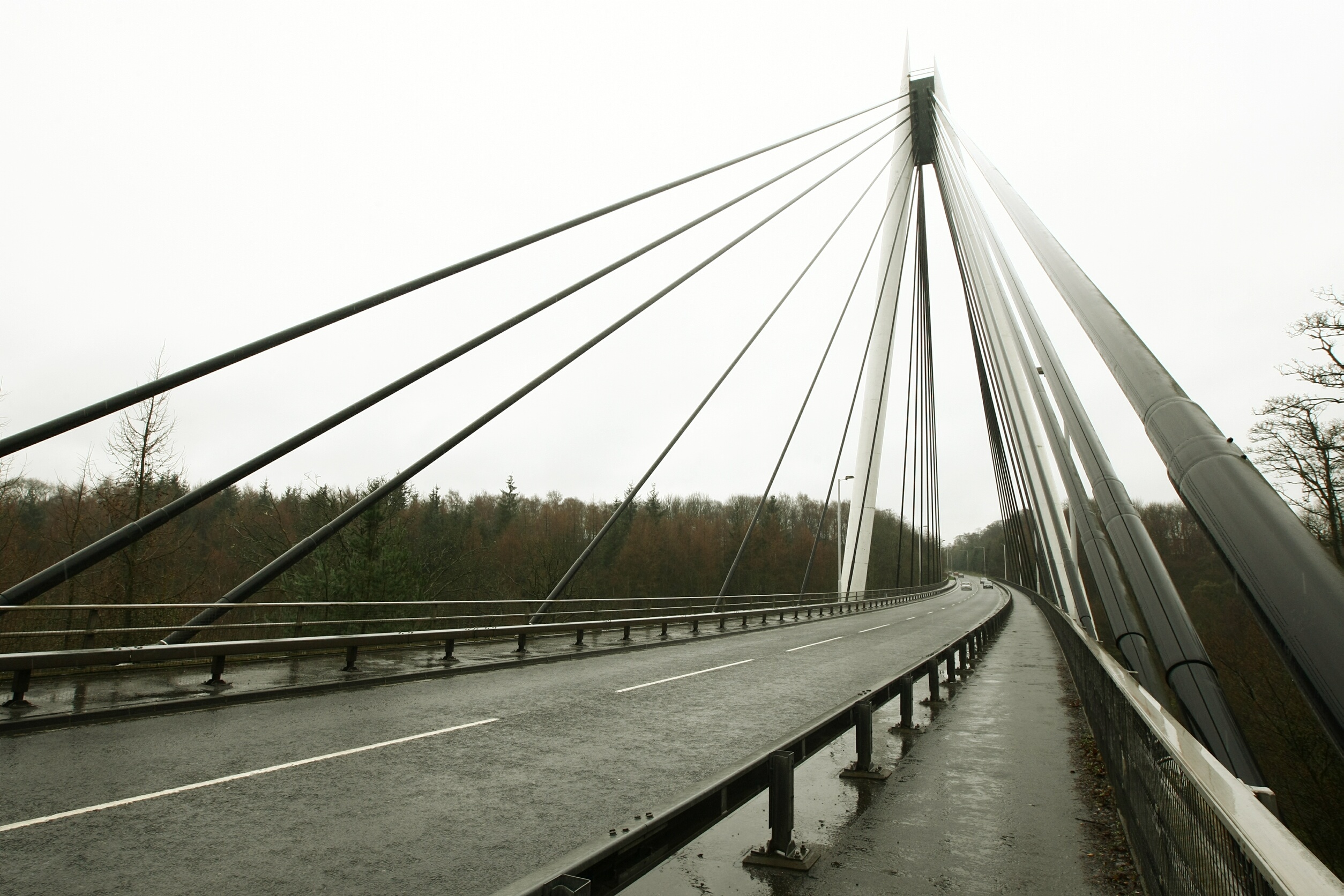 Motorists experienced lengthy tailbacks on the A92 on Friday as repair work continued on the River Leven Bridge.
The bridge, near Glenrothes, was damaged after being struck by a vehicle earlier this week.
Temporary traffic lights have been installed to close the northbound lane and direct traffic away from the damaged parapet.
A reduced speed limit of 30mph has also been put in place.
To provide further protection for road users, temporary barriers will be installed at the bridge around the damaged parapets until a permanent repair to the bridge can be completed.
The road was closed overnight between Preston Roundabout and Tullis Russell Roundabout to allow teams to safely install the temporary barriers.
Once installed, the carriageway will reopen to traffic in both directions on narrowed lanes.
A 30mph speed limit will remain in place following this installation until the full parapet repair has been completed.