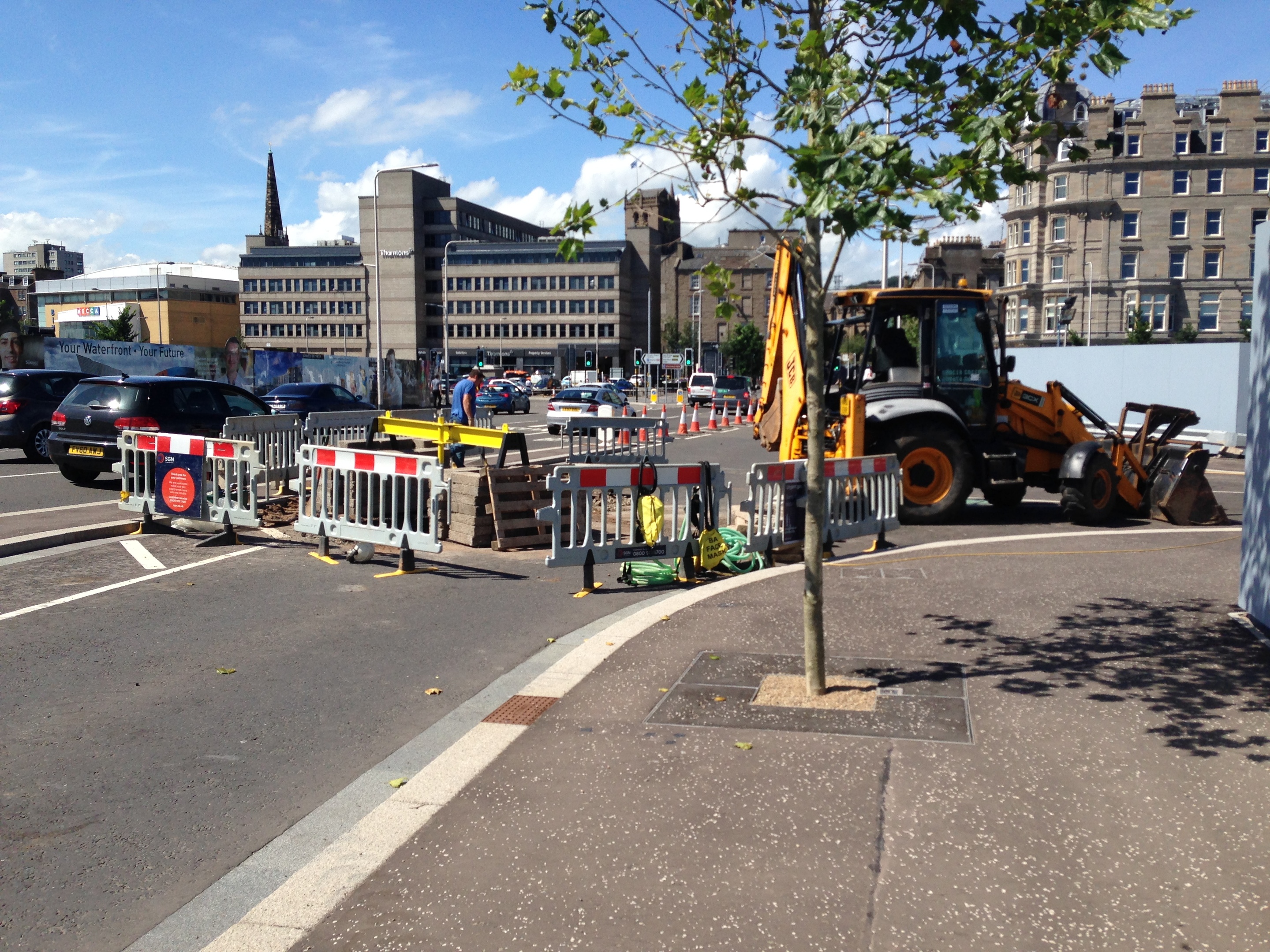 A busy road on Dundee's new waterfront has been ripped up for the second time in a year causing major disruption to drivers.
Contractors shut the heavily-used southbound lane on South Union Street for the week in order to look at subterranean gas valves, but took no action on the pipes or the valves.
The work is the latest disruption to the road network in the city centre and will finish just before another major lane closure gets underway in the same area.
The roadworks have caused delays and inconvenience to drivers heading out of the city to the waterfront.
The lane has been shut for several days already.
Workers at SGN, formerly known as Scotland Gas Networks, used a JCB truck to pull up a large section of the road in order to investigate the subterranean pipes.
A spokesperson for the company confirmed that workers had made no repairs or replacements to the pipes.
She said: "Our ongoing programme for gas valves involves, from time to time, having to excavate and inspect the operational valves we have in place on our extensive gas network. We can confirm the correct specification for the gas valve in question was fitted at the time of its installation.
"The valve hasn't been replaced.
"We carry out a wide range of this work across the gas network which is done to ensure we continue to provide our customers and the city a safe and reliable gas supply."
The road was last shut in November for four days while high-friction surface and cabling was laid.
The area will be further affected by roadworks from Monday as several roads are closed for one week.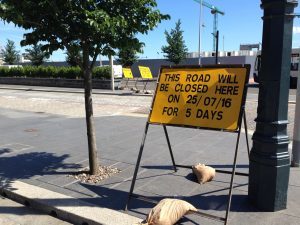 South Union Street, from Whitehall Crescent to Dock Street, and Dock Street, from South Union Street to Crichton Street, will be shut for sewer investigation works.
The work will last for five days and is not believed to be related to similar improvements currently underway in the Perth Road area.