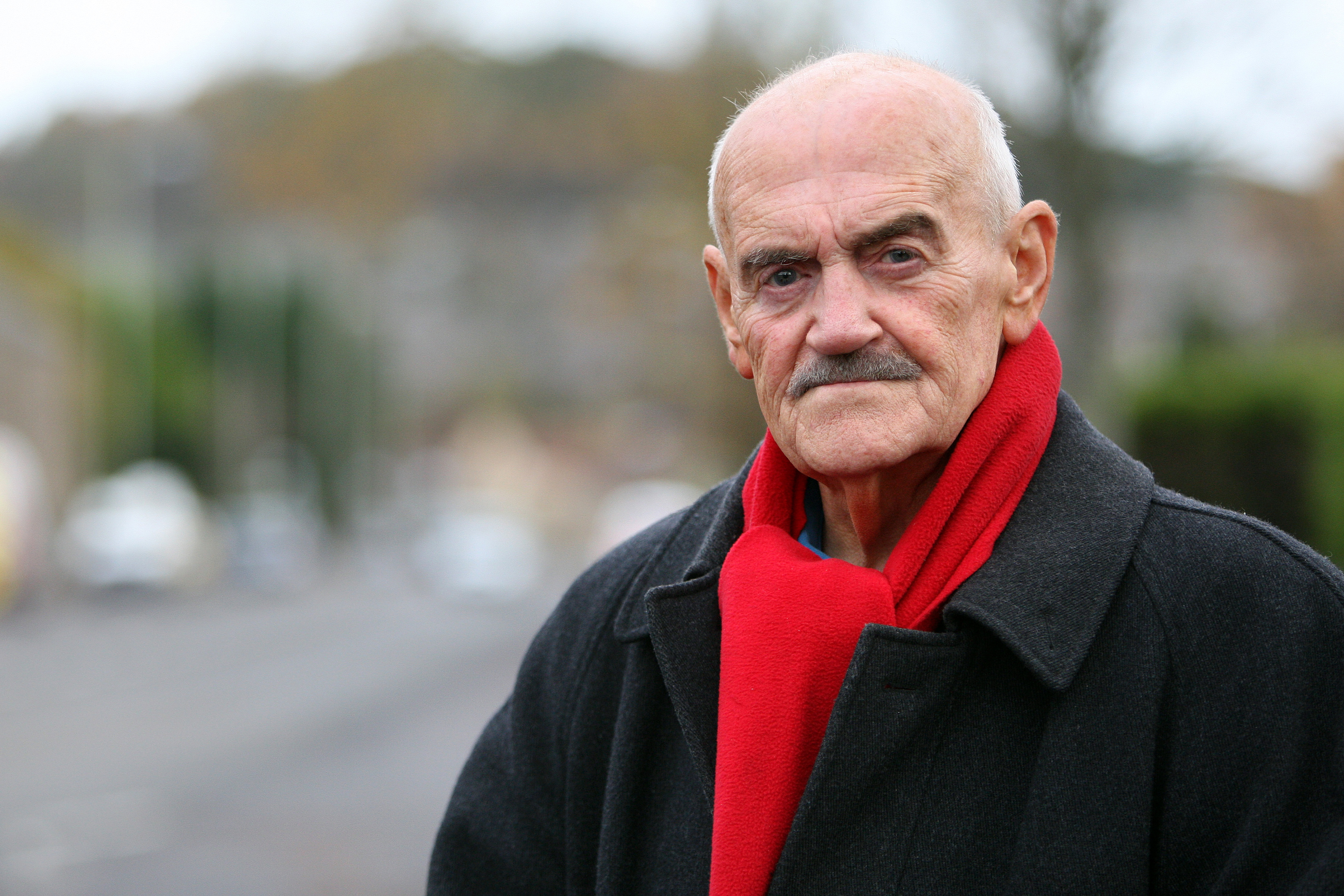 A Dundee councillor fears ongoing road works that have left part of Lochee "looking like Picadilly Circus" are an accident waiting to happen.
Councillor Tom Ferguson said he made a beeline for the area's Bright Street after concerned residents got in touch to report "chaos" on the roads.
Improvement works carried out by Tayside Contracts are ongoing in the area, but Councillor Ferguson claims a corner linking Bright Street with Methven Street caused mass confusion for drivers.
The Labour representative said he witnessed drivers travelling the wrong down one way streets and feels a lack of clear signage may have been to blame for the confusion.
"London traffic wasn't as bad as that," said Mr Ferguson.
"The retailers had their own arrangements to lift the cones for deliveries, but some members of the public were moving the cones as well.
"People were coming down Methven Street and trying to turn left, which you can't do.
"They were then almost jammed in like sardines down at the bottom of the street and were almost forced to move cones to get their cars through.
"Bright Street is a one way system, but people turned up and drove against the one way system. I was frightened for the school children coming home from school."
Mr Ferguson believes more effort should have gone into coordinating the repair works.
He said: "It was a fiasco.
"All it needed was for someone to watch the traffic.
"There are always issues in preparation, but if they're not taken care of they can cause nasty accidents.
"I'm so glad I went up to see for myself."
A Dundee City Council spokesperson said the administration is "monitoring the situation at the site closely".
She added if changes are needed then they will be made.