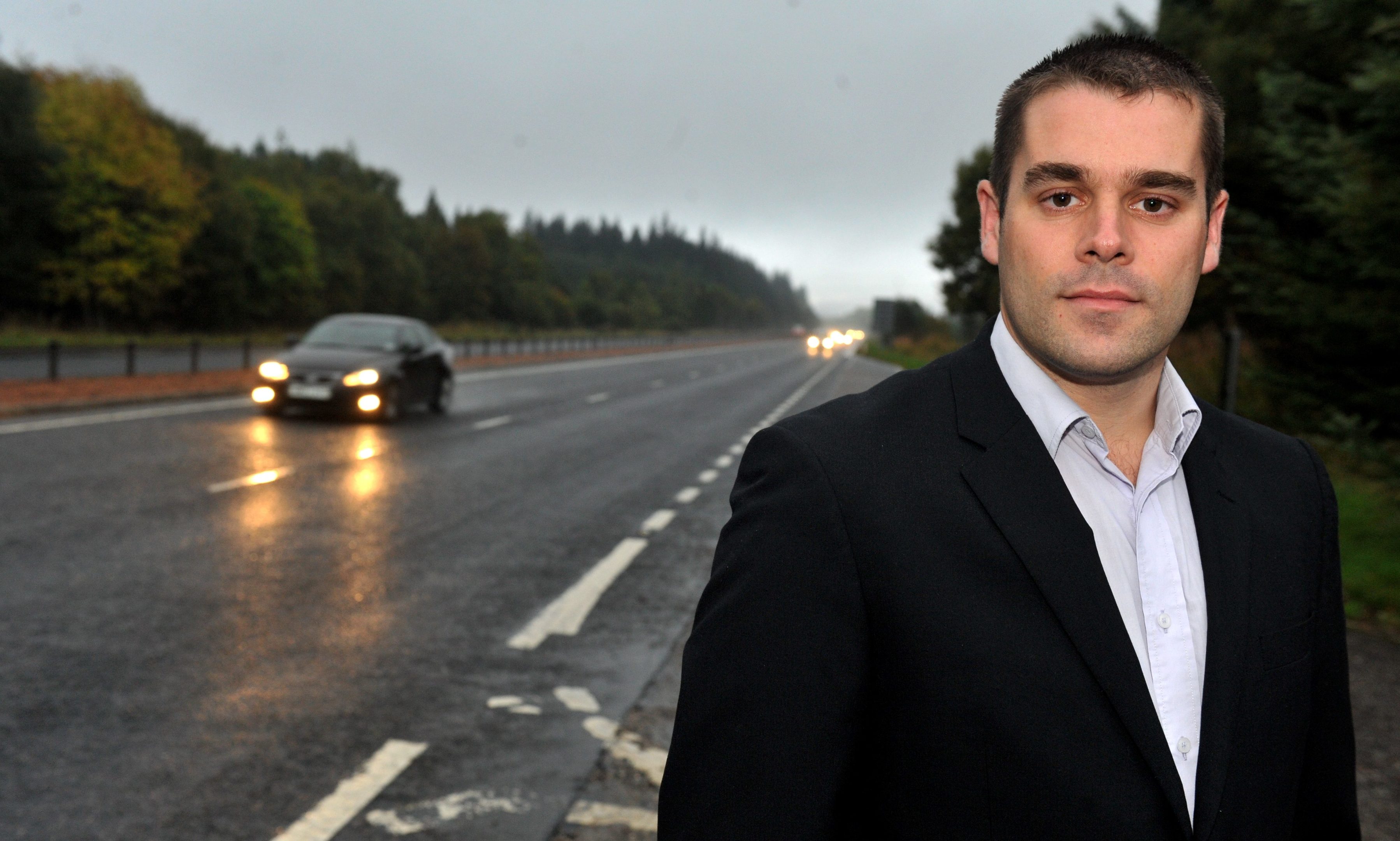 Mike Burns, who led a high profile crusade against the A9 average speed cameras, has been caught speeding.
The Foyers-based campaigner was last week fined £180 after he was captured by a speed camera doing 40mph in a 30mph zone.
Although he "holds his hands up to the offence", he is now battling to have the conviction thrown out.
Mr Burns told the Press and Journal: "I could have taken a fixed penalty and be done with it, but I thought I would go through the process to learn about it, because I'm always banging on about it.
"I hold my hands up to it, but I have to question the process.
"I think by going through the process, I would say as a safety campaigner, I'm thoroughly shocked by it."
Mr Burns' appeal is based on claims the camera operator changed his witness statement from saying the traffic was "light" and the weather "dry", to there being sleet and moderate traffic.