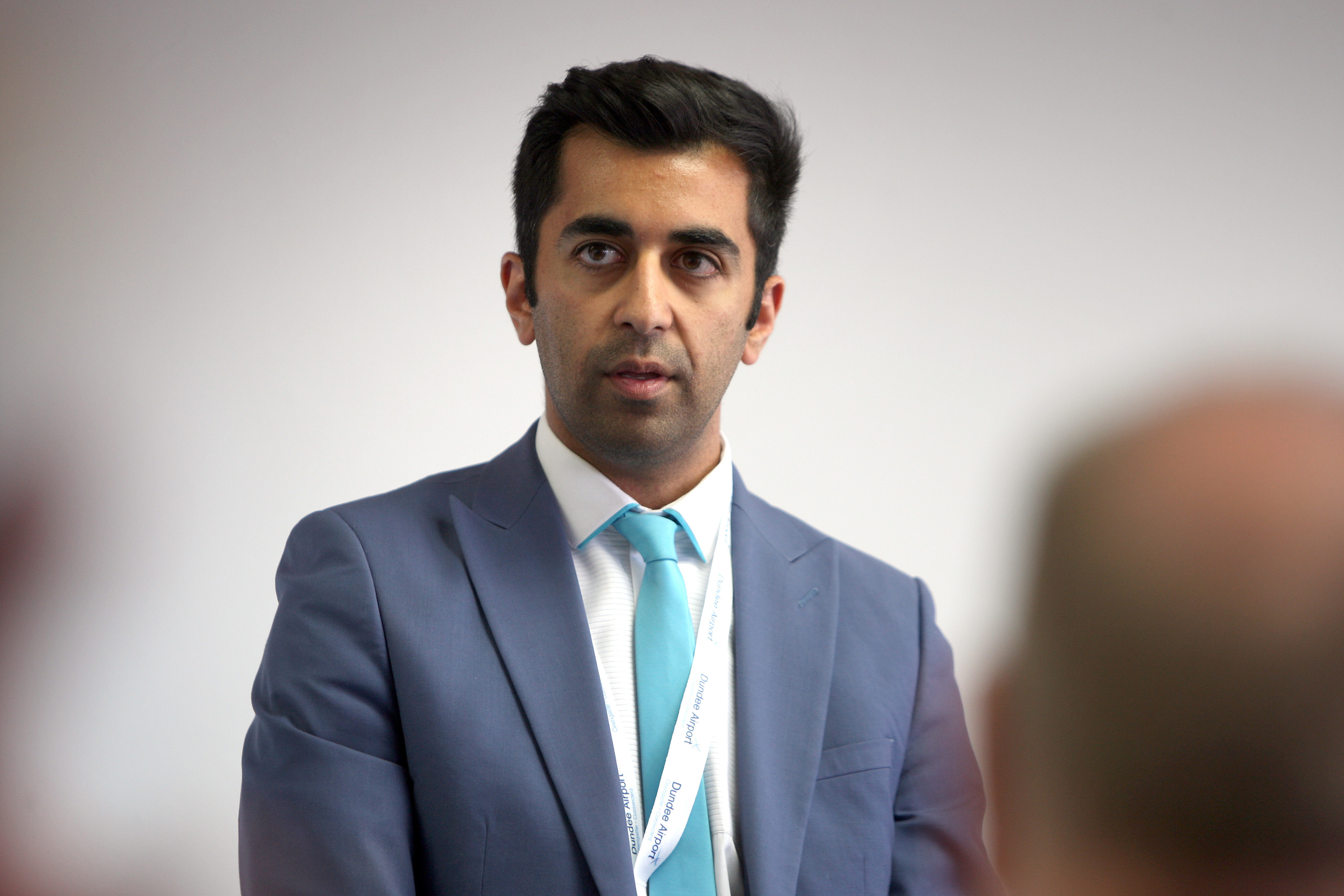 The Scottish transport minister has backed a campaign to give Fife rail commuters a fairer deal.
Humza Yousaf MSP said rail fares in the region would be considered as part of a review of Scotland's transport strategy.
Fife Council's deputy leader Lesley Laird recently met Mr Yousaf to discuss the discrepancy in rail fares across the country, which is hitting Fifers in the pocket.
"I am very pleased that, for the first time, the need for a fair deal for Fifers on rail fares has been acknowledged at government level," she said.
"At our recent meeting the minister was very receptive to the case that we are making about the significant price anomaly in rail pricing in Fife.
"I am delighted that he has taken on board our case and will now ensure that this will be looked at as part of the recently announced review of the Scottish National Transport Strategy."
While commuters travelling from Stirling to Edinburgh can expect to pay £14.80 for a peak time return, those making a similar 43 mile journey from Cupar to the capital pay £23.30.
It means Fifers are paying 57% more to travel the same distance.
Mrs Laird said: "I had hoped for a quicker solution to be achieved via a working group.
"But we are content for now that this long standing issue will be formally addressed through the review of the transport strategy.
"However, I do want to clarify the timings of this review, and given that Fifers are already paying way over the odds, then I think it would be reasonable to ensure that there is no further increase in fares during the period of the review.
"I now plan to write to the minister to formally make this request."
A spokeswoman for Transport Scotland said although setting fares was a matter for private companies operating rail routes, price increases were regulated by the Scottish Government.
She said: "The Scottish Government is committed to ensuring public transport remains affordable for all.
"We will continue to engage with Fife Council to understand its concerns in respect of the price of rail fares.
"To keep fares low for the passenger, we fund 56.1% of the cost of the Scottish rail industry, which compares with only 21.1% support from the UK Government for the cost in England. This is more than twice the level of support."