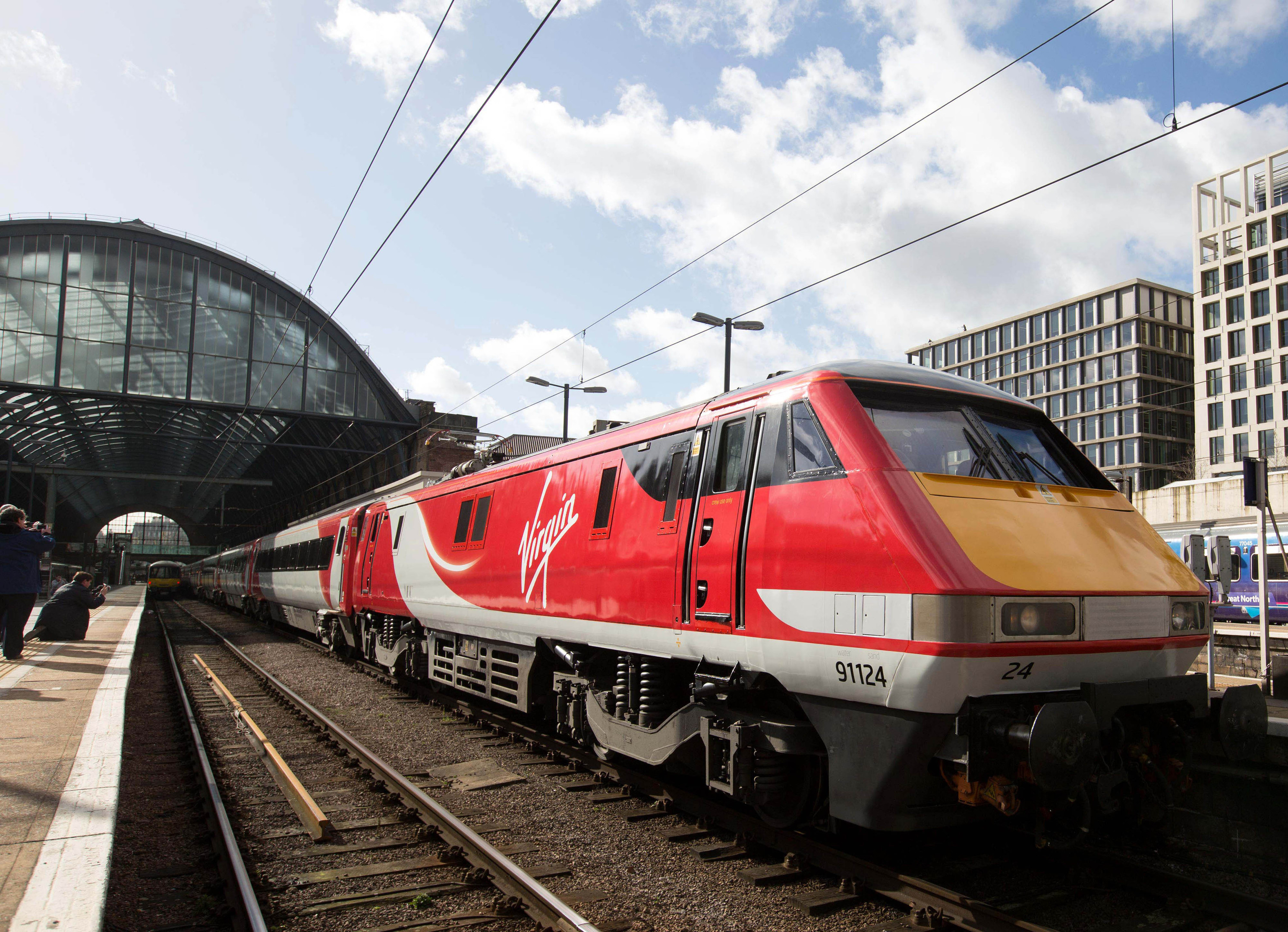 Passengers are being "priced off the railways" with fares going up by an average of 2.3% next year, public transport campaigners have warned.
The largest rise in three years will take effect from January 2, with travellers already hit by a 23.5% increase in real terms between 1995 and 2016.
The increase varies between operators, with Virgin Trains East Coast putting its fares up by 4.9%.
Rail minister Paul Maynard claimed the burden of paying for investment in the network is "fairly balanced" between taxpayers and passengers.
The average increase in fares is the highest since January 2014, when prices rose by 2.8%. Tickets went up by just 1.1% in January this year.
Lianna Etkind, of the Campaign for Better Transport, said: "People are now finding themselves priced off the railways.
"The train operating companies and the Government need to work closely together to provide fairer, simpler and cheaper fares making sure people are always sold the cheapest ticket available."
To coincide with the fares announcement the Government revealed that more than 84,000 of Southern rail's long-suffering passengers in the south of England are to be eligible for a "one-off" compensation payment.
The payout will be equivalent to a month's travel in recognition of the huge amount of delays, cancellations and disruption in recent months.
Virgin Trains East Coast said an overhaul of its pricing strategy means there will be 10,000 more discounted advanced fares available every week.
It said that despite the overall rise in fares, flexible tickets bought on the day of travel for long distance journeys to and from London are still 4% cheaper than when the company took over the franchise in March 2015.
The RDG, which published the 2.3% figure, said it includes fares across the whole of Britain, but a spokeswoman for the Scottish Government said "no final decision" has been taken on fares in Scotland.