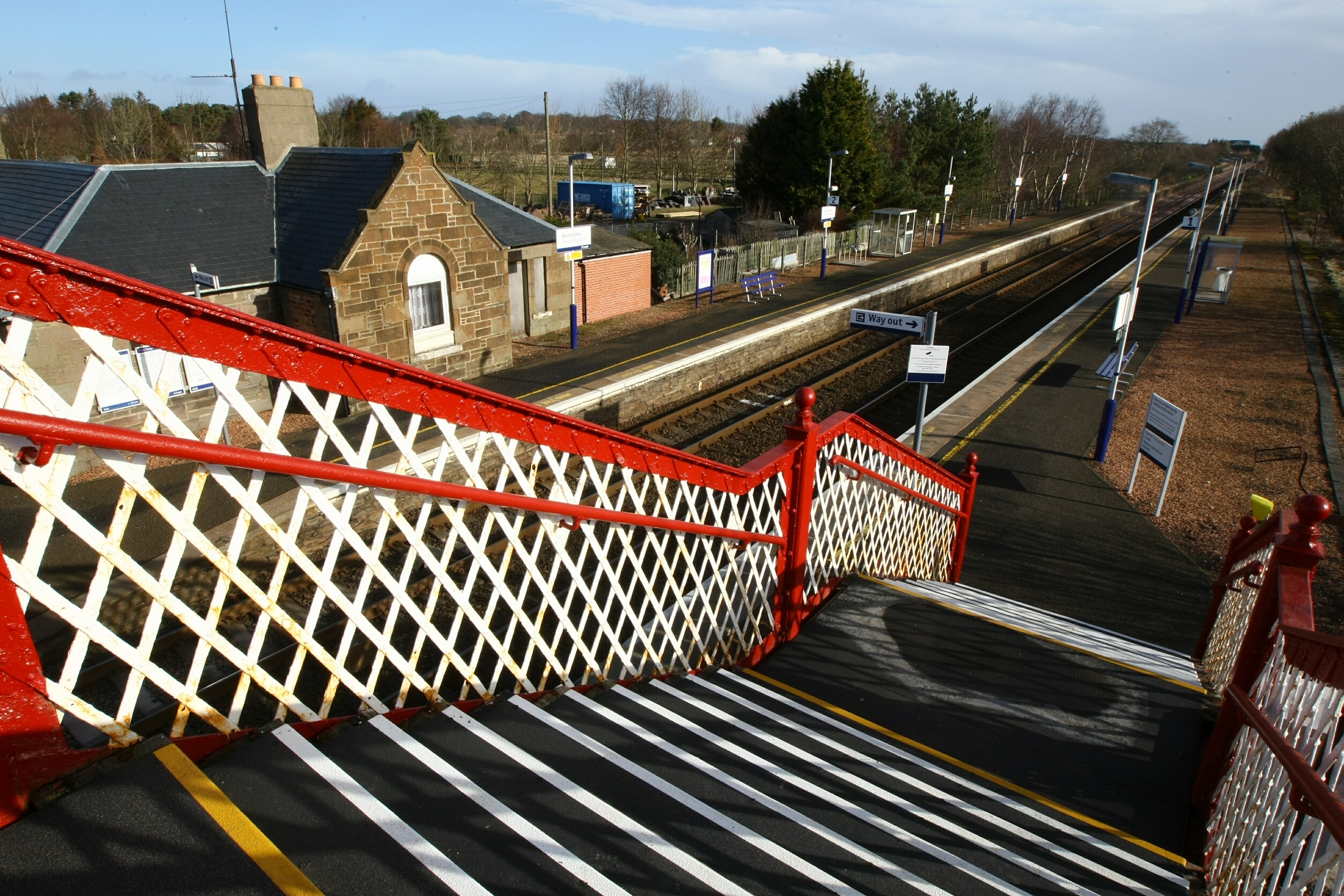 The train now calling at Barry Links in Angus  – still doesn't have many local passengers on it.
New figures have shown the Angus stop to once again be the least used in Scotland, with just 68 passengers in the last 12 months.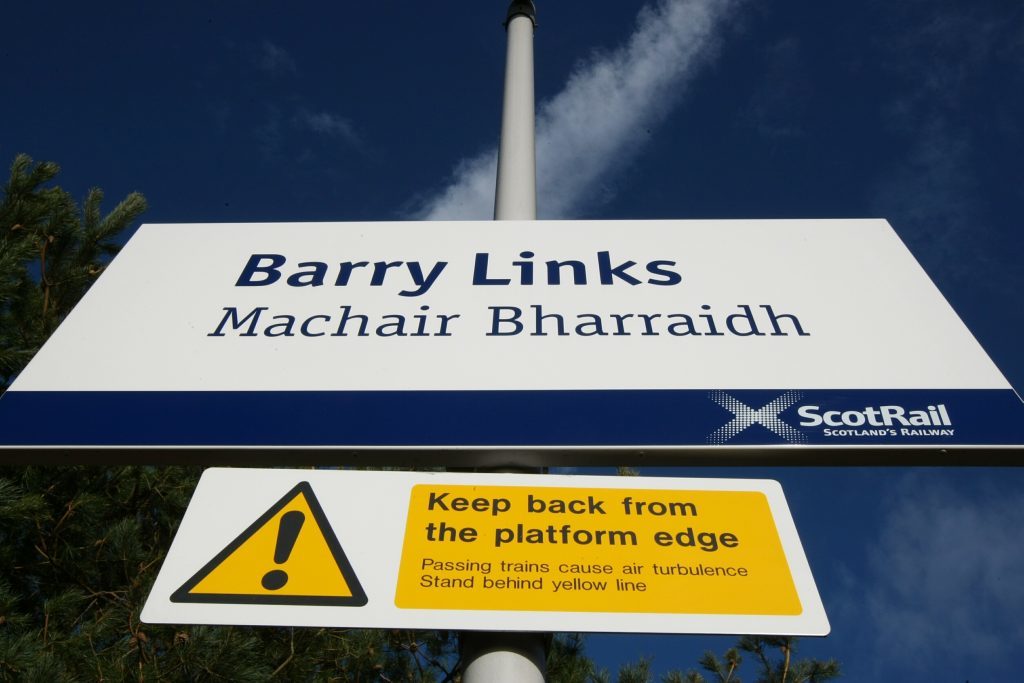 The tally means the station holds position as the fifth quietest in Britain, but numbers are slowly creeping up after it welcomed just 60 passengers the previous year.
Golf Street in Carnoustie, which had languished near the bottom of the busy station league with its near neighbour, has managed to escape the bottom 10 in the latest list.
The quietest train station in Britain is used by the equivalent of just one passenger a month after the Office of Rail and Road (ORR) revealed Shippea Hill station in Cambridgeshire had only 12 entries and exits during 2015/16.
London Waterloo recorded the most journeys in the twelve months to March 31 at 99.1 million, the ORR said.
The 10 busiest stations in Britain are all in London, apart from Birmingham New Street, which is seventh on the list.
In Scotland, Glasgow Central remains the busiest station with passengers using the hub 30 million times in 2015/16. Edinburgh sits in second place at 21.7 million.
Cardiff Central is the busiest station in Wales with 12.7 million journeys.
The ORR estimated that there were over 2.9 billion entries and exits at all rail stations in Britain in 2015/16, an increase of 5% compared with the previous year. There were also 222 million connections made.
The Rail Delivery Group, representing train operators and Network Rail, said the figures demonstrate the need to "invest and plan long-term for increasing demand".
Quietest in 2015/16:
1 Shippea Hill (Cambridgeshire) 12 visitors
2 Reddish South (Greater Manchester) 38
3 Pilning (Gloucestershire) 46
4 Coombe Junction Halt (Cornwall) 48
5 Barry Links (Angus) 68
6 Denton (Greater Manchester) 74
7 Stanlow & Thornton (Cheshire) 88
8 Teesside Airport (County Durham) 98
9 Chapelton (Devon) 100
10 Clifton (Greater Manchester) 116
Busiest:
1 London Waterloo 99,148,388
2 London Victoria 81,151,418
3 London Liverpool Street 66,556,690
4 London Bridge 53,850,938
5 London Euston 41,677,870
6 Stratford 41,113,260
7 Birmingham New Street 39,077,018
8 London Paddington 36,536,074
9 London King's Cross 33,361,696
10 Clapham Junction 32,282,220