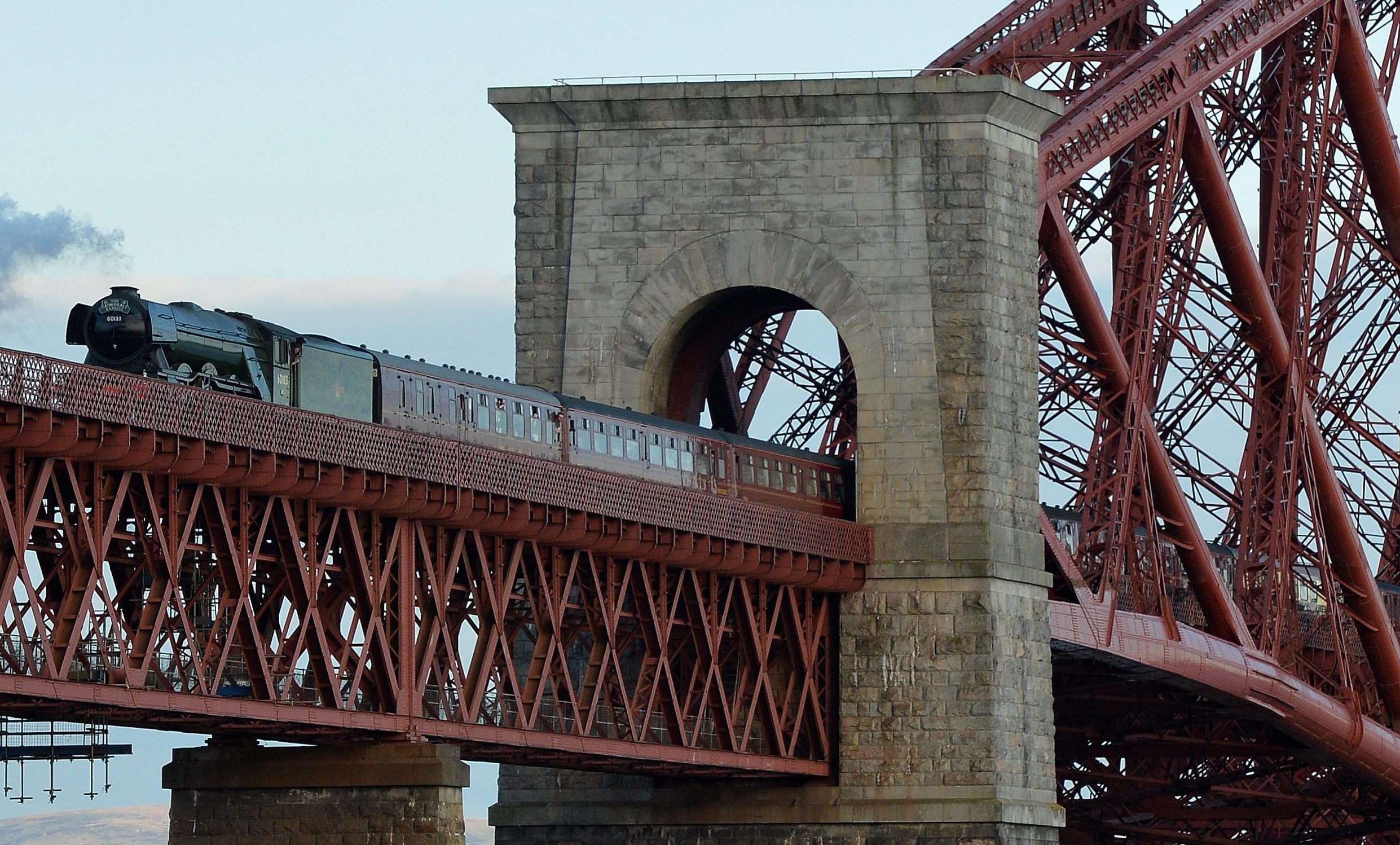 It's full steam ahead for a second trip across the Forth Bridge on the Flying Scotsman.
After the excitement it created last year, the iconic locomotive will be returning north of the border on May 14, taking in afternoon and evening trips across the bridge.
Marcus Robertson, the chairman of Steam Dreams, said he was delighted to be working with the locomotive north of the border.
"Although Flying Scotsman was built in England, it feels very much that the loco is a Scottish icon, and last year's trips were fantastically popular and earned Scotland publicity all over the world," he said.
"We've had a lot of help from our friends at Network Rail here in Scotland and ScotRail themselves, who have worked incredibly hard to make all this possible, along with, of course, the National Railway Museum in York who are the custodians of Flying Scotsman."
For more information and to book places, visit www.CathedralsExpress.co.uk.