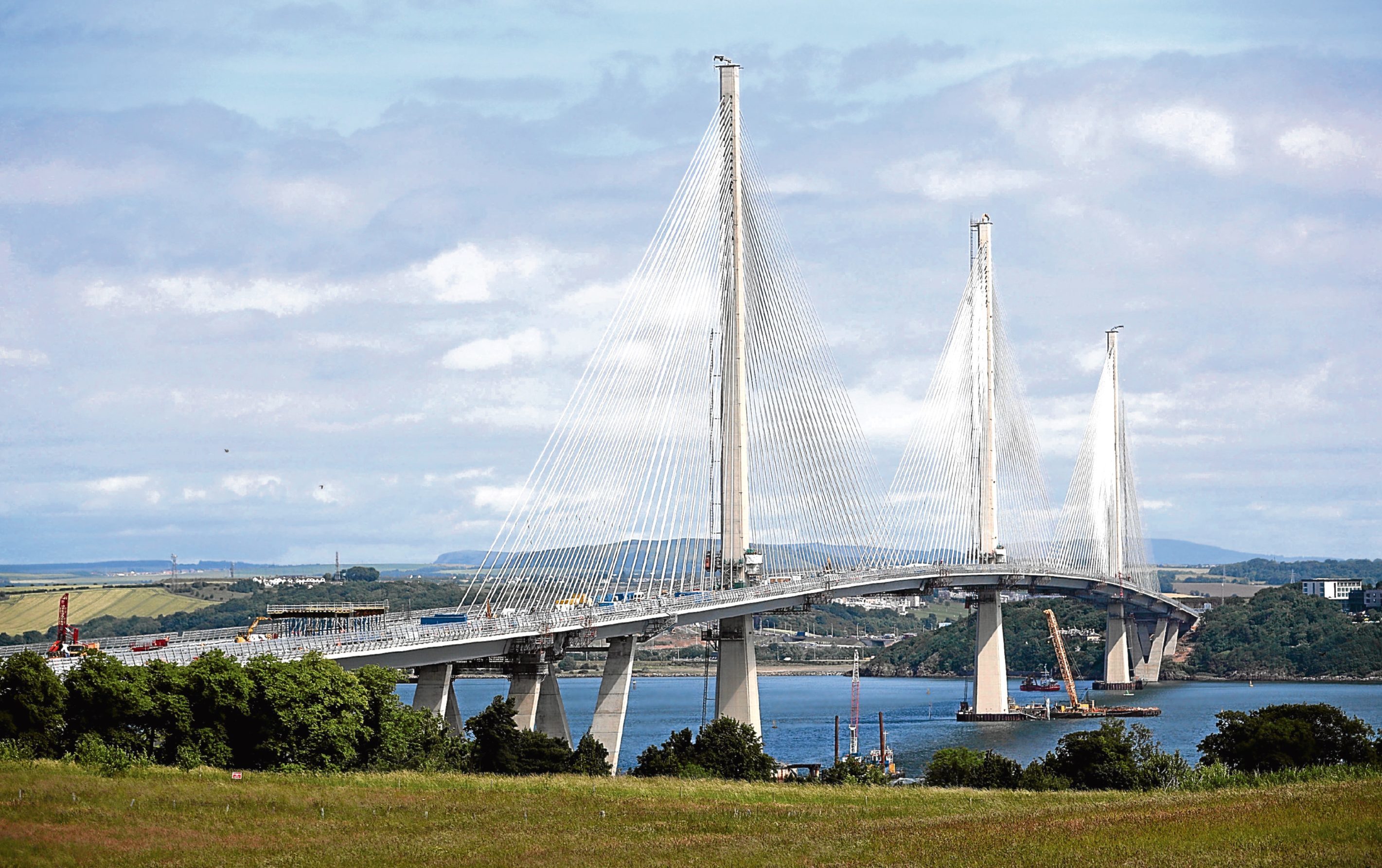 The community living in the shadow of the Queensferry Crossing deserve their own celebration, according to local MSP Annabelle Ewing.
They should not have to rely on being successful in a public ballot which, so far, has seen more than 185,000 entries for one of 50,000 places up for grabs to visit the £1.35 billion bridge.
The Cowdenbeath MSP has suggested to Economy Secretary Keith Brown and Transport Minister Humza Yousaf an addition to the planned events on September 2 and 3.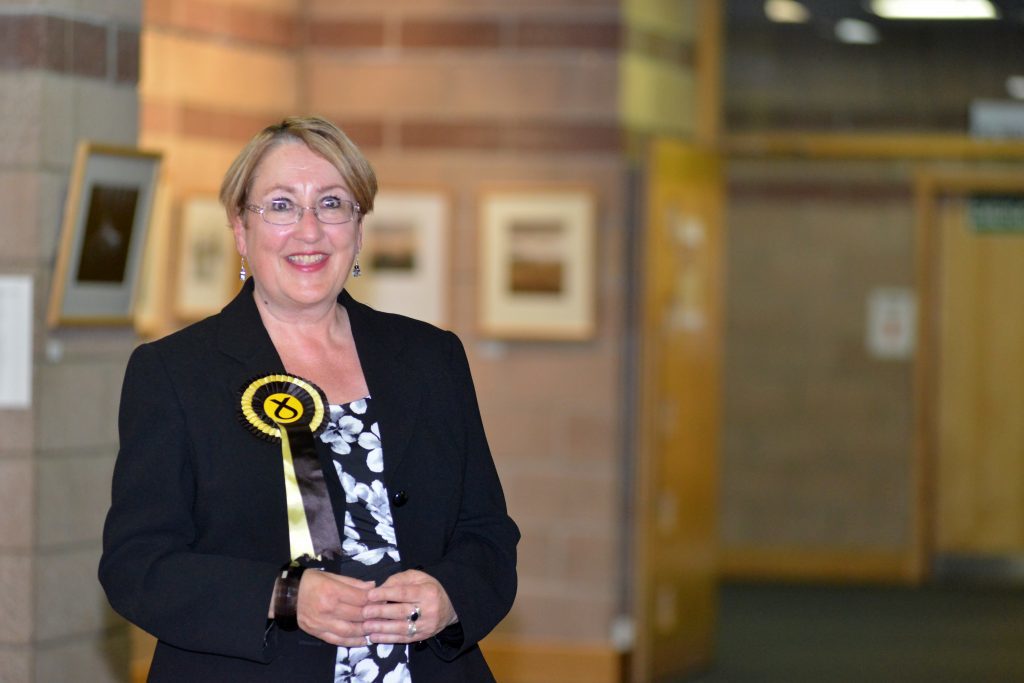 "I have already welcomed and publicised the plans that have been announced to have a public ballot to secure places for people who want to cross the Queensferry Crossing on foot before it is opened for traffic.
"Residents in North Queensferry and other parts of my constituency have watched the bridge grow day by day, they are also the ones who have been most affected by the necessary and understandable disruption during the construction period and I think they deserve a bit of special recognition now that the work is complete."
The politician wants to see arrangements made so that residents of North Queensferry, Rosyth,Inverkeithing and the surrounding area who want to participate can do so without having to rely on success in the public ballot.
"A community day – when all of the bridge's nearest neighbours can have an opportunity to see this marvel of modern engineering up close – would be an excellent idea."
A spokesperson for Transport Scotland said: "There are over 160,000 local people living within the most local postcodes to the Queensferry Crossing and many more who live within close proximity to the 22km project corridor.
"Due to the high anticipated demand for this once in a lifetime opportunity careful consideration has been given to the health and safety, security, logistics and transport arrangements to ensure the event is of high quality and can be managed in a safe and secure way."
The ballot will cater for the huge interest and ensure fair and equal opportunities for the public to take part.
He added the project has worked closely with the community councils on both sides of the Forth and that will continue to ensure many local pupils, community groups and communities have the opportunity to take part in the opening celebrations.