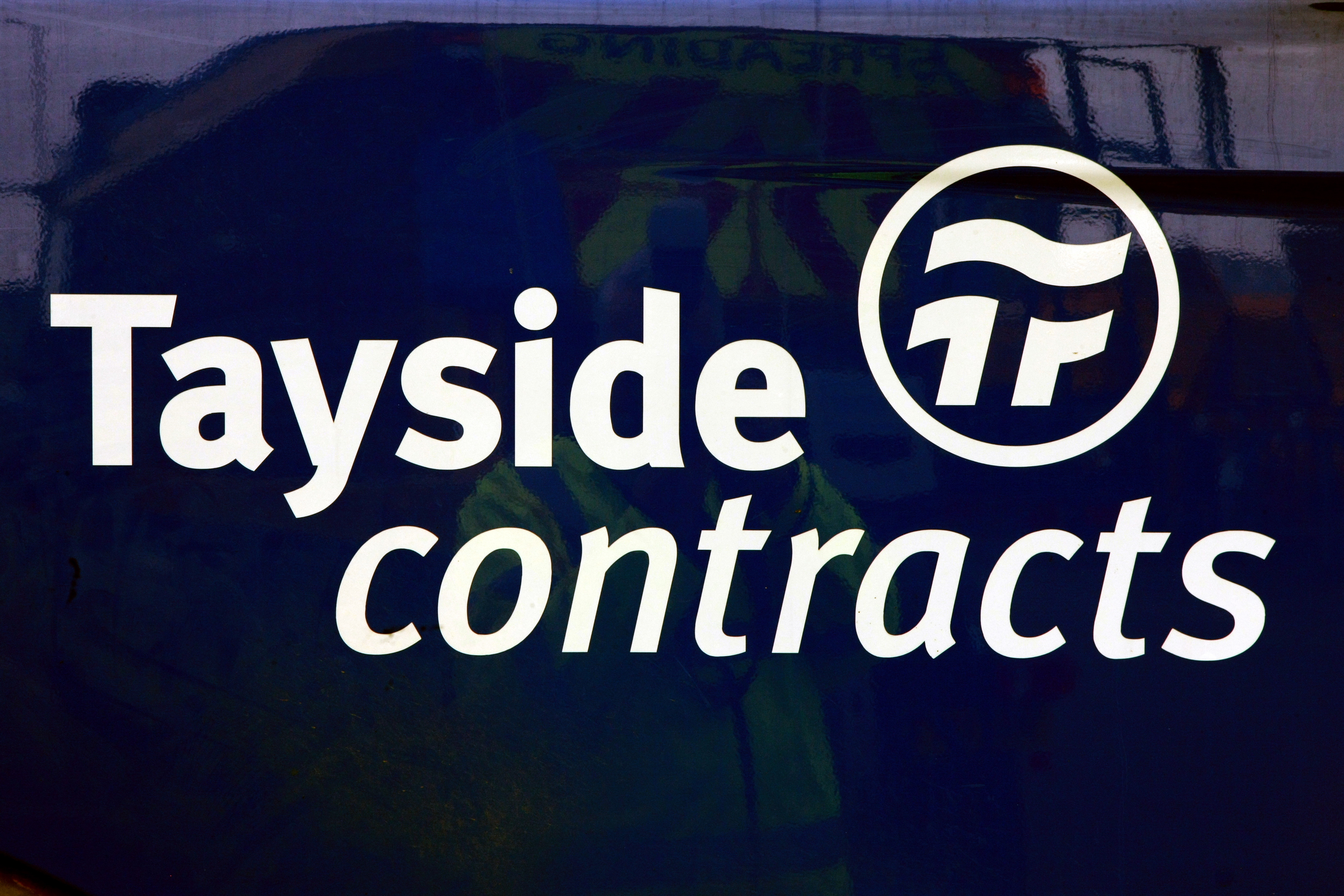 Councils in Tayside have lost a legal bid to win damages from a company they say supplied faulty materials for roadworks.
Tayside Contracts, which is made up of Angus, Dundee and Perth & Kinross councils, claimed the surface dressing they carried out failed because the aggregate chippings from D Geddes Contractors were "not fit for purpose".
That meant they did not embed properly into the road surface, the group of councils argued.
But their claim was rejected by the Court of Session, which ruled the link between the chippings and the surfacing problems was not established.
In his judgment, Lord Doherty said: "The pursuers have failed to prove their case. It follows that the defender is entitled to decree of absolvitor."
The judge was critical of the lack of evidence presented by Tayside Contracts to back up the claims about the chippings, with just one photograph of a site in Angus produced.
The roadworks started in summer 2010 but the scale of the loose chippings only emerged at the turn of year.
That followed a cold winter, but the councils argued that other parts of Scotland which had suffered similar weather did not have the same problems.
They said that severe weather and issues with embedding procedures may have contributed to the failures, but the "only possible initiating cause" was the chippings.
A spokesman for D Geddes, which is based in Arbroath, said: "We are extremely pleased with the opinion of Lord Doherty.
"The opinion has vindicated our stance on this matter.
"We will consult with our relevant advisors and make comment on how we wish to proceed in due course."
Tayside Contracts declined to comment on the outcome of the case and did not respond to questions on disruption to motorists and the financial burden borne by the taxpayer, including court costs.
Angus and Perth & Kinross councils said the action was brought by Tayside Contracts and they would not be commenting.
A Dundee City Council spokesman said: "We are currently studying the detail of the court's decision."