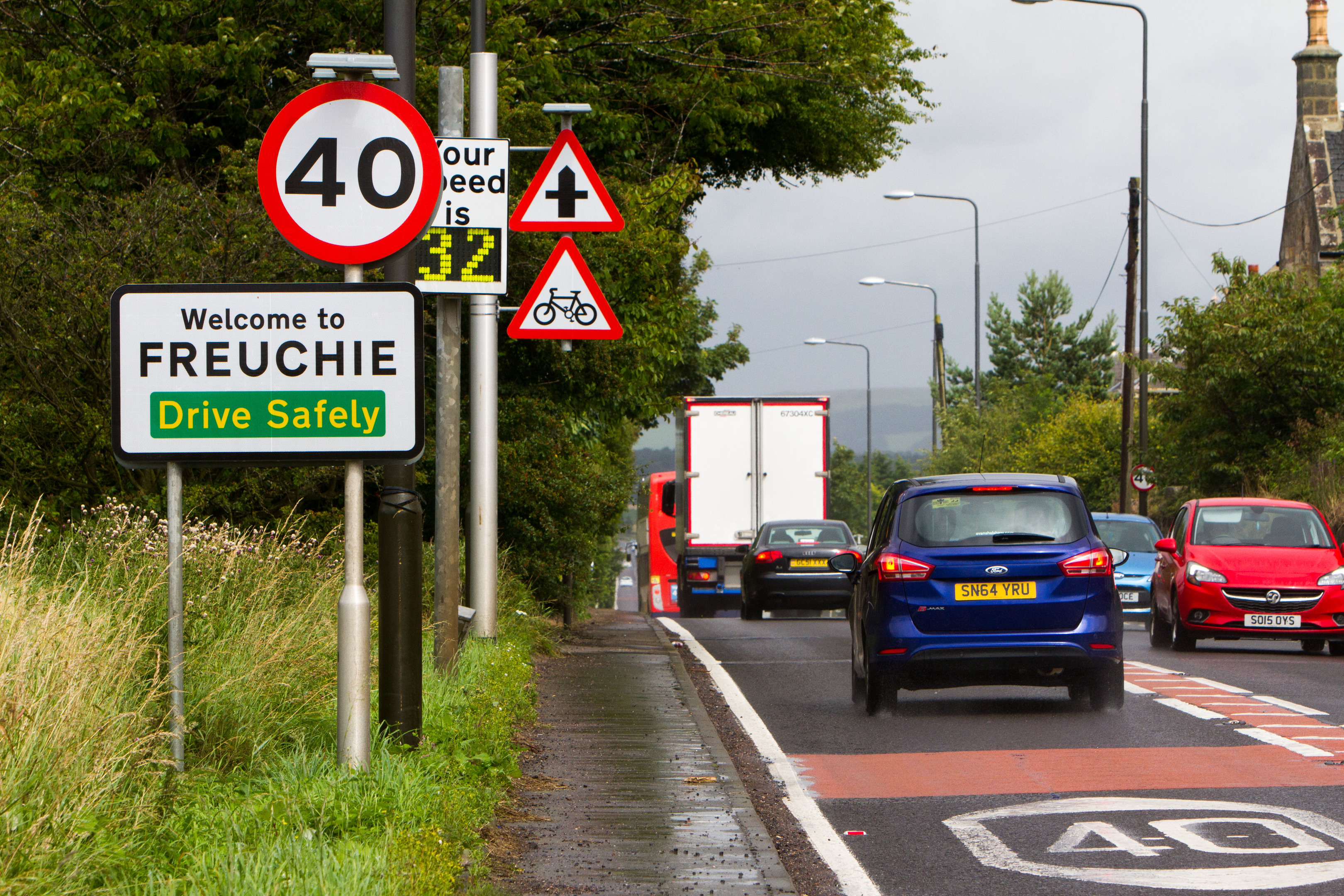 Resurfacing works aimed at improving the safety of the A92 at Freuchie are due to start on Wednesday evening.
A convoy system will be in place when the works go ahead over five consecutive nights.
Roads operator BEAR Scotland said the stretch through Freuchie will be upgraded with high friction surfacing which could prevent vehicles from skidding.
Starting at 7.30pm, the carriageway improvements are expected to be completed by 6.30am on Monday.
Andy Thompson, BEAR Scotland's north east representative, said: "The next phase of £65,000 surfacing improvements will see this section of the A92 greatly improved to improve vehicle and grip and skid resistance for motorists.
"It's the latest investment to the A92 through Freuchie following an upgrade of the bus stops and installation of a new crossing point last month.
"These works will repair a number of cracks, potholes and other issues which will improve the general condition and safety of the road for motorists.
"The resurfacing has been scheduled overnight minimise delays, however, we encourage motorists to plan their journeys in advance and allow some extra time to reach their destination."
BEAR Scotland said local residents had been informed about traffic management arrangements, adding that materials removed from the existing carriageway would be recycled using SEPA-approved methods.