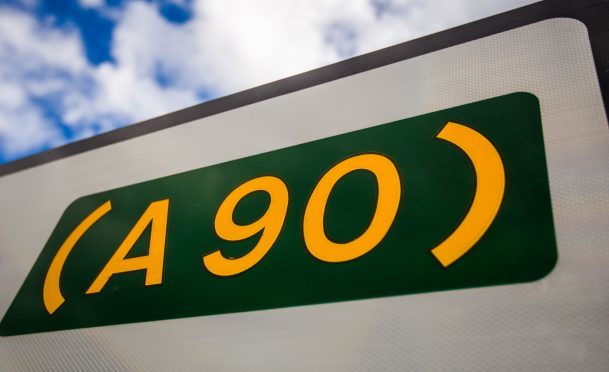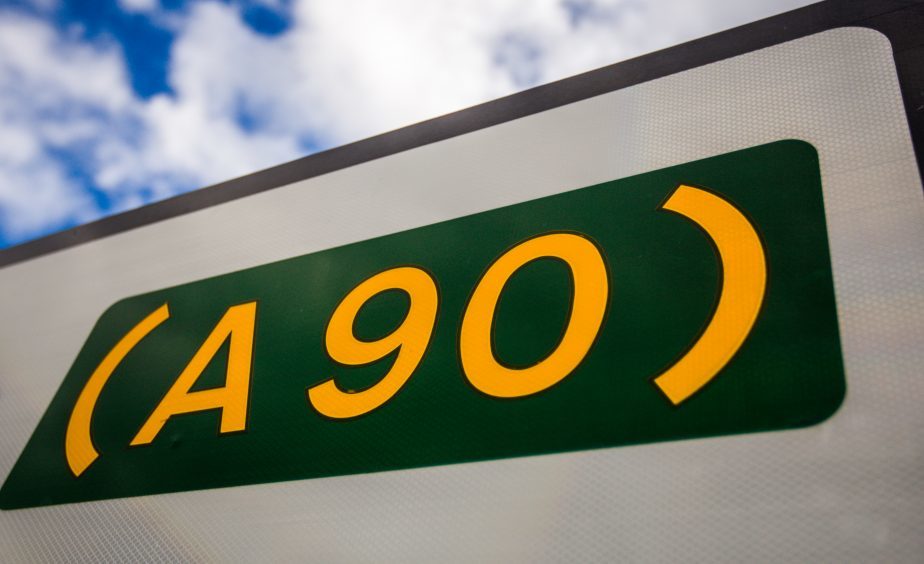 The A90 trunk road used by thousands of Tayside drivers every day has overtaken the notorious A9 as Scotland's deadliest route.
Just weeks before average speed cameras are due to be switched on between Dundee and Stonehaven to put the brakes on the three-in-five motorists who routinely exceed the limit, campaigners have called for action after data revealed a catastrophic toll to tragedy comprising 147 serious accidents – 35 of them fatal – in four years.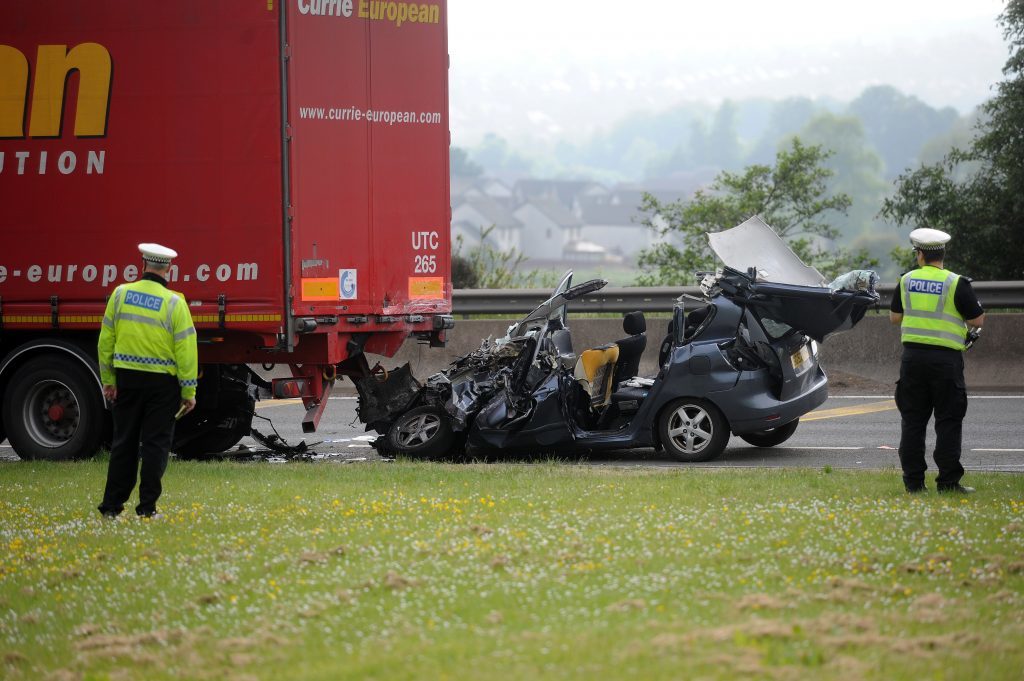 The crash figure for the 175-mile stretch from Perth to Fraserburgh was almost a third higher than that of the A9, where major dualling improvement works are currently underway.
Figures obtained by the Liberal Democrats revealed a total of 1185 serious crashes on Scotland's roads in the three years to 2016, with 242 lives claimed.
North east Lib Dem MSP Mike Rumbles said: "The SNP came into government pledging urgent action to improve trunk roads to the north but next to nothing has happened and the results speak for themselves."
He has been one of the campaigners for a grade-separated crossing at the deadly Laurencekirk junction with the A937, where a £24 million flyover will now be built.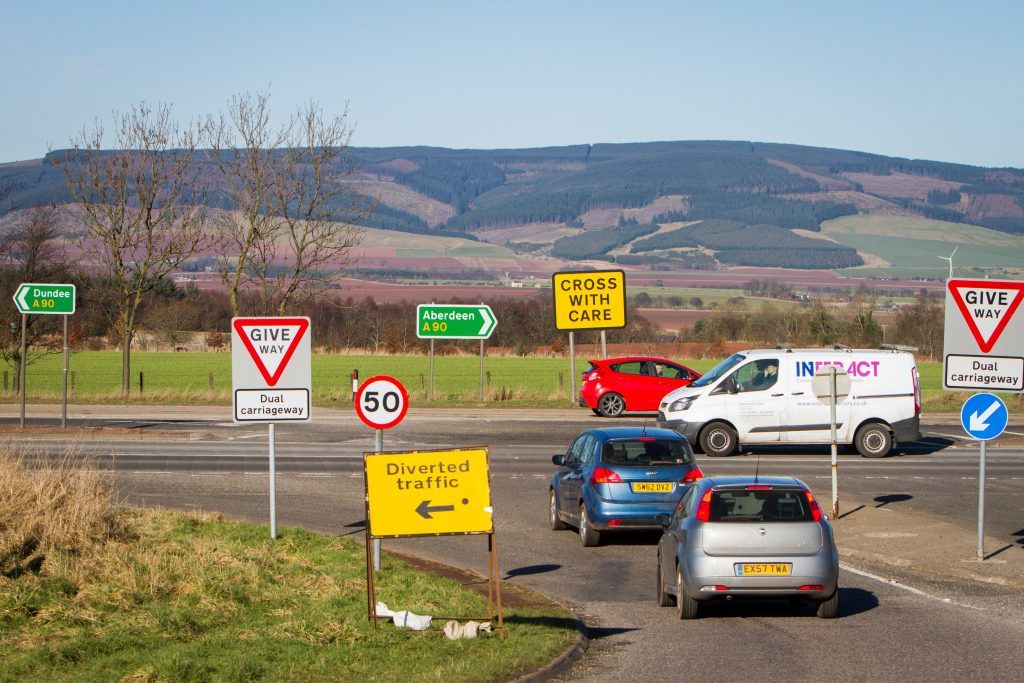 Mr Rumbles added: "Clearly, major infrastructure projects take time. But we have already been waiting years to see improvements.
"Our emergency services do fantastic, life-saving work but they need the government to back them up too. We need to ensure we do what we can to make our roads as safe as possible."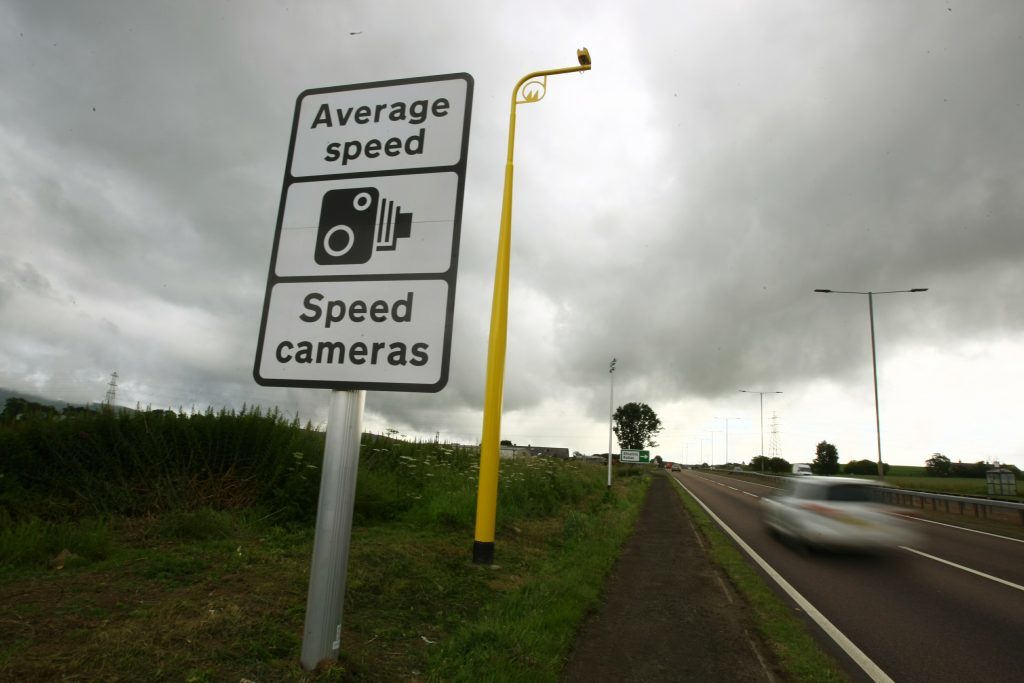 A Scottish Government spokesman said the number of fatal smashes had fallen over ten years.
"For all roads, deaths are down 35 per cent compared to 2004-2008. But one death is one too many.
"Scotland has made significant progress. Decisive action such as lowering the drink-drive limit, the introduction of average speed cameras on the A9 as well as education, and training, has undoubtedly made a difference.
"We are far from complacent and recognise more can be done."
Last month, Scotland's transport minister Humza Yousaf said he was confident the average speed cameras being installed on the A90 would help the route rid itself of its deadly reputation.
"Average speed cameras are about road safety, and these systems have been a proven success," he said.
"Unfortunately, the A90 consistently features as one of the trunk roads in Scotland with the highest collision statistics.
"With the improved driver behaviour that average speed cameras bring, we will also see a significant reduction in the number of drivers receiving fines and penalties.
The £2 million project, which commenced in May, will feature 30 cameras in total – 15 in each direction – located five to seven kilometres apart between Dundee and Stonehaven.