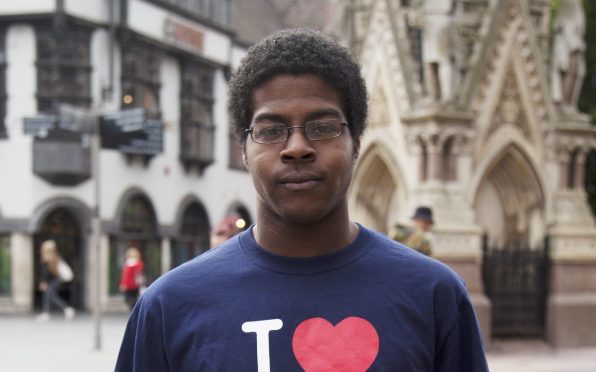 An 'extreme commuter' who rode 200 London buses in less than 24 hours has turned to Dundee for his latest adventure.
Adham Fisher, who once held a world record for the fastest time taken to visit every subway station in New York, is looking for City of Discovery volunteers to embark on a history-making bus journey.
Mr Fisher and his team of extreme travellers plan to use every National Express bus in the West Midlands in less than 24 hours and are looking for like-minded individuals to ride the firm's Xplore buses in Dundee at the same time.
He said: "What we're looking for is one or more people to ride buses all day while we do the same in the West Midlands.
"They can be any age and any type of person. They only have to get off at one stop on each route so it could be as quick as a few hours or it could take longer."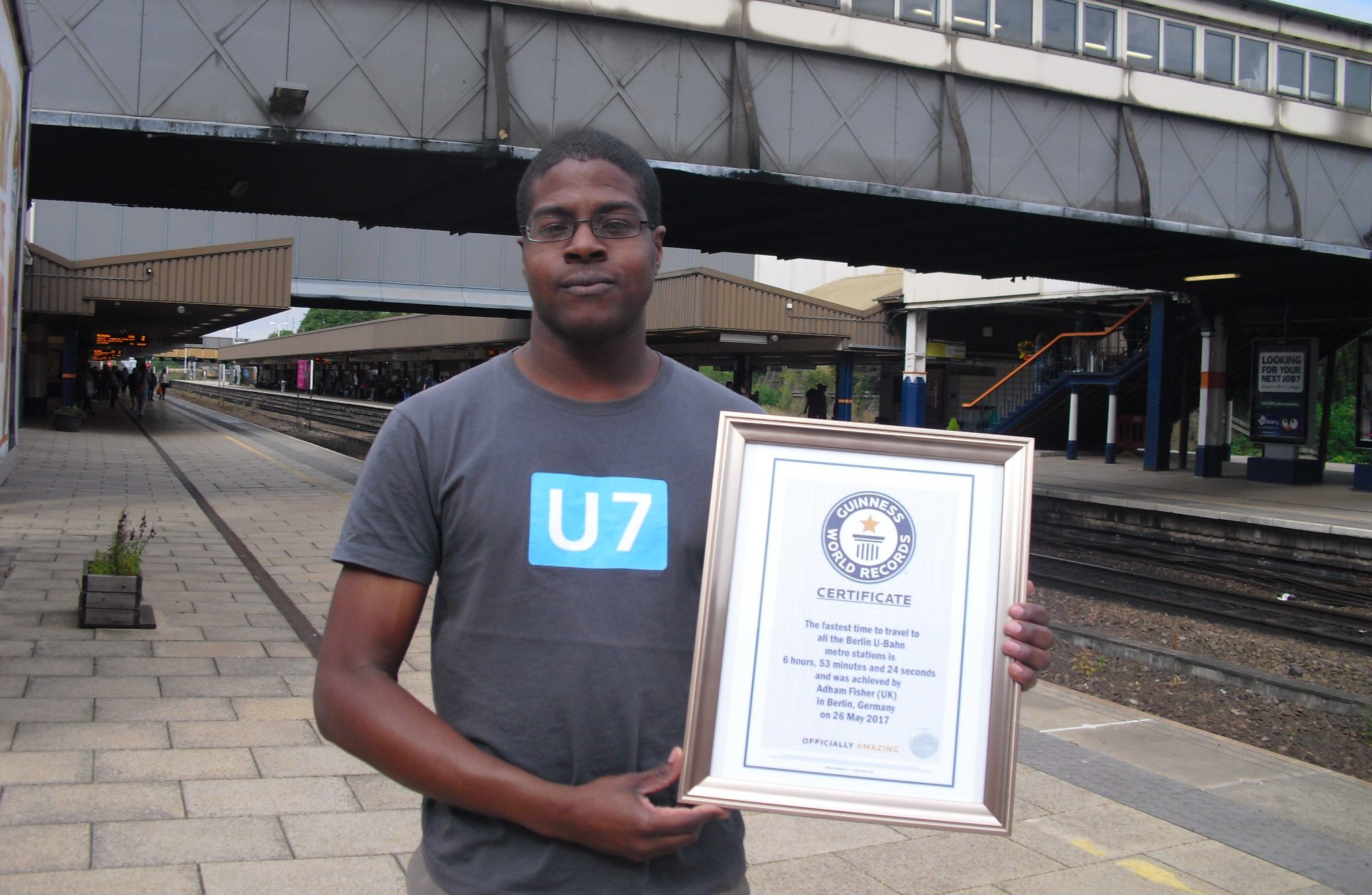 Mr Fisher is extremely protective of his personal life and declined to reveal his age or what he does for a living – but he did say that he lives in Leicester and at one time worked in a record shop.
He previously only wanted to carry out the scheme in the Birmingham area but said he realised he could extend his plans after discovering National Express also runs buses in Dundee.
While the group have not yet set an official date for the attempt, they are hoping to have something arranged for Easter next year.
"Let's face it, we all prefer the warmer weather," Mr Fisher said.  "But then I did end up doing one in November.
"Obviously sunshine is preferred but we are hoping to try and sort something out in the very near future – although we would be willing to hold off to bring the right person on board."
Those interested in becoming an extreme commuter can contact Adham directly on allthebuses@gmail.com or get in touch via the official Twitter handle @allthebuses