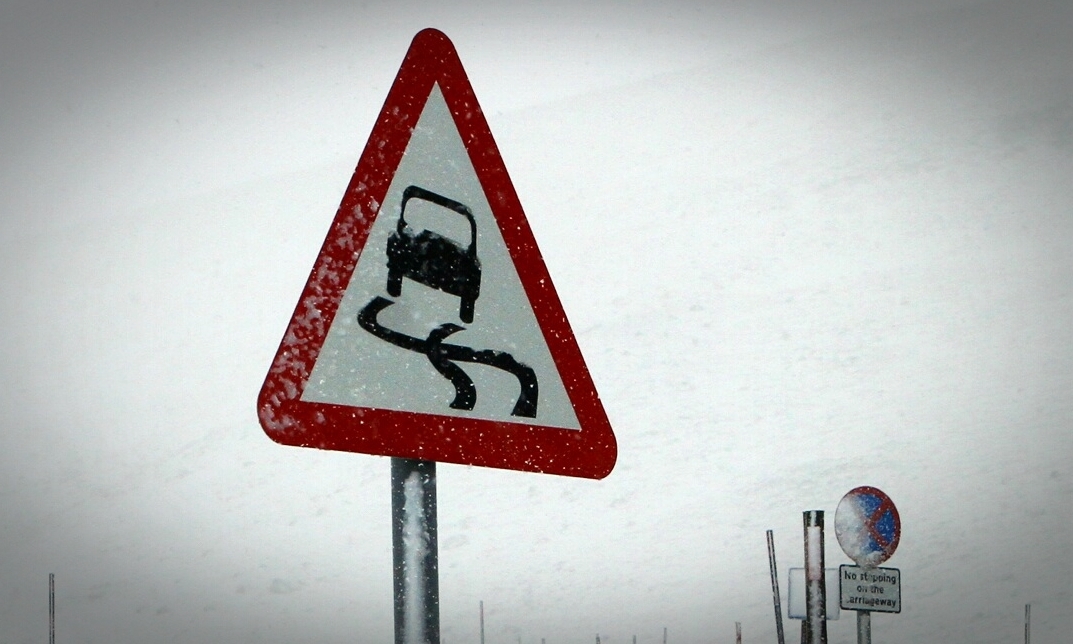 Forecasters have warned that freezing temperatures will lead to "difficult" driving conditions across Tayside from Thursday evening into Friday morning.
Police have urged drivers to stay safe on the roads as a Met Office yellow warning for ice was put in place across the region.
Higher ground could also experience further snowfall this evening, after parts of Scotland were hit by blizzards from Wednesday into Thursday.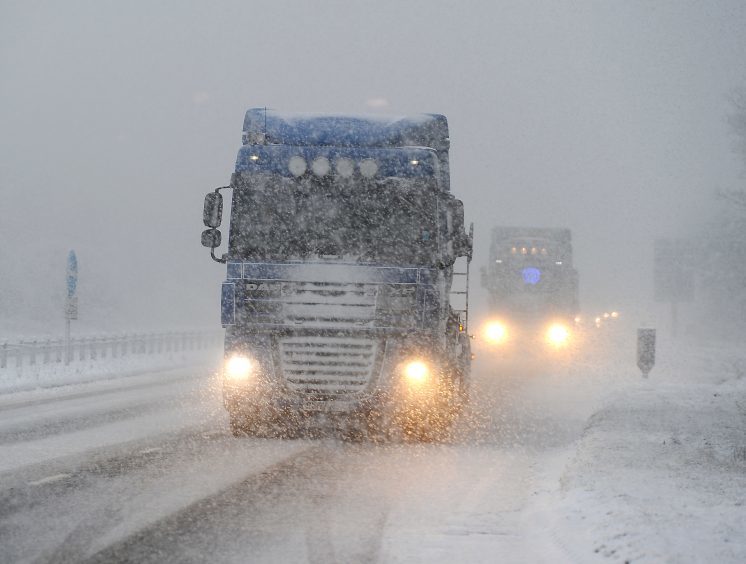 The Met Office warnings are in place across Tayside and Grampian from 6pm on Thursday until 10am on Friday.
Icy patches are expected to form on "untreated roads", pavements and cycle paths.
The Tayside Police Division warned motorists to "drive carefully".
"There is a risk of slippery surfaces and difficult driving conditions. Snow showers are expected, mainly over higher ground in the north and west of Scotland, with longer journey times possible."
The organisation's chief forecaster said: "Showers across northern and western Scotland are expected to bring further snowfall with 1-2 cm (0.4in-0.8in) possible to low levels, and 2-5 cm (0.8in – 2in) above around 200m (656ft).
PICTURES: Scots wake up to winter wonderland as snow hits country
"Across Northern Ireland and northern England, snow will be confined to higher routes, but icy patches are likely where showers leave surfaces wet."
Traffic Scotland has also warned drivers to be wary on the roads.
A statement from the organisation said: "There is a risk of slippery surfaces and difficult driving conditions. Snow showers are expected, mainly over higher ground in the north and west of Scotland, with longer journey times possible."