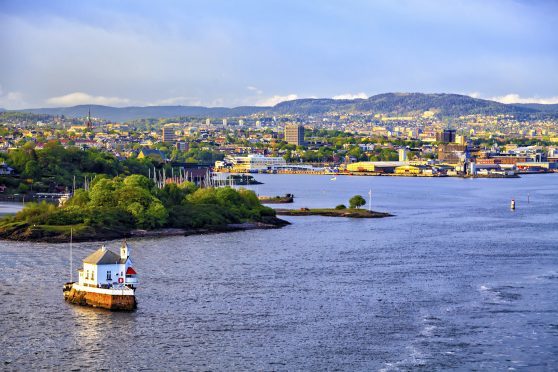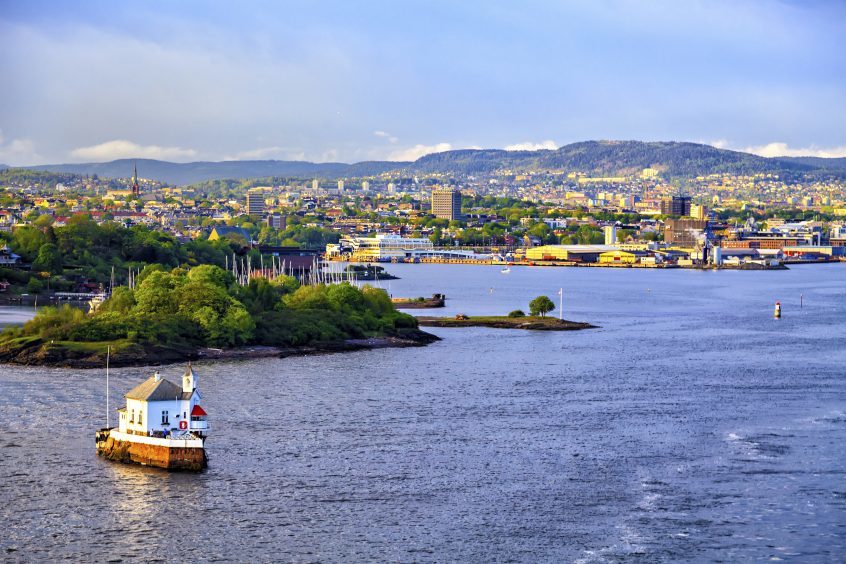 Dundee and Rosyth have been tipped as ideal departure points following a call to revive the ferry link between Scotland and Scandinavia.
Angus MacDonald, the SNP MSP, is launching a campaign on Thursday to re-establish a passenger crossing that proponents say would bolster social and economic ties with the country's North Sea neighbours.
P&O Ferries buoyed campaigners by saying they are keen to discuss running a new route.
Politicians in Tayside and Fife have already made pitches for the service to run from the deep water ports in Dundee and Rosyth.
Shona Robison, the Dundee East MSP, said it would be a "fantastic opportunity" for the city.
"Not only would local residents have increased opportunities to explore Scandinavia for themselves, these ferries could transform Dundee into a modern gateway into Scotland," she said.
"A ferry service would create new jobs, be further investment into Dundee's resurgent waterfront and encourage more visitors from abroad to discover and celebrate all that our city has to offer."
Alex Rowley, the Labour MSP in Fife, backed Mr MacDonald's campaign.
"Rosyth is the best-equipped in Scotland to be able to take these ferry links," he added.
"It is a deep water port so it doesn't have the difficulties of the tide and its position in the central belt of Scotland is absolutely ideal."
The DFDS Seaways service between Harwich in Essex and Esbj​​​​​erg in Denmark, which closed in 2014, was the last direct passenger service between the UK and Scandinavia.
A DFDS spokesman said they have looked into operating services between Scotland and Scandinavia.
"Unfortunately, we have found the market conditions to be unsuitable, meaning it would not be economically viable to run such a service," he added.
"If market conditions were to change in the future, specifically, that passenger demand increased, then we would of course review this again."
But a P&O spokesman said: "We are always looking for new opportunities and would be happy to sit down with the relevant parties to discuss a route between Scotland and Scandinavia."
The last passenger service from Scotland to Denmark, Norway or Sweden was run by Smyril Line between Scrabster in Caithness and Bergen in Norway and was discontinued a decade ago.
The service had previously run from Lerwick in Shetland to Bergen.
Mr MacDonald is seeking a sit down between the Scottish Government and ferry operators.
"Whether we can secure a route between Aberdeen, Rosyth or elsewhere and one of the fantastic Scandinavian destinations is of course up to the ferry operators – but it would be a significant boon for our economy if we can bring the service back," he said.
A Transport Scotland spokesman said:  "Whilst a new ferry link between Scotland and Scandinavia would have to be established on a commercial basis, we'd welcome discussions with interested operators about the opportunity and the benefits it could bring to businesses, tourism and the economy."