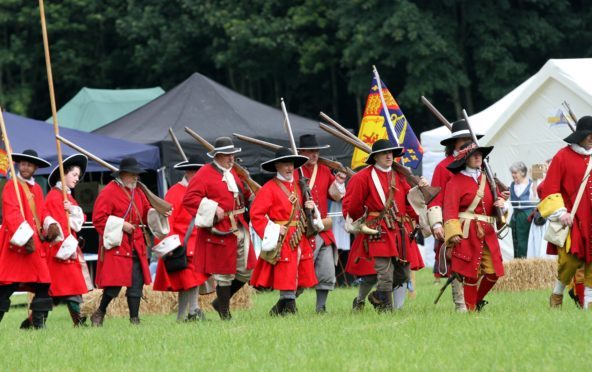 Campaigners who fear the A9 dualling project will cut through the heart of one of Scotland's most famous battlefields are taking their fight to Holyrood and Westminster.
Plans by Transport Scotland to widen the existing A9 road at Killiecrankie run the risk of disturbing human remains,  according to local residents campaign group, Killiecrankie1689.
They say the site where 2,000 men died in little more than an hour in 1689 is of national historic importance.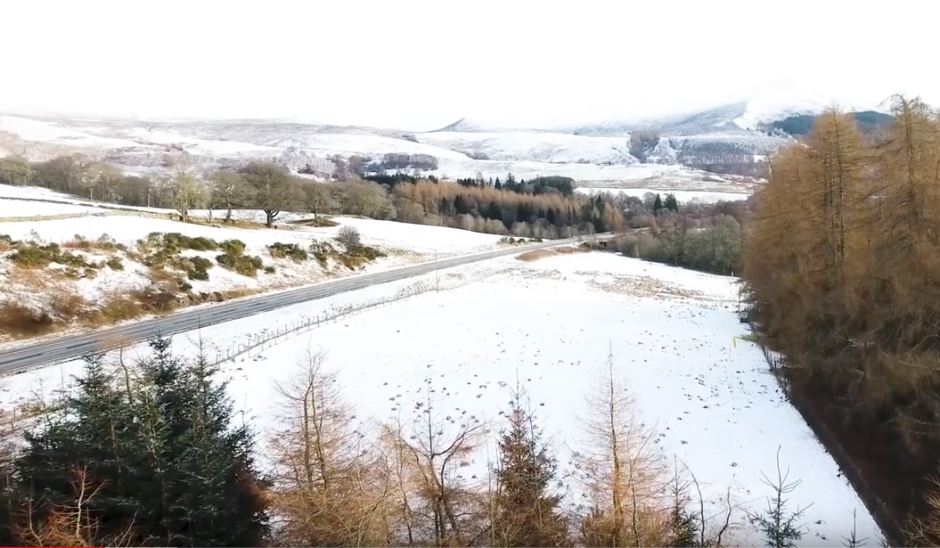 Now they want the public to request that constituency MPs and MSPs throughout the entire UK get involved.
"Heritage matters whether you live beside the A9 or at the other end of the country," say the campaigners.
Conservative MSP Murdo Fraser and SNP MP Pete Wishart have submitted motions for debate about the road plan on the battlefield in their respective parliaments.
Mr Fraser who has collected signatures from 23 fellow MSPs said: "There has already been strong support for my Holyrood motion on the proposals for A9 dualling at Killiecrankie and I am hoping for more cross-party backing so I can secure a debate in parliament on this important topic.
"This is not just an issue for Perthshire — the national importance of the Killiecrankie battle site makes this a matter for MSPs across Scotland.
"A parliamentary debate would give the opportunity for concerns to be raised direct with ministers about the damage that will be done by building the A9 extension on the current proposed route."
At Westminster, Mr Wishart, has garnered support from 14 fellow SNP MPs for his early day motion in the House of Commons.
Mr Wishart says that historic battlefield sites should be preserved and celebrated as part of national culture.
He also expressed concern at the encroachment on the battlefield site by the proposed dualling of the A9 and "calls on Transport Scotland to look again at the planning of this route".
Transport Scotland say their road design has been drawn up with care but they  are prepared to have the issue debated at a public inquiry if necessary.