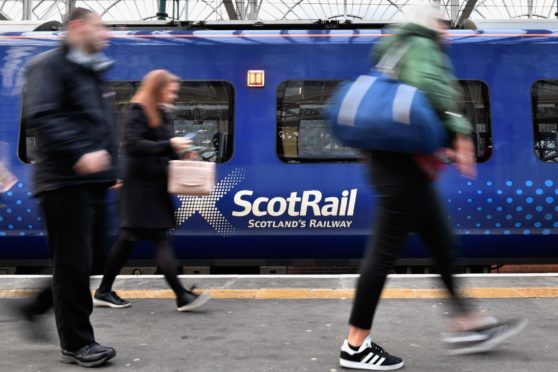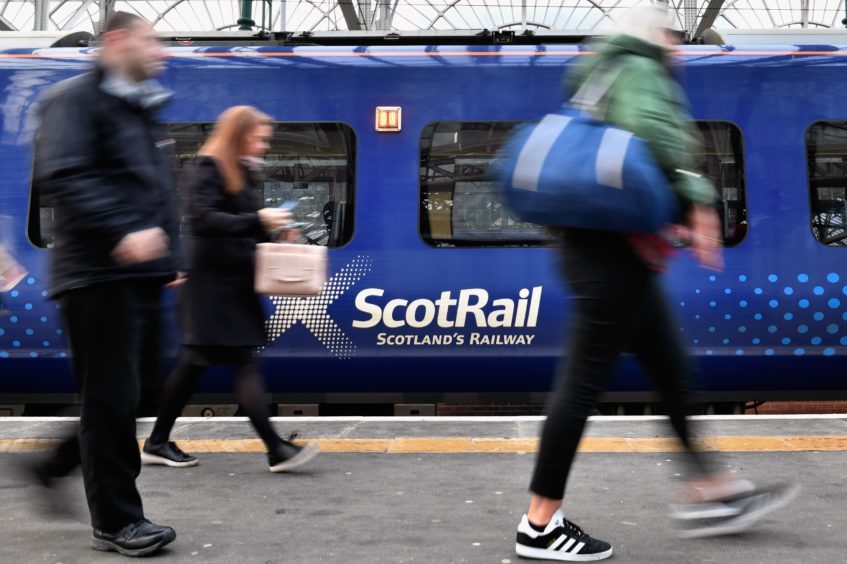 Stop-skipping by trains in Fife has fallen by 63%, according to the ScotRail Alliance.
However, the organisation revealed 138 scheduled station stops were still missed in the four-week period to March 3, a situation branded frustrating by Labour MSP Claire Baker.
The figures were released by the rail company ahead of a meeting between managing director Alex Hynes and Transport Minister Humza Yousaf on Wednesday.
Fife MSPs will also be present during the meeting at the Scottish Parliament.
During the four weeks to December 9, trains on the Fife Circle missed 376 scheduled stops but this fell by 63% to 138 in the month to March 3.
Fife MSPs have been inundated with complaints by commuters about the practice.
ScotRail said the most recent figures also show that 90.1% of trains on the Fife Circle arrived within five minutes of their scheduled time in the four weeks to March 3, having stopped at all scheduled stations, compared to 79% in the four weeks to December 9.
It said stop-skipping happens when there is disruption on the network and is designed to prevent that disruption having a wider knock-on impact on other stations.
Mr Hynes said: "I am looking forward to meeting with Fife MSPs to set out what we are doing to build the best railway Scotland has ever had.
"We work closely with elected representatives in Fife to ensure that the voice of our customers, and their constituents, is heard.
"Our performance hasn't been good enough in recent months but these figures show that things are improving.
"More of our trains are arriving on time and we have reduced stop-skipping by 63% in recent months.
"We're working hard to reduce this even further."
Mrs Baker said that despite the reduction, too many trains were still missing stops.
"This averages 34 stops a week or five a day," she said.
"We were promised that no trains would skip stations and this should be delivered.
"These are more than just figures on a spreadsheet, they are workers missing meetings, parents struggling to get home for childcare and commuters getting increasingly frustrated with the current service on the Fife Circle."