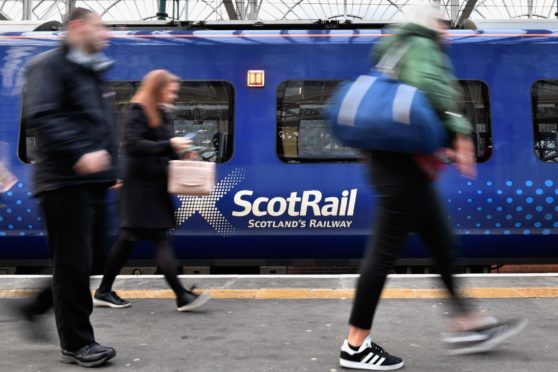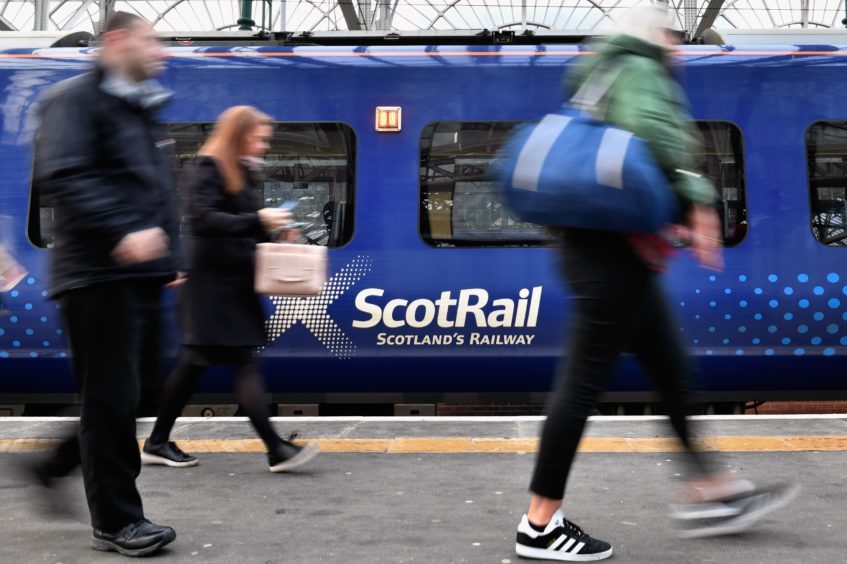 ScotRail's boss refused to end stop-skipping after Fife MSPs challenged him and the Transport Minister over the state of services in the kingdom.
Commuters have been hit by cancellations, delays and the infuriating practice where stations are missed out with little or no warning.
In the meeting with MSPs and Transport Minister Humza Yousaf in the parliament, ScotRail Alliance's managing director Alex Hynes said he could not eliminate stop-skipping – but promised it would be reduced and used only as a "very last resort".
Bosses say it has already been cut by 63% in the last few months in Fife.
However, 138 scheduled station stops were missed in the four weeks to March 3.
The practice is used to prevent the impact of local delays having wider implications for the network.
David Torrance, the SNP MSP for Kirkcaldy, said that reduction in missed stops is "still not good enough".
"Whether it be for business or pleasure, my constituents should be able to plan journeys confident in the knowledge that scheduled trains will turn up when expected," he said.
Mr Hynes said some Fife customers have been "frustrated by the service they have received from us in recent months".
"We understand that, which is why we are doing everything we can to improve things," he added.
An extra 5,000 seats a day will be added to Fife services next year with more services operating with six carriages, Mr Hynes pledged to MSPs at the Holyrood meeting.
A fare called the Fife Fiver will allow off-peak passengers to travel between the kingdom and Edinburgh and Dundee for £5, he added.
The promotion runs between April 16 and June 15.
Willie Rennie, the North East Fife MSP for the Lib Dems, said the operator has pledged new rolling stock, greater capacity and fewer stations skipped and they must "make true on those promises".
Claire Baker, the Labour MSP in Fife, said the meeting was positive and ScotRail has admitted its failures.
"Fife is set to benefit from increased capacity but I am clear that passengers are running out of patience and we need to see dramatic improvement in our service without delay," she said.
Mr Yousaf said: "This meeting with Fife MSPs has been a welcome opportunity for a frank discussion, not only about where things have gone wrong but also about what passengers in the region can expect to see going forward."