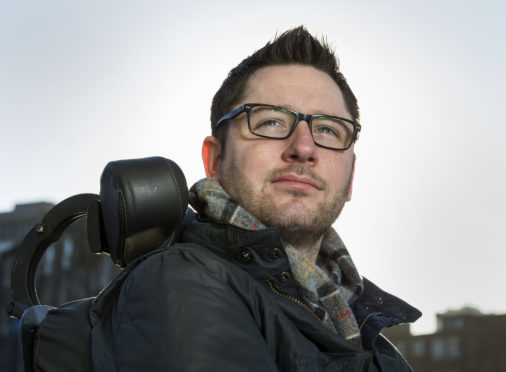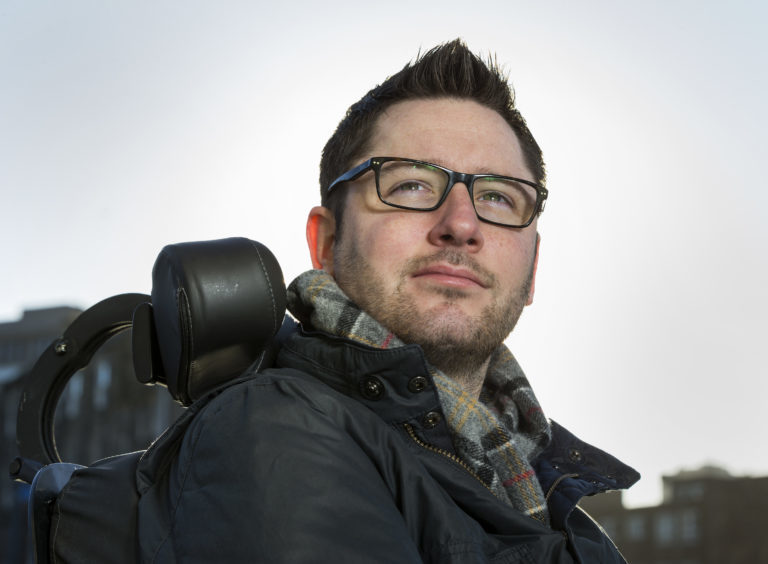 A ScotRail train is to be named after Fife man Gordon Aikman, the late Motor Neurone Disease (MND) campaigner.
A fundraiser and campaigner for patients with MND, Gordon was diagnosed at the age of just 29, and died last year.
To coincide with Global MND Awareness Day, ScotRail Alliance managing director Alex Hynes has announced that one of ScotRail's iconic high-speed InterCity trains will be named after the MND campaigner.
An unveiling of the train will take place later this year.
Mr Hynes said: "Since MND Scotland were named as the official charity partner to the ScotRail Alliance in April 2017, our customers and employees have raised more than £104,000.
"That means we're on track to smash our target for the three-year partnership, but, there's still much more we can do.
"By naming one of our trains after Gordon Aikman, we hope to honour his memory, create a legacy, and continue to raise awareness far beyond the length of our partnership with MND Scotland."
MND Scotland chief executive Craig Stockton described the news as "fantastic" and a "wonderful tribute", while Gordon's husband Joe Pike said the family was "incredibly touched" by the gesture.