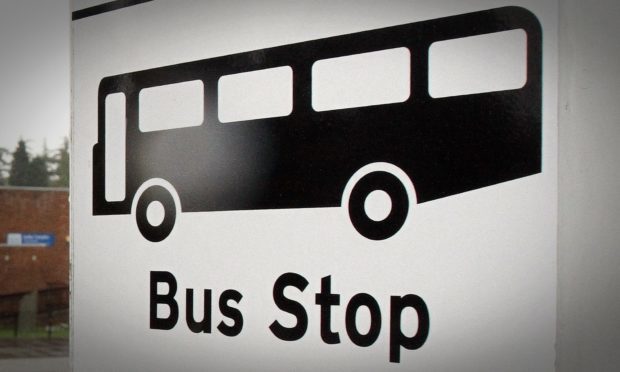 A school holiday scheme to help families with young children get out and about relaunches later this week.
Dundee City Council has teamed up with bus operators to offer a 20p fare to children when they travel with an adult fare payer or concession ticket holder.
Launched last year, the initiative has seen significant increases in the number of bus journeys a day taken by young people compared with previous Easter, summer and October holidays.
Lynne Short, convener of Dundee City Council's city development committee, said: "It is difficult to overestimate the importance of this scheme to hard-pressed families across Dundee.
"The difference that it can make between holidays spent in or near the house and the ability to get out and see the many places of interest we have in the city is significant to the lives of parents and their bairns.
"Places like the McManus, Broughty Castle and the Discovery Walk are all free but the bus fares to get to them could add up with two or three children."
Covering all journeys in the ABC Dundee ticket zone, the scheme is backed by Smarter Choices Smarter Places, the council, Xplore Dundee, Stagecoach and Moffat and Williamson.
Running from this Saturday to Monday August 13, and from Saturday October 6 to Sunday October 21, the scheme will allow families to enjoy a day out and discover the city by bus with up to three under-16s per paying adult – including those with season tickets and weekly passes – travelling for 20p each.