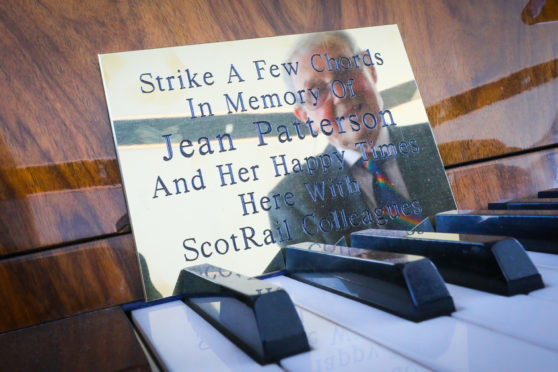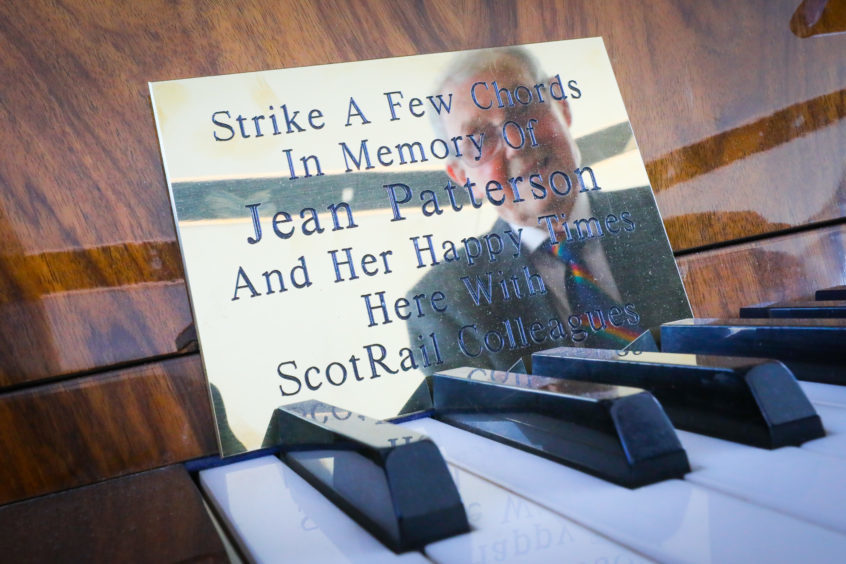 When Dundee's new station opens today, it will be music to Dave Patterson's ears. Caroline Lindsay finds out why
A local man has come up with an unusual and poignant way to remember his late music-loving wife. Dave Patterson, 84, has donated a piano to Dundee's new train station, which opens later today in memory of his wife Jean who died in February this year after bravely battling Alzheimer's.
Dave takes up the story: "Jean spent the last decade of her working life with in admin with ScotRail and retired from her job in Dundee Station 25 years ago," he explains.
"Although she had worked for a number of very prestigious companies over the years, she got a special satisfaction from working for ScotRail, which seemed to be very much people-related and there always seemed to be someone somewhere who would make time to help in overcoming difficulties," he continues.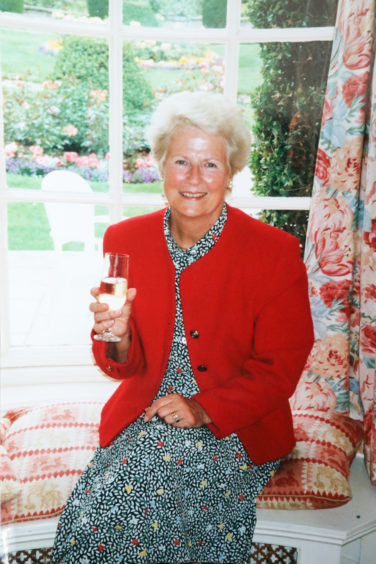 Recalling his wife's dubious time-keeping skills he says: "Jean was either late for something or just on time and sometimes she'd be running late for catching the morning train to Perth when she was based there with ScotRail. At that time the staff carpark was above Platform 4 where the train for Perth would leave from, and she'd shout "Hold the train!" at the top of her voice.
During her time with ScotRail Jean made many good friends and she maintained those friendships into retirement.
"She was visited by her railway colleagues right up to the end," says Dave.
Mulling over ideas for a suitable memorial for Jean, Dave came up with the brainwave of the piano and realised it hit just the right note – passengers would be able to tickle the ivories while waiting for their train offering a bit of impromptu entertainment for others.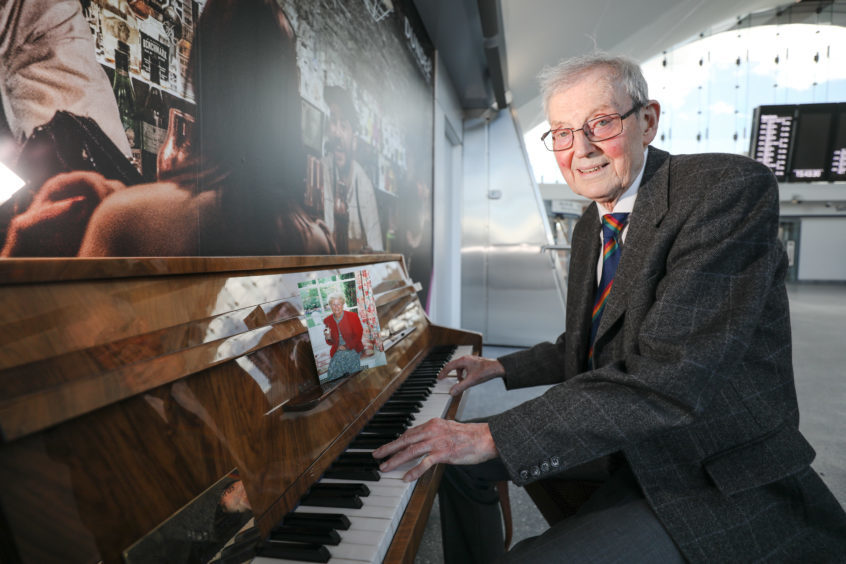 "Jean loved music and the idea of having a dedicated piano in a location where she had gained so much work satisfaction, and just as much laughter and fun, seemed perfect," he says.
"I wrote to the station manager and he suggested I got in touch with ScotRail's head office. They really liked the idea and thought the piano should coincide with the opening of the new station."
Dave headed to Vintage Strings on the Perth Road to buy his piano.
"Their advice was invaluable for choosing a piano to meet the requirements of station life," he smiles. "It's tuned to concert pitch and will be perfect for accompanying other instruments while a duet stool makes it even more versatile.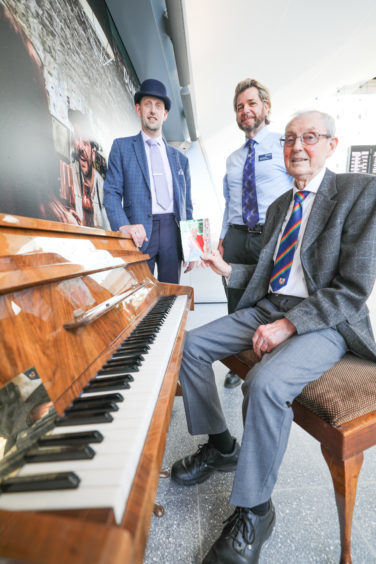 "Travelling can be stressful at times and any kind of musical rendition by a fellow traveller is almost bound to lift the spirits," he continues. "I have asked my friends not to pass through the station without playing their party piece and not to worry about playing wrong notes; Jean has heard them all, having lived for more than 50 years with one of the world's worst pianists.
"Children especially will get some amusement, but concert pianists en route to the Caird Hall might be tempted too!" he says.
The piano, which bears the inscription "Strike a few chords in memory of Jean Patterson and her happy times here with ScotRail colleagues," will be located on the street level concourse of the new railway station.
"I'm so grateful to the ScotRail managers – they could not have been more helpful in accepting and facilitating the idea," says Dave.
The piano will be a permanent fixture under one condition – Dave has to keep it tuned.