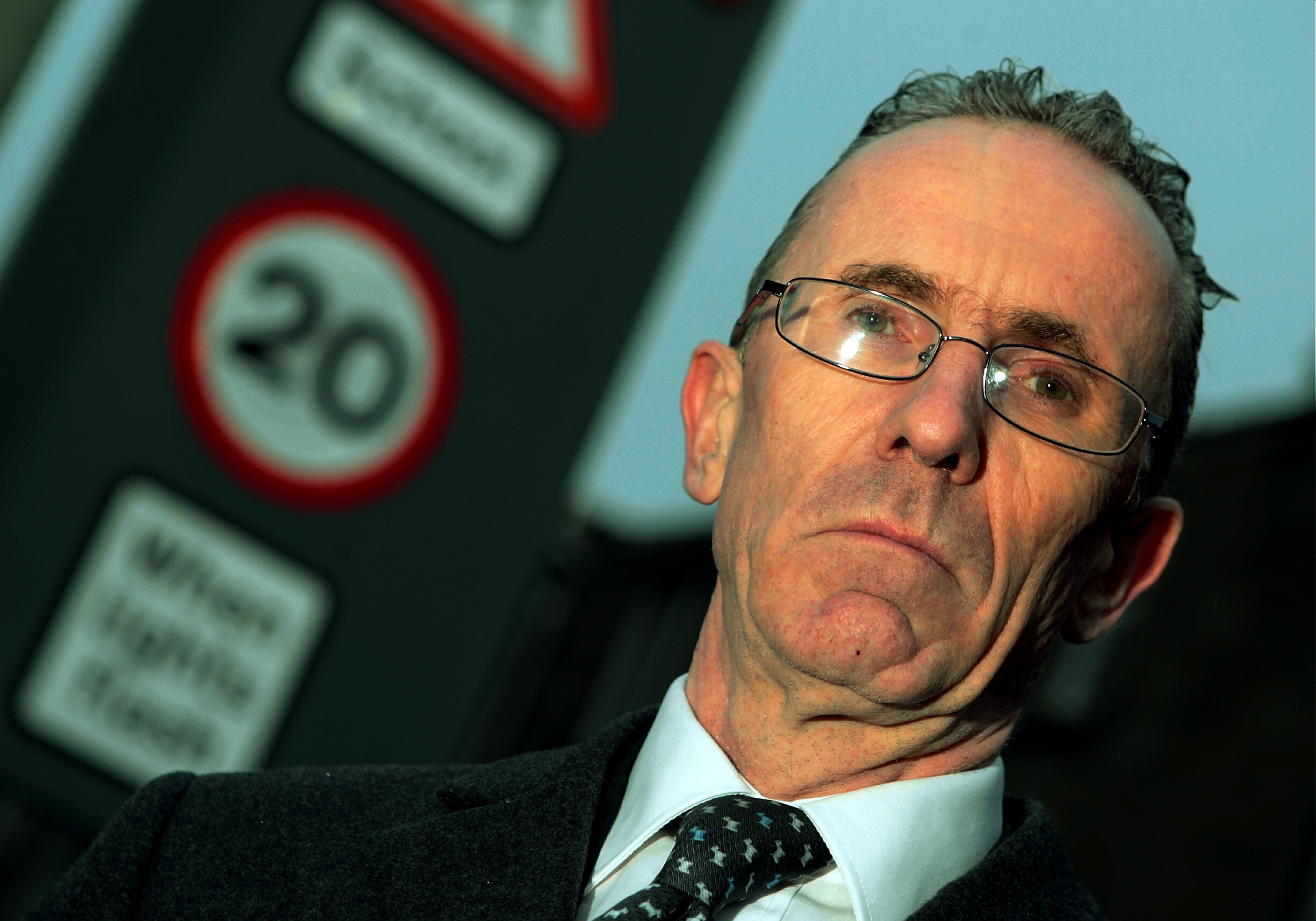 A city councillor has called on bus company Xplore Dundee to rethink proposed changes for its services in the West End.
The firm intends to change the route of its number 5 service between Ninewells Hosptial and Barnhill so it goes via Glamis Road and Dickson Avenue rather than the far-western end of Perth Road and Tom MacDonald.
Outer circle services 9 and 10 will continue to serve these areas.
Xplore Dundee has put forward the proposals, which will come into force in October, as part of a raft of changes to routes across the city which they say will "improve service punctuality and address passenger suggestions."
West End Liberal Democrat Fraser Macpherso nmet Xplore Dundee managing director Christine McGlasson urging them to reconsider.
He said: "I highlighted to Xplore Dundee that I am very concerned by the proposal of Service 5 be re-routed via Glamis Road.
"This would mean nothing apart from the nine going west of Glamis Road on Perth Road and nothing at all running west of Tom McDonald Avenue on Perth Road. This is a large area of residential housing being affected adversely.
"Back in August 2016, the service 5 was re-routed via Glamis Road cutting out hundreds of houses in western Perth Road from the route. This was poorly received by passengers and was changed back to the old route just last October.
"I am also concerned about possible reductions in service to the technology park and highlighted this to the company as well."
Mr Macpherson said he was pleased Xplore Dundee did not dismiss his concerns out-of-hand.
He said: "Xplore Dundee said that the rationale for the proposal on the service 5 route was to meet demand in Dickson Avenue.
"I did point out that this could still be achieved by having the service five utilise Ninewells Avenue and not cut out any of the parts of Perth Road already covered, or by having a 5A and 5B version to ensure none of the current Perth Road route loses out completely.
"If timetabled alongside the 9/10, this would still give Perth Road west of Glamis Road along to Ninewells Avenue a decent service. The company said it would give my suggestion some consideration. It also said that it is working to achieve better reliability of Service 9/10, which is vital.
"The council obviously has no control over the commercial decisions of the bus operator but I hope that mine and local residents' voices will be heard so the Service 5 current route can be preserved."
A spokeswoman for Xplore Dundee said the company is still finalising its plans.