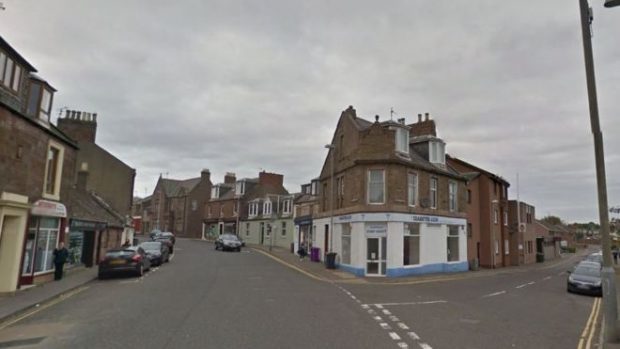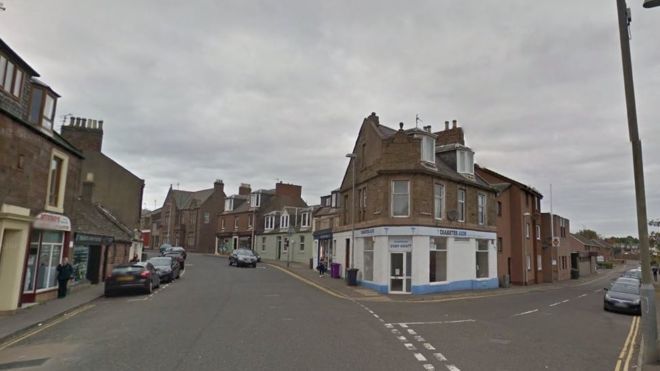 Arbroath residents have been promised a swift conclusion to the 12-year pedestrian crossing saga which has dogged the town's West Port area.
More than a decade after work was abruptly halted on a crossing at Keptie Street, and two years since the tragic death of a local pensioner struck by a van while crossing the same road, Angus councillors have agreed what they hope will be a final round of consultation to select the best location for the new safety measure.
The move came after protests over the planned siting of a £45,000 crossing between Helen Street and Garden Street following the issue being put back to the top of the local agenda in the wake of the accident which claimed the life of an 81-year-old in late 2016.
Sheltered housing residents and organisations including Guide Dogs for the Blind could be included in the consultation plan approved by communities committee members at their meeting in Forfar on Tuesday.
The bid to finally end the saga may also see all councillors take part in a site visit.
Communities convener Mark Salmond said: "I am very keen that this crossing is delivered in the correct location.
"There are two locations and we are very keen to get feedback."
One option is between Helen Street and Garden Street which gives the direct crossing from shops on either side of the street.
It is close to Helen Street, Garden Street and Gowan Street but would see the loss of five parking places and requires displacement of loading/unloading for businesses.
A second option, between Garden Street and Lochlands Street, would require the bus stop to be moved further away from Garden Street and the crossing is further away from Helen Street.
Montrose SNP councillor Bill Duff said: "I am unhappy about how long this has dragged on.
"The decision will be taken by this committee and I would remind you that someone died on this stretch of road two years ago.
"There was a long delay on bringing this back so I really hope we can get this resolved quickly."
SNP group leader and Forfar councillor Lynne Devine, said: "I feel that in this particular consultation, when we are giving folk a couple of options, that we should also be letting them know how much each is going to cost.
"For the sake of transparency they should know exactly what they are voting for."