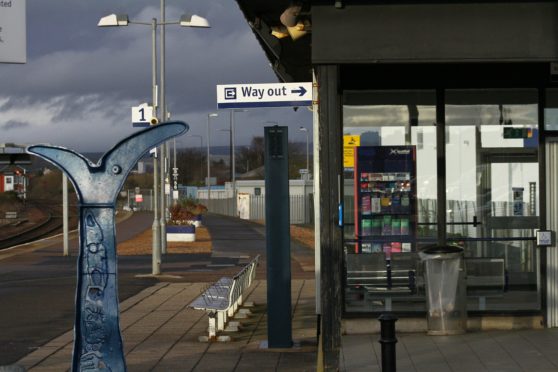 Breakthrough promises over eagerly awaited improvements to Montrose railway station have been welcomed after a hint the works could be under way within months.
The Angus stop on the east coast main line has become a "pivotal" station following the introduction of new timetables which made it a changing place for cross-country services.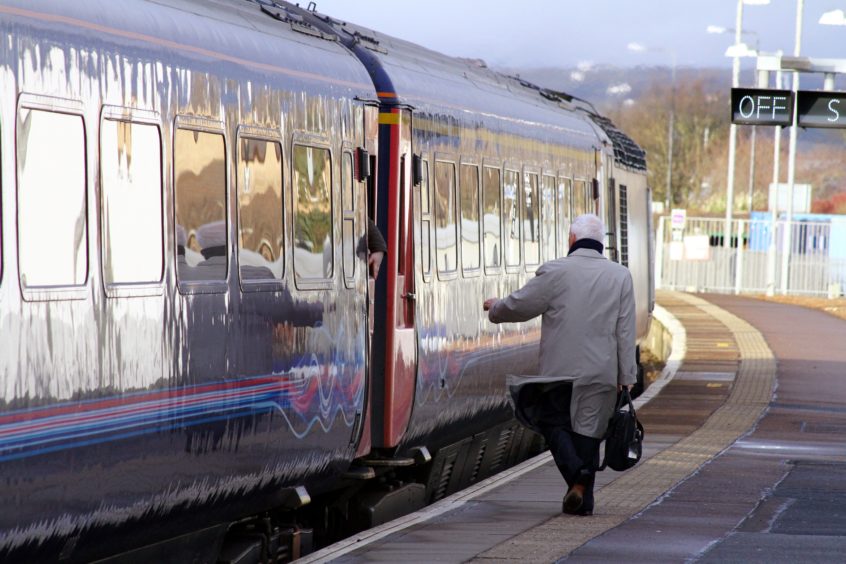 However, the increase in passengers on the platform had led to complaints over  outdated facilities at the Victorian station and pressure on rail chiefs for upgrades.
North East region Conservative MSP Liam Kerr had raised the matter with Transport Scotland, ScotRail and the Scottish Government transport secretary Michael Matheson following complaints from travellers around the lack of provision.
Transport Scotland chief Bill Reeve has now promised a raft of upgrades including new shelters, a refurbished waiting room, improved seating and toilets, and more customer information screens.
CCTV improvements will also be put in place to make night passengers safer.
Mr Kerr said the ball was now "in ScotRail's court" as formal proposals have to be lodged with the national transport body.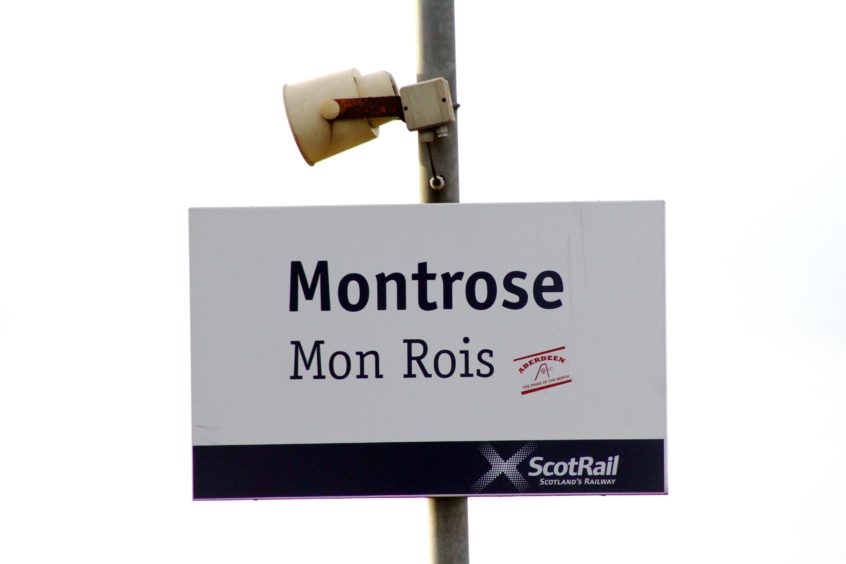 "Montrose is a great place with centuries of history although the train station is Victorian," said the MSP.
"I'm delighted that Transport Scotland have taken notice of that.
"I have been in touch with lots of constituents over the months I have pursued these upgrades. I hope they will be as delighted as I am with this promise.
"The ball is now in ScotRail's court to get on with the paperwork and start on improvements. The closer that is the better."
In a letter to Mr Kerr, Mr Reeve said: "In recognition of Montrose becoming a pivotal station for transport integration Transport Scotland has been working closely with ScotRail to identify and evaluate facilities which required to be refurbished or replaced.
"I expect the formal proposals from ScotRail to be with Transport Scotland for our consideration and agreement within the next few weeks.
"As such we do not yet have a definitive delivery programme, however it is likely the overall works will commence after April this year.
"Once the plan of works has been agreed I will confirm where Montrose sits within the delivery programme," said Mr Reeve.